Find the solution for your problems and learn more about the related topics through our tutorial video: https://www.youtube.com/watch?v=aC7hmmguQao
Read the whole article below if you are interested in more details.
1. Open the FAMEEX App and enter via the profile icon on the upper left side.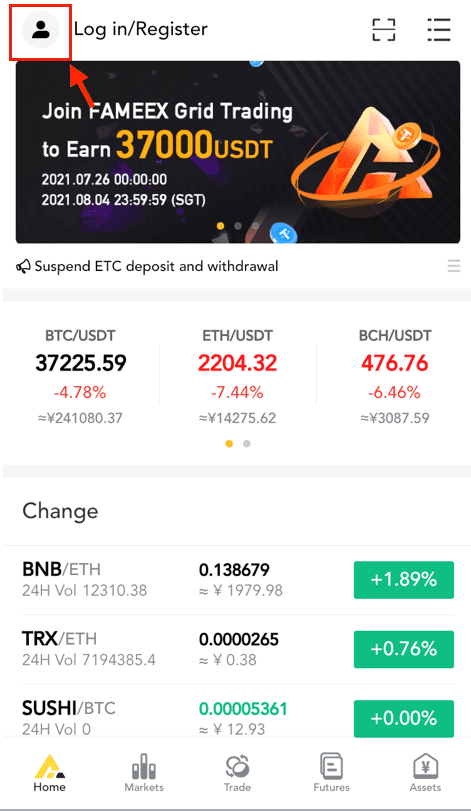 2. Choose [Security].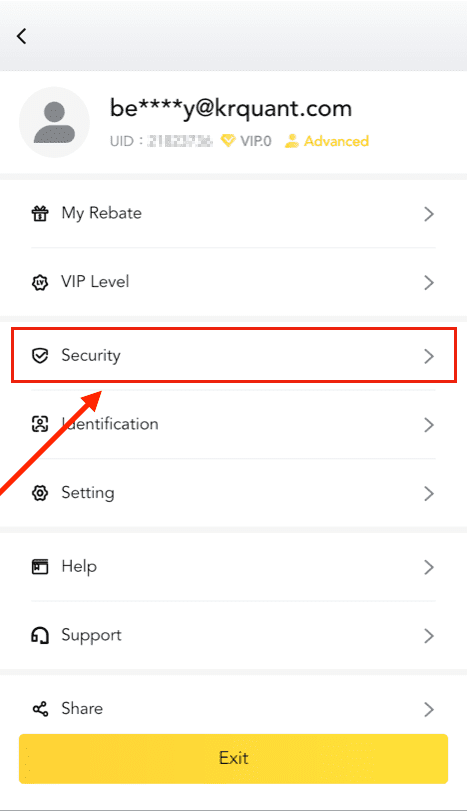 3. Choose [Edit Password].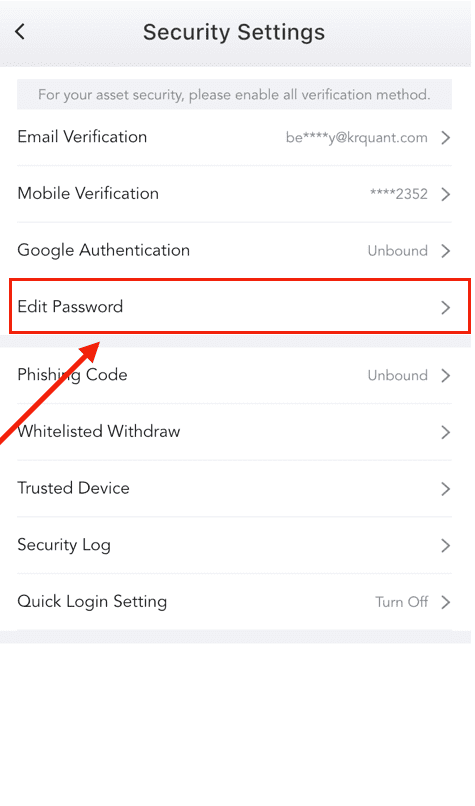 4. Proceed to Security Verification: Click [Send Code] and a verification code will be sent to your registered mobile and email by our system. Please check and enter it timely to the system and [Submit].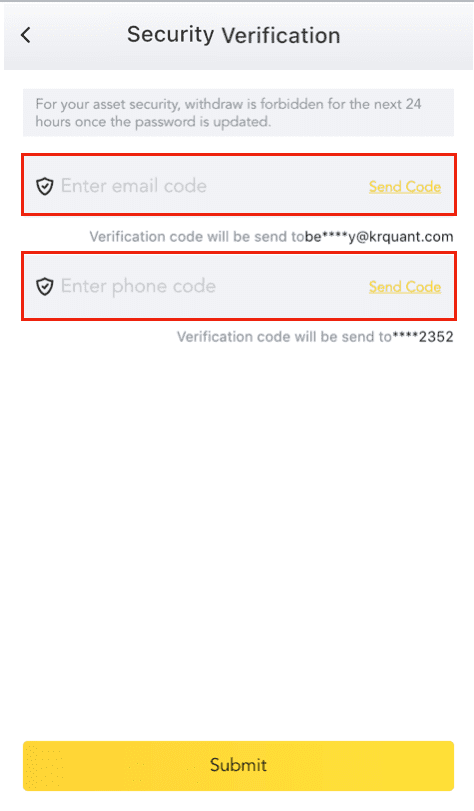 5. Enter your new login password and then click [Submit] to complete your password reset.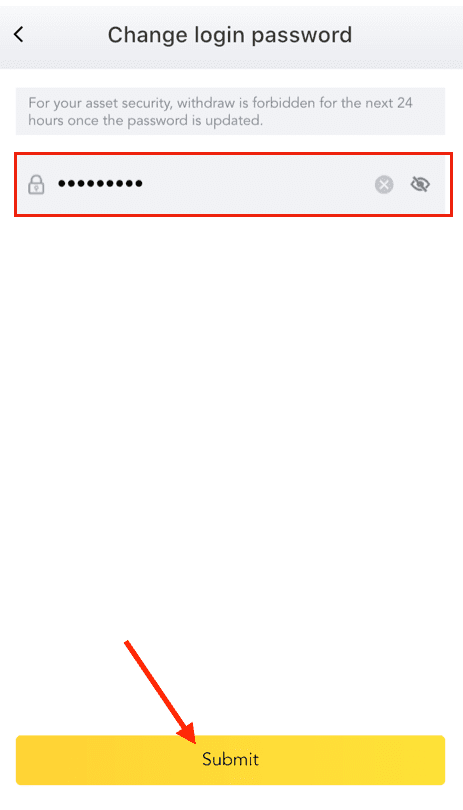 Note:
1. Your registered mobile/email is needed for security verification when resetting the password.
2. If your account is registered with your mobile number, you need to add your email or Google Authentication for verification. If your account is registered with your email, your mobile number needs to be added and Google Authentication for verification.
3. Please note: To ensure the security of your account and assets, withdrawals from your account will be suspended for 24 hours after a password reset.