How to Register on FameEX (Web)
2023/05/17 14:56:05
1. Find [Register] at the top-right corner of the FameEX website. (https://www.fameex.com/en-AU)

2. After being redirected to the registration page, enter your email address and password as required. Please read the Privacy Policy and Term of Service carefully then click [Send] to get the verification code and [Agree] to the Privacy Policy and Term of Service.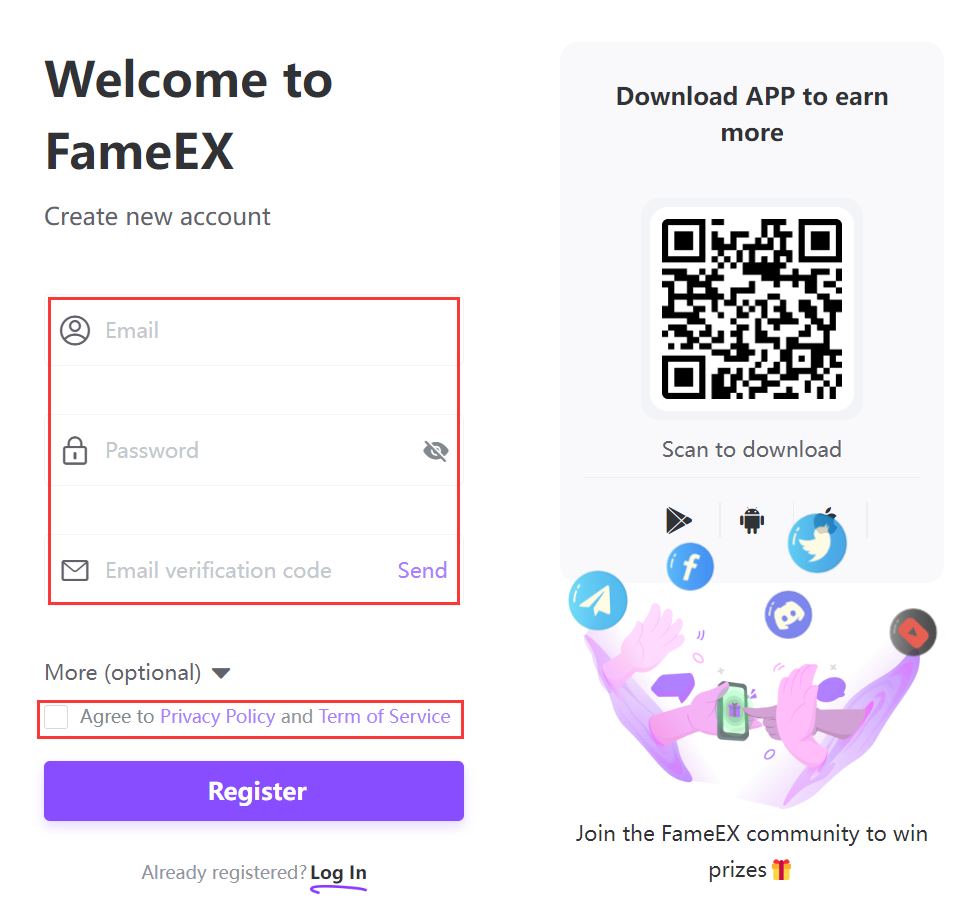 3. Complete the captcha.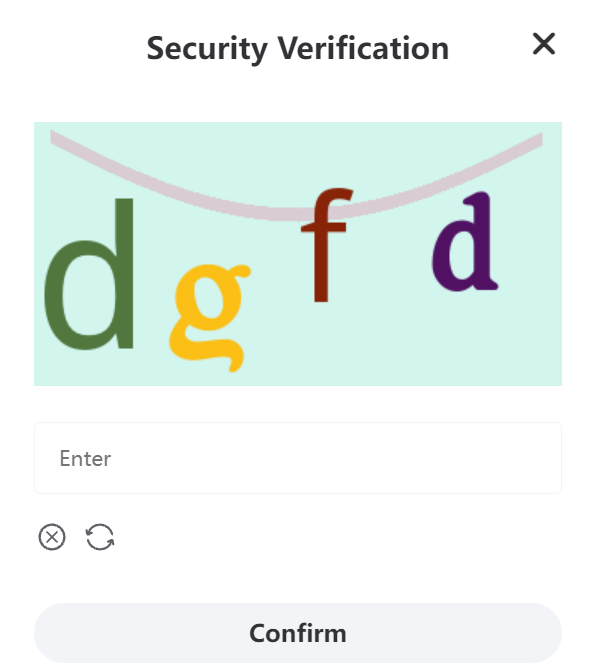 4. Check your email and find the previously sent verification code (valid for 10 minutes). Please enter the code in time.
5. Click [Register] to complete the registration.

6. To ensure the security of your account, we highly recommend you enable two-factor authentication (2FA) with your email address or Google Authenticator.