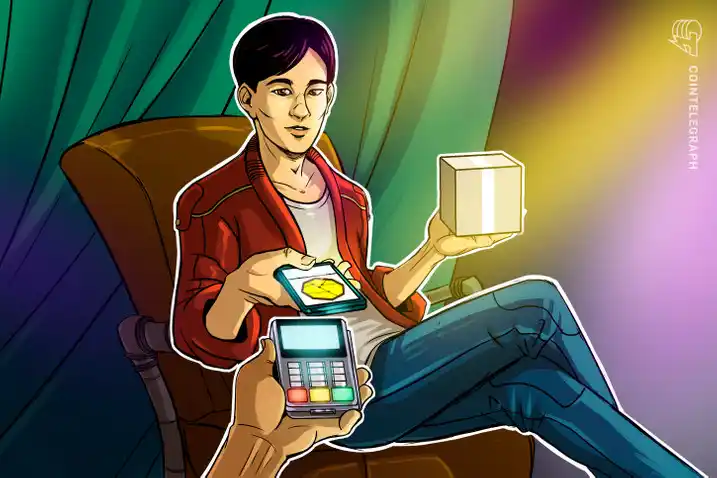 It is a gesture that American cinema chain AMC is approaching its commitment in accepting cryptocurrency payment by year-end. As CEO Adam Aron announced, AMC is now allowing customers to buy digital gift cards with crypto.
AMC customers can now buy digital gift cards with cryptocurrencies like Bitcoin (BTC) directly through the AMC website, mobile app and theaters, CEO Adam Aron announced on Tuesday.
The new payment option was enabled through major crypto payments processor BitPay, allowing consumers to purchase e-cards of up to $200, Aron noted.
The CEO paid special attention to Dogecoin (DOGE) among the digital assets accepted for AMC e-card purchases. Aron hinted in September that AMC will include DOGE in the list of cryptocurrencies accepted for tickets by the end of 2021.
Aron had conducted a poll of 140,000 people on Twitter, asking the community whether AMC should accept DOGE payments for tickets. "It's clear that you think AMC should accept Dogecoin. Now we need to figure out how to do that. Stay tuned," Aron said at the time.
As previously reported, Aron announced the company's plans to accept Bitcoin payments for movie tickets in August, expecting to have rolled out the new payment option by 2022. The movie chain also plans to support four other cryptocurrencies — the aforementioned DOGE, Ether (ETH), Litecoin (LTC) and Bitcoin Cash (BCH).
Earlier this year, Major Cineplex Group, the largest movie theater operator in Thailand, launched a payment pilot allowing customers to buy tickets with cryptos.
(Article Courtesy of CoinTelegraph)