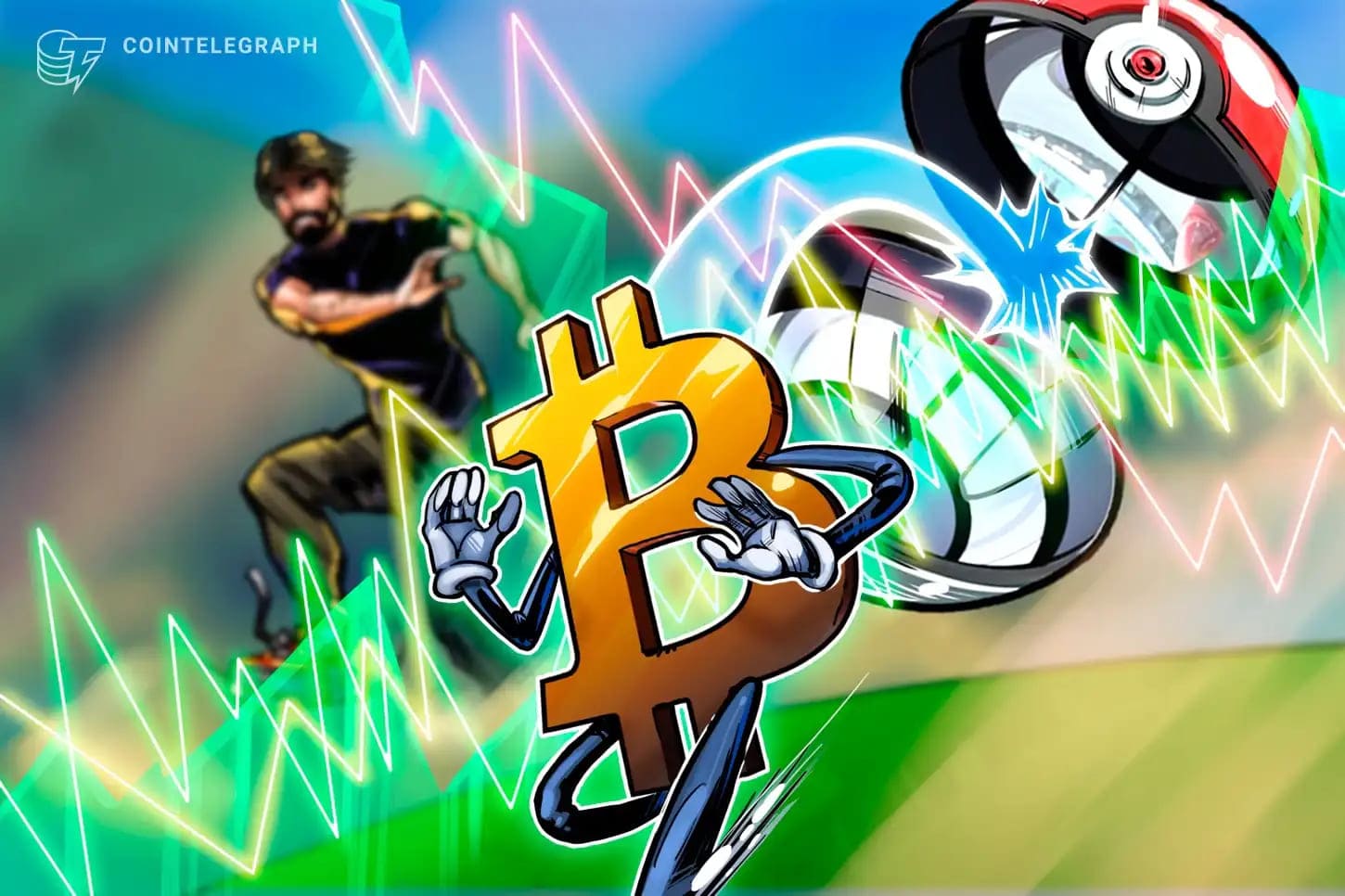 The Bitcoin (BTC) network has recorded a new hash rate all-time high of 248.11M TH/s as of Feb. 12, 2022, further securing the decentralized ecosystem through a growing network of global BTC miners. Plus, higher hash rate also ensures resilience against attacks on the Bitcoin network.
The hash rate correlates to the computing power required by a miner's computer equipment to confirm a transaction. The recent spike in BTC's network hash rate ensures further security against attacks by deterring bad actors from confirming fraudulent transactions.

As evidenced by the above screenshot, the network hash rate jumped 31.69% — from 188.40 EH/s to 248.11 EH/s — in just one day. Moreover, the Bitcoin network's hash rate levels rose 54.33% over the past year.

Previously, China's blanket ban on crypto mining and trading led to concerns about the security of the Bitcoin network, as the Asian country contributed to 34.25% of the total Bitcoin mining hash rate until June 2021.
With miners eventually finding refuge in other crypto-friendly countries, the Bitcoin network saw a sharp recovery — eventually surpassing the previous all-time highs.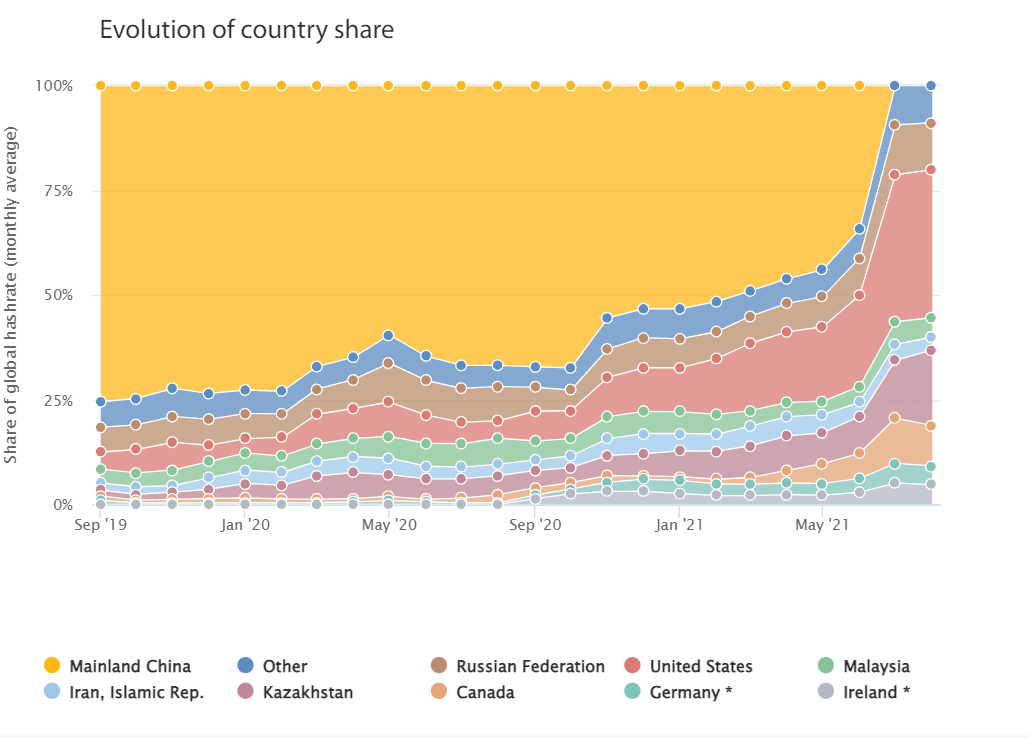 (Article Courtesy of Cointelegraph)