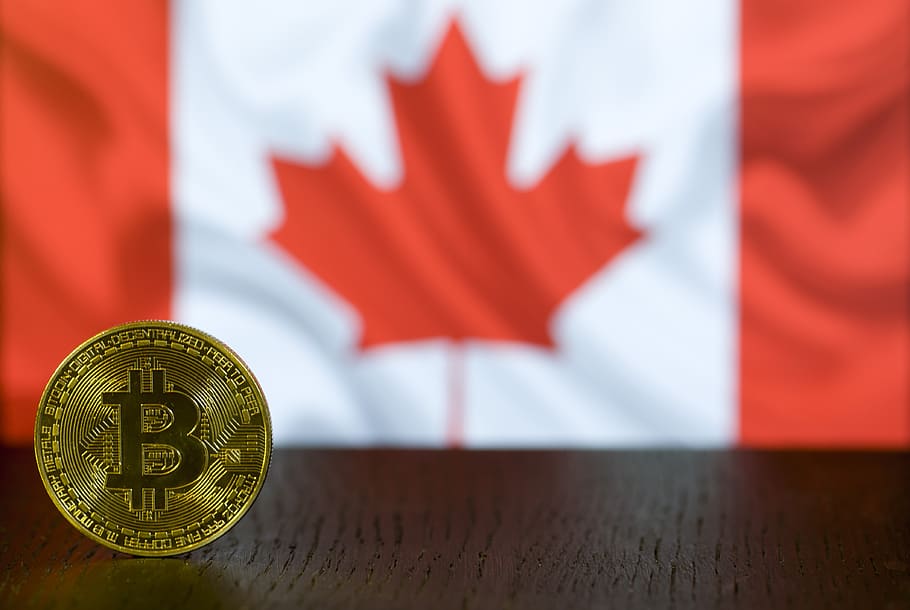 After observing a series of advertising banners and statements, Canadian regulators issued on Thursday a set of guidelines on advertising and campaigns pursued by crypto-trading platforms.
Published Thursday, the staff document — released in conjunction between the CSA and the Investment Industry Regulatory Organization of Canada — "provides guidance for [crypto trading platforms or CTPs] on how requirements under securities legislation1 and IIROC rules relating to advertising, marketing and the use of social media may apply to them."
The guidance covers the types of language used by exchanges and cautions against certain formats and takes particular aim at so-called "gambling style promotions.
"We are concerned that some of these strategies may inappropriately encourage investors to engage in excessively risky trading, taking on risks that they would normally avoid," the notice states. "We wish to remind CTPs that registered dealers have an important role as gatekeepers of the integrity of the capital markets. They should not, by act or omission, engage in or facilitate conduct that brings the market into disrepute."
The new release comes as regulators in Canada tighten the environment against unregulated services.
Regulators demonstrated their seriousness earlier this year when the Ontario Securities Commission kicked off an enforcement action against crypto exchange Poloniex. Later that month, Binance said it would no longer serve users in Ontario.
In August, the OSC barred a pair of regulated services that provide crypto offerings from providing Tether trades — indicating that the regulator is closely scrutinizing the use of the stablecoin.
(Article Courtesy of The Block)