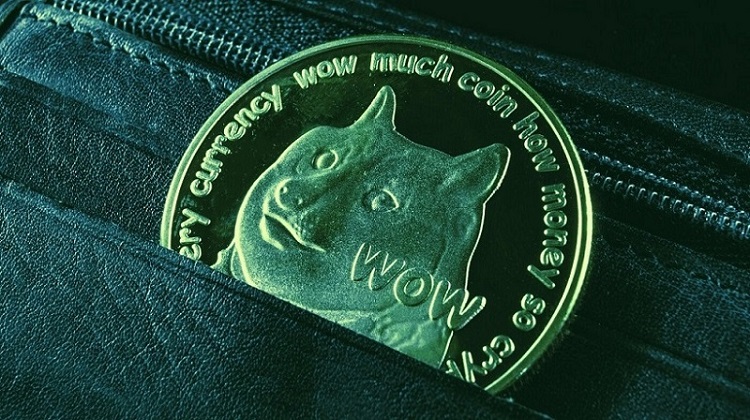 Billy Markus, co-creator of the original meme coin Dogecoin, took to social media Twitter to again remind his followers that he does not speak on behalf of Dogecoin.
He also revealed his precise Dogecoin holdings: 220,000 DOGE, roughly $41,800 at current prices.
In a thread posted on Sunday, Markus, who goes by Shibetoshi Nakamoto on Twitter, reiterated that he is no longer working on the Dogecoin project.
"I am not on the project," Markus wrote. "I am a community member. I hold about 220k Doge."
Markus went on to say that he will never return to coding his creation. "Working on a crypto project is terrible," he wrote, "as I have actually found the more you do for people, the more entitled they get and worse they treat you."
Despite his frustrations, Markus says he respects the developers who have volunteered to continue with the Dogecoin project.
"I will defend those who I feel are actively making the space better," he said. "I will discourage those who I feel aren't."
Launched in 2013 by Billy Markus and Jackson Palmer as a joke, Dogecoin, and its smiling Shiba Inu have become a very popular digital asset thanks to a thriving community that includes Elon Musk as its chief supporter. Musk has repeatedly shilled DOGE this year, often demonstrably swaying price. After his company Tesla reversed course on accepting Bitcoin payments due to environmental concerns, Musk embraced Dogecoin even more aggressively. He has also worked with Dogecoin devs from afar, and just last week tweeted at Markus that he is "pro Doge."
Ironically, Shiba Inu (SHIB), created as a parody of DOGE, has outperformed DOGE in 2021, up 42,000% vs DOGE's price rise of 3,000%.
Still, SHIB is worth just a fraction of a penny, while DOGE is worth 20 cents and is the No. 12 cryptocurrency with a current market cap of $25.56 billion, according to CoinMarketCap.com.
(Article Courtesy of Decrypt)