Ethereum Killer Polygon (MATIC) and Cere Network to Launch Web3 Media Platform DaVinci, Offering Perks Such as Subscription Non-Fungible Tokens (NFTs) and Immersive Creator Exhibitions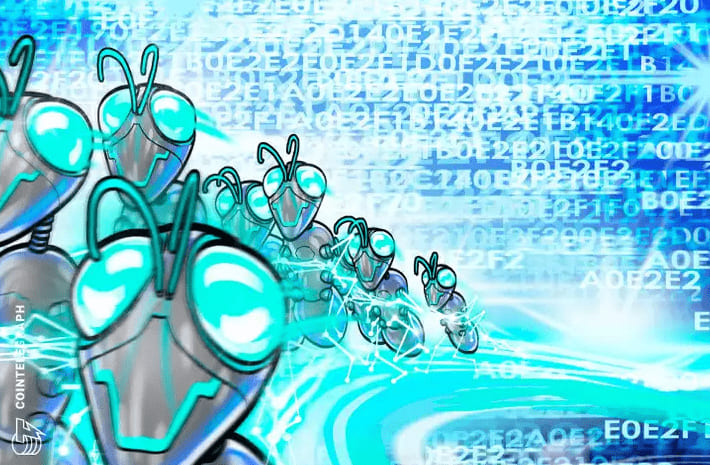 The layer 2 scaling solution Polygon (MATIC) and Cere Network, a decentralized data cloud platform, or DDC, announced the launch of their joint venture Web3 media platform, named DaVinci. Their stated mission is to store non-fungible token (NFT)-backed assets more securely, and ensure verifiable and truly decentralized data.
DaVinci is a direct content monetization platform for NFT-backed experiences that aims to facilitate both decentralized data transfers and nonfungible token, or NFT, value transfers. Powered by Cere's DDC, the platform enables personalized content streaming to NFT holders via smart contracts. And it leverages Cere Freeport, the NFT mining platform deployed on Polygon, to mint and sell functional NFTs that provide access to exclusive content.
Sandeep Nailwal, co-Founder of Polygon, shared in a statement that only the tip of the iceberg has been explored when it comes to the capabilities of NFTs.
"There is so much more that artists and fans are able to accomplish and access through DaVinci that realizes more of the potential of blockchain to the mainstream consumers. Artists and brands get more revenue from their unique content, while fans get better experiences and secure delivery of their assets."
According to the company, some benefits that DaVinci's platform hopes to offer creators is the guarantee of a share of the royalties from any sale and a way for the continuous delivery of exclusive new content. Artists would also be able to access audience research and analytics tools to tailor their content to NFT holders and fans.
Polygon recently closed a $450 million funding round led by Sequoia Capital India with the intention to expand its scaling solutions. Additionally, Polygon was the chosen chain to launch a Web3 social media protocol built by Aave, the DeFi lending platform.
(Article Courtesy of Cointelegraph)