Twitter Co-Founder and Well-Known Crypto Supporter Jack Dorsey Backs Bitcoin as Dollar's Replacement but Questions Web 3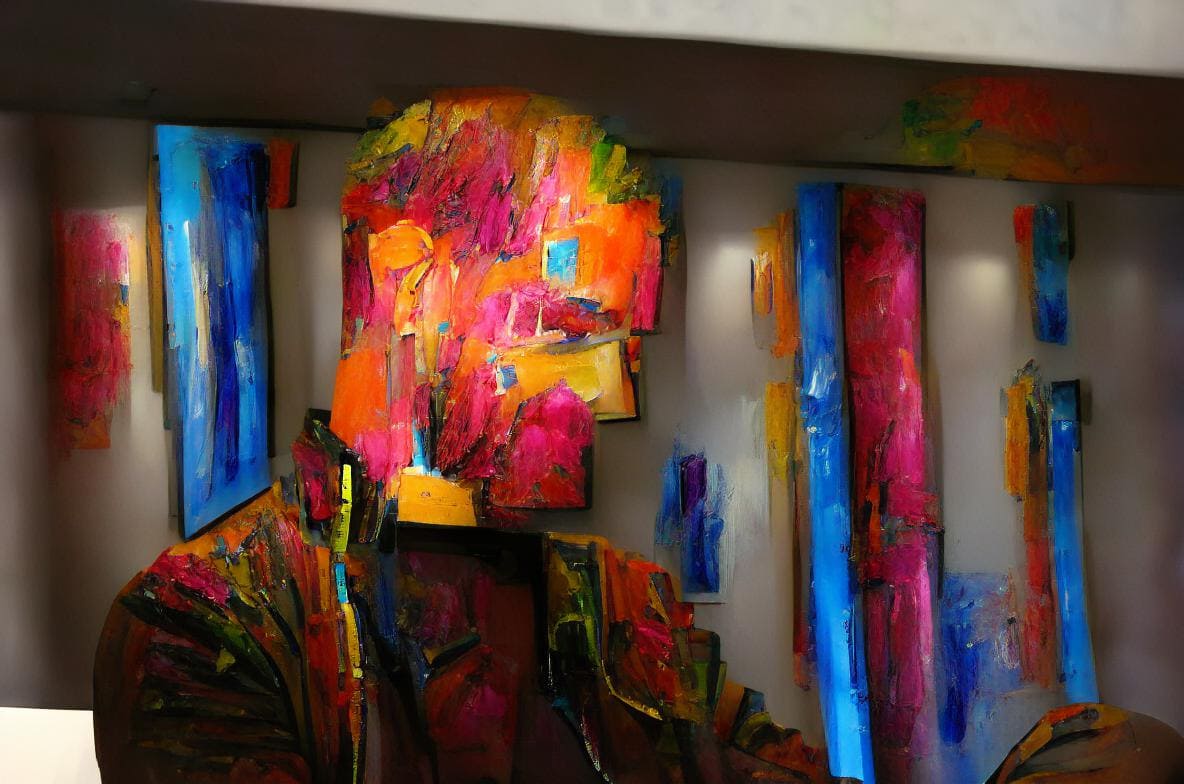 The Twitter and Block co-founder is a supporter of crypto, but not so keen on how Web 3 is being funded. Bitcoin (BTC) will replace the U.S. dollar, Jack Dorsey said on Tuesday, in response to a tweet by rapper Cardi B.

Cardi B broadly asked if crypto would replace the U.S. currency, to which Dorsey replied "Yes, Bitcoin will." The co-founder and former CEO of Twitter is a big supporter of crypto, and has expressed his support for bitcoin since at least 2018. In August, he tweeted that bitcoin "will unite a deeply divided country (and eventually: world)."
His enthusiasm wanes, however, when it comes to the way Web 3, the third generation of internet services that has been made possible by decentralized networks, is funded.
"You don't own 'web3′ The VCs and their LPs do," Dorsey tweeted, referring to venture capital firms and investors known as limited partners. The tweet spurred the crypto community on Twitter to react, with some criticizing the former Twitter CEO and others applauding him.
There has been a growing number of VCs investing in Web 3 firms. Most recently Andreessen Horowitz led a $36 million Series A funding round for Web 3 infrastructure company Mysten Labs. Tesla CEO Elon Musk also weighed in, tweeting: "Has anyone seen web3? I can't find it." Dorsey left the social media giant last month to focus on fintech firm Block, formerly known as Square. During his tenure as CEO, Twitter enabled bitcoin tipping and promised it will integrate NFT authentication.
Bitcoin was trading about $48,900 at press time. Parag Agrawal, the new CEO of Twitter, has been heavily involved in decentralized projects in the company.
(Article Courtesy of CoinDesk)