NFT Pioneer, Yuga Labs Signed Representation Deal with Britney Spears and U2 Manager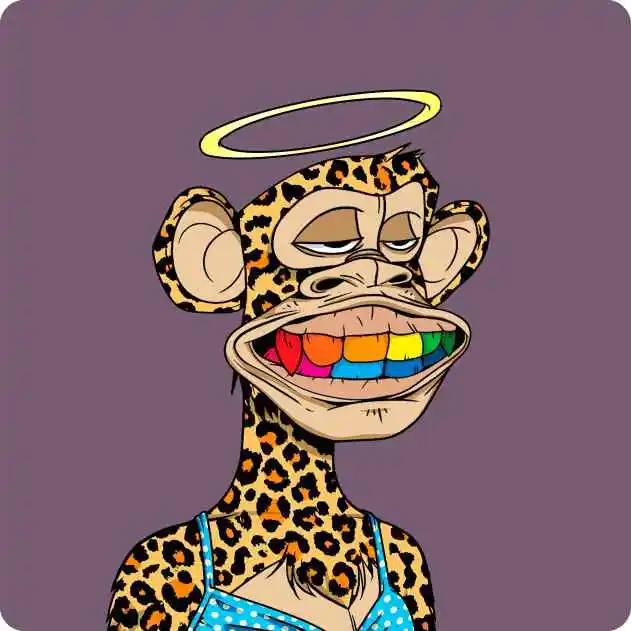 (Photo Credit:Sotheby's)
The prominent NFT creator behind Bored Ape Yacht Club (BAYC) has signed on with Guy Oseary who helped rebrand Maverick, the talent management company co-founded by Madonna.
"Many people still have not heard of Yuga, yet they are one of the highest-grossing talents of the year from any artform, including music and film," said Guy Oseary in a statement. "The Apes at Yuga Labs and I have a lot of exciting initiatives for the community and we look forward to sharing them soon."
BAYC is the second NFT project to sign with mainstream Hollywood representation this year, following CryptoPunks creators Larva Labs signed with the major talent representative United Talent Agency in late August of 2021.

Oseary's interest in BAYC is another sign that NFTs are moving away from an internet niche and toward mainstream adoption.

Launched in April of this year, BAYC is one of the largest NFT projects by trading volume. This collection of 10,000 algorithmically generated apes traded $132.24 million during its peak sales in August, The Block's data shows. The project currently has a floor price of 37 ETH (~129,000) on the NFT marketplace OpenSea.
BAYC has also seen success on traditional marketplaces. In September, a collection of the artwork exceeded price expectations during a sale with the art auction house Sotheby's.

"We're excited to work with Guy Oseary to bring the Bored Ape Yacht Club to a broader sphere," said Yuga Labs in a statement. "We have many ambitious projects in the works and we're thankful to have Guy's expertise as we move the club into this new chapter, for the benefit of the entire BAYC community."
(Article Courtesy of The Block)