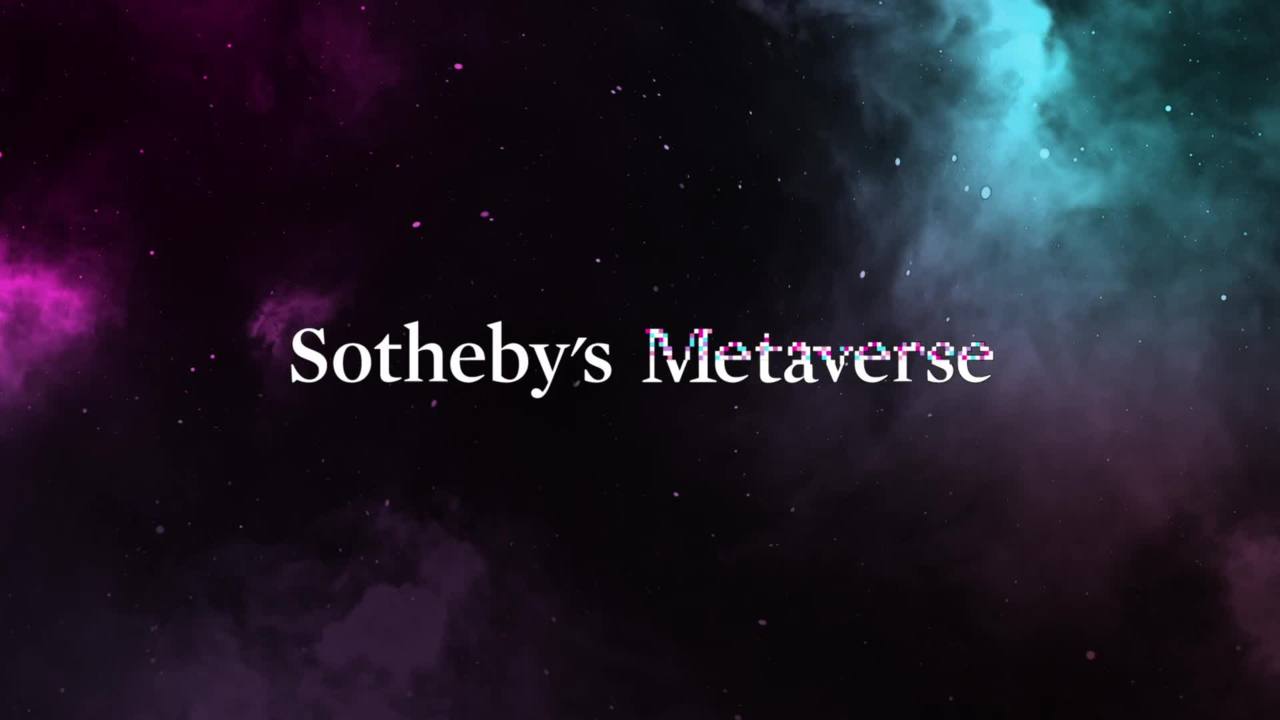 (Photo Credit:Sotheby's)
Named as "Sotheby's Metaverse", the auction house's NFT platform has officially launched and its very first auction day is set on October 18, fist sales including a collection of 53 NFTs from 19 collectors like Paris Hilton, Pranksy and j1mmy.eth.
Sotheby's new NFT platform is powered by Mojito, a startup that builds NFT platforms and ensures compliance.
The first sales to take place on Sotheby's Metaverse comes from Natively Digital 1.2: The Collectors, a collection of 53 NFTs from 19 collectors such as Pranksy, j1mmy.eth, and Paris Hilton.
Like rival auction house Christie's, Sotheby's has become increasingly involved in the NFT art market this year. In April it sold a piece by Pak for $17 million. Since then, Sotheby's has held auctions for CryptoPunks and Bored Ape Yacht Club, among other NFT art projects.
"When Sotheby's first entered the world of NFTs earlier this year, it was immediately clear that we had so far only scratched the surface of the potential of this new medium — and of NFTs," said Sebastian Fahey, Sotheby's Managing Director of Europe, Middle East and Africa. "For me, this latest market innovation is one of the most fundamental and exciting yet, and we are in a unique position at Sotheby's to apply our expertise and curation to the burgeoning world of art for the digitally native generation."
(Article Courtesy of The Block)