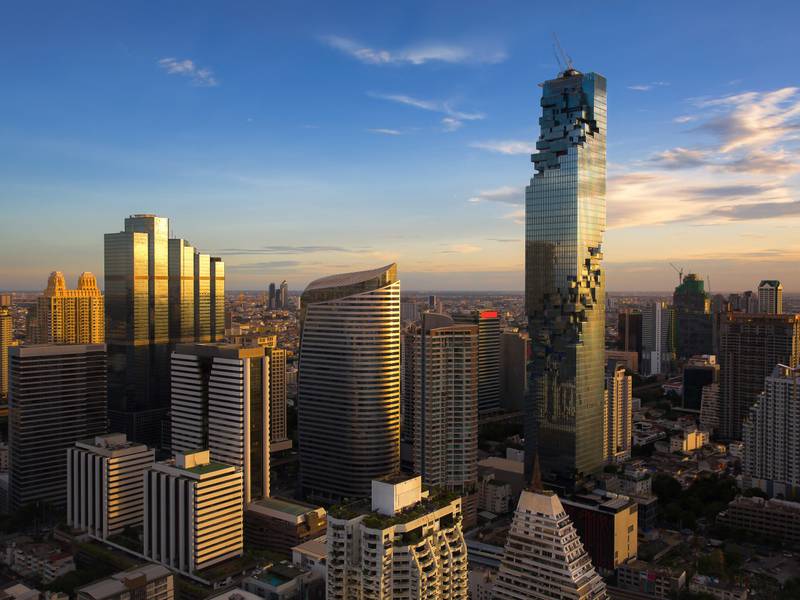 Founded in the early 20th century, Siam Commercial Bank first announced its rebranding plan, guiding the oldest lender in Thailand toward the more technological and innovative "SCBX". On Tuesday SCB said it acquired 51% stake in a local digital asset exchange with around US$536.6M and this acquisition is another example of the traditional finance playing with the new.

The transaction is expected to be completed by the first quarter of 2022, subject to regulatory approval.
Bitkub, which is licensed by Thailand's Securities and Exchange Commission (SEC), has reported trading volume of over $30 billion from January to September 2021, making it comfortably the country's largest crypto exchange, with a market share of over 90%.
However, the exchange fell afoul of the regulator earlier this year over issues on its platform causing severe outages, one of which lasted 16 hours amid increased trading activity. The SEC ordered Bitkub to shut down for five days to iron out the bugs.
(Article Courtesy of CoinDesk)