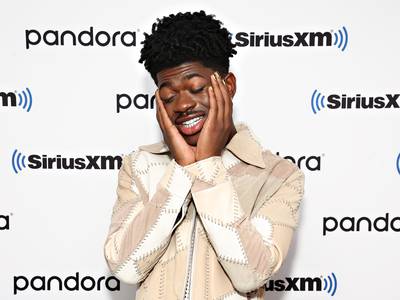 Social media platform, TikTok announced the very first NFT collection, TikTok Top Moments which features six TikTok videos from the network's most influential content creators. Canadian musician Grimes, American rapper Lil Nas X and Bella Poarch are among the list.

The idea is to pair TikTok creators with artists in the crypto space: Each creator will auction a one-of-one NFT celebrating one of their viral videos, and sell a set of collaborative editions at a fixed price.

The NFTs also represent a partnership with Immutable, a layer 2 network built on top of Ethereum. It's designed to make transactions a little more user-friendly, promising "zero" transaction fees and "100% carbon-neutral NFTs." (Though, because Immutable is engaged with Ethereum, it's still incentivizing activity on an energy-intensive proof-of-work blockchain.)

Other creators involved with TikTok's NFTs include Brittany Broski (also known as "Kombucha Girl"), Curtis Roach and Coin Artist, who comes from the crypto side of things.

Coin Artist, who worked with Curtis Roach on his NFTs, said she's typically wary of big corporations diving into NFTs, but appreciated how TikTok has been handling the launch.

"I love that TikTok is taking 0% of the sales," she told CoinDesk. "And they wanted everything to be priced economically. We had instructions that the price of each of these editions needed to be under $1,000."

In a press release, TikTok said it plans to showcase all six of the one-of-one videos at an upcoming exhibit at the Museum of the Moving Image, in Queens, N.Y.
(Article Courtesy of CoinDesk)