Ukraine Launches NFT (Non-Fungible Token) Museum of War on Ethereum and Polygon to Raise Money, But Buyers Don't Know Anything about the Commodity Before Purchasing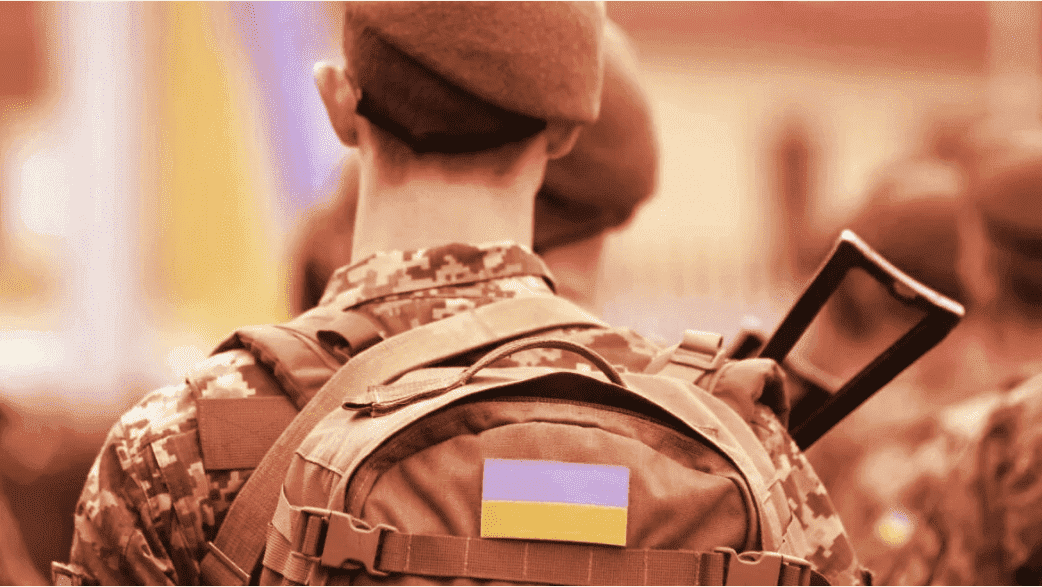 With the country still under attack from Russian forces, Ukraine's Ministry of Digital Transformation today announced the launch of the website named Meta History Museum of War, which features only NFTs. The revenue will be used to support the army and civilian aid. This is not the first time that Ukraine is supported with cryptocurrency.
The "museum," as you can imagine, isn't a physical building but rather a website. Its collection, made with the ministry's support, chronicles recent events in the war between Russia and Ukraine, including personal reflections from both Ukrainian and international digital artists.
But there's something of a catch.
Everything on the site is available for purchase—with each image connected to a non-fungible token minted by the Fair NFT platform, which uses the Ethereum blockchain and Polygon network. All images, however, remain hidden until sold—meaning you don't know what you're buying until you've purchased it. As the museum puts it: "You unveil the truth buying MetaHistory."
Each NFT in the "Warline" collection will cost 0.15 ETH (around $468), with the assets sold in chronological order of the depicted dates. Vice Prime Minister of Ukraine and Minister of Digital Transformation Mykhailo Fedorov calls the new platform a "place to keep the memory of war" and "celebrate Ukrainian identity and freedom."
Funds from the NFT sale will go directly to the official cryptocurrency accounts held by the Ministry of Digital Transformation to support the army and civilian aid.
Since the Russian invasion began, over $100 million in crypto donations have flooded into the region. According to data from analytics website Merkle Science, the majority has gone directly to the Ukrainian government. Earlier this month, UkraineDAO raised $6.75 million in ETH with the sale of an NFT depicting the Ukrainian flag.
"NFTs have shown the world the power of community, and the importance of the voice of the many and the one," Fair wrote in a blog post.
(Article Courtesy of Decrypt)