US Treasury Secretary Yellen Says Stablecoins Efficient but Proper Regulations Required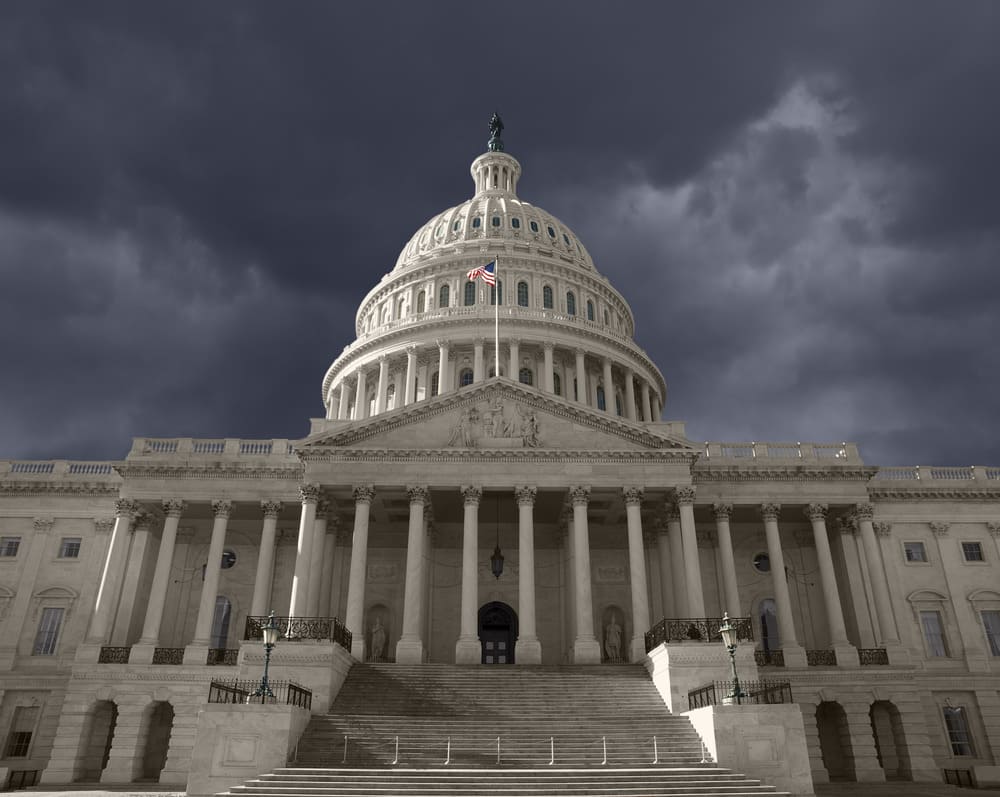 U.S. Treasury Secretary Janet Yellen said stablecoins could lead to greater efficiencies and contribute to easier payments, but required proper regulation. She agreed with current Financial Crimes Enforcement Network (FinCEN) guidance that crypto firms and providers that don't custody customer funds should not be regulated.
"There are significant risks associated with them, including risks to payment systems and risks related to the concentration of economic power," she said. Yellen and Federal Reserve Chairman Jerome Powell testified before a Senate banking committee on Tuesday.
In response to a question from Senator Patrick Toomey about guidance from the Financial Action Task Force (FATF) regarding the regulation of crypto providers that never take custody or control or customer's assets, Yellen said that she agreed with updated FinCEN guidance and believed the FATF does, too.
Yellen noted that in its updated guidance, the FATF clarified that its intent was not to regulate as virtual asset providers (VASPs) people or providers that "provide only ancillary services or products to a virtual asset network, including hardware manufacturers, providers of unposted wallets, software developers, or miners that are not otherwise engaged in covered activities." During the discussion, Powell noted that inflationary pressures remain high. "It is time to retire the word 'transitory' regarding inflation," Powell told the panel.
(Article Courtesy of CoinDesk)