1. Open FAMEEX App. Click [Account Functions].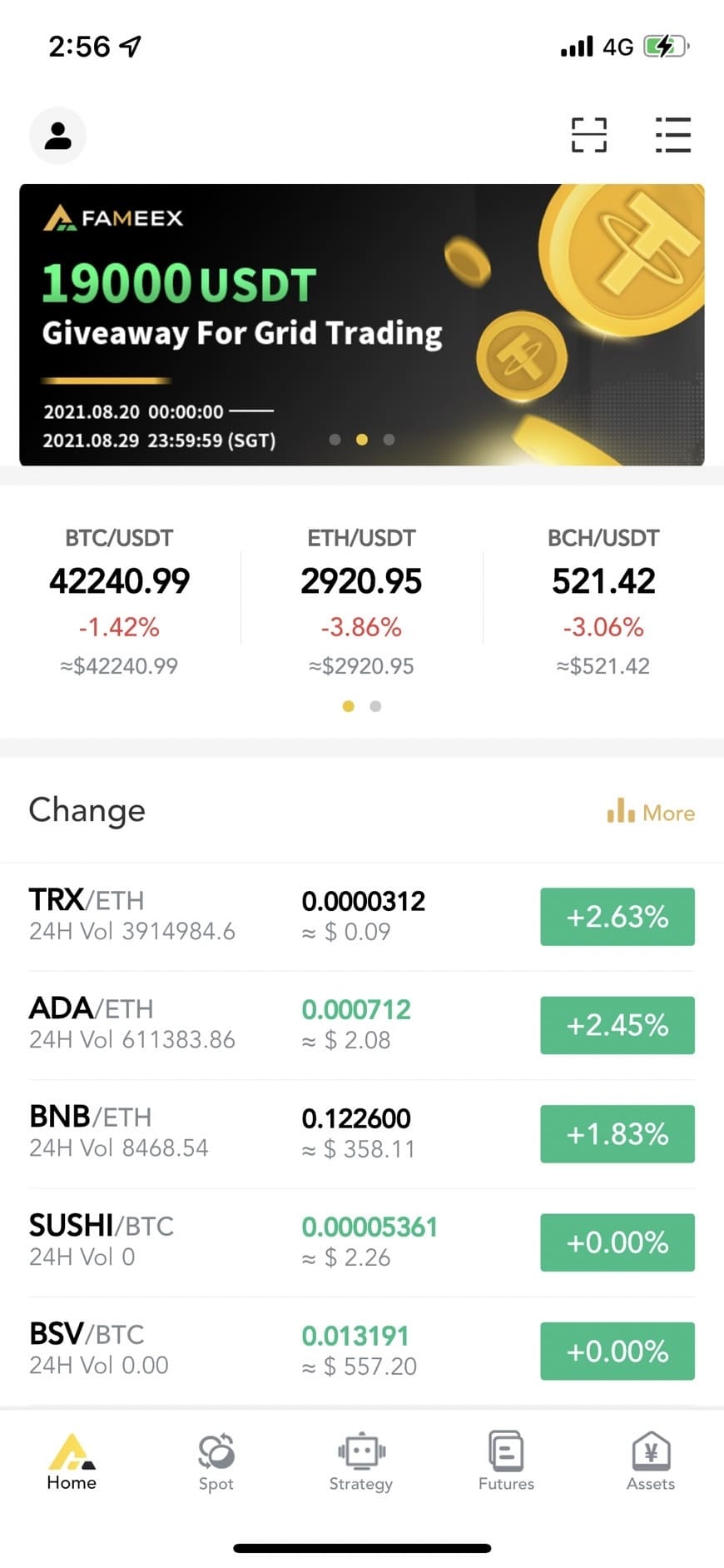 2. Tap [Security].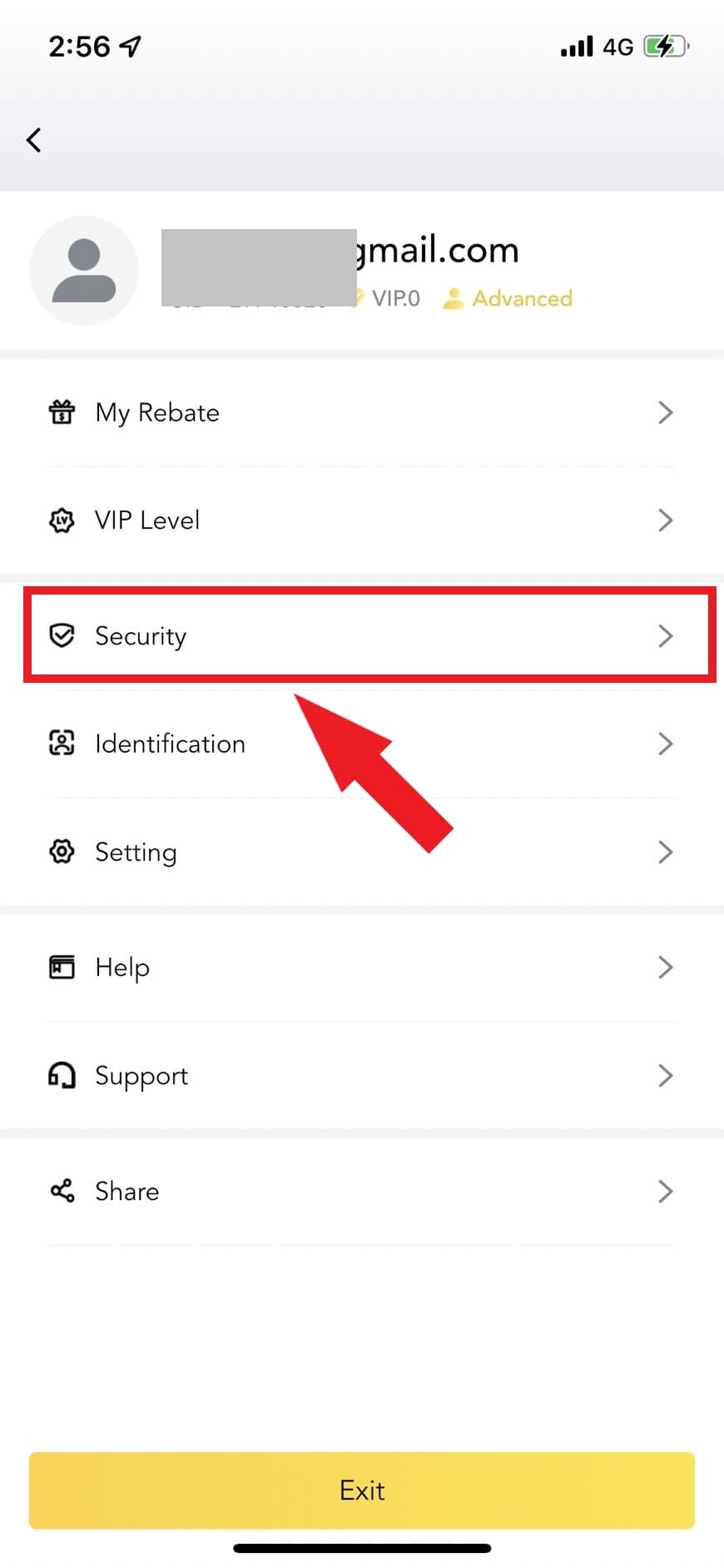 3. Click [Mobile Verification].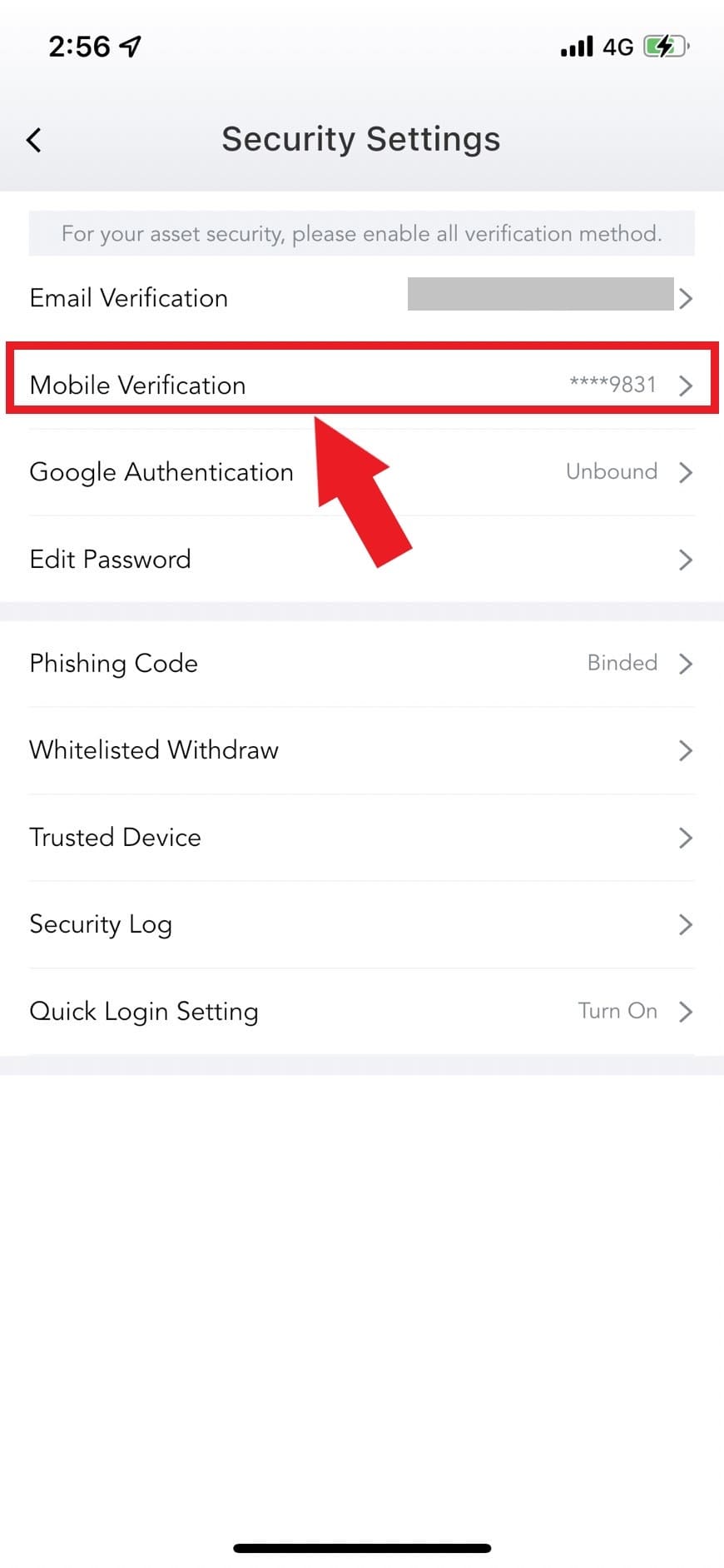 4. Click [Mobile Verification].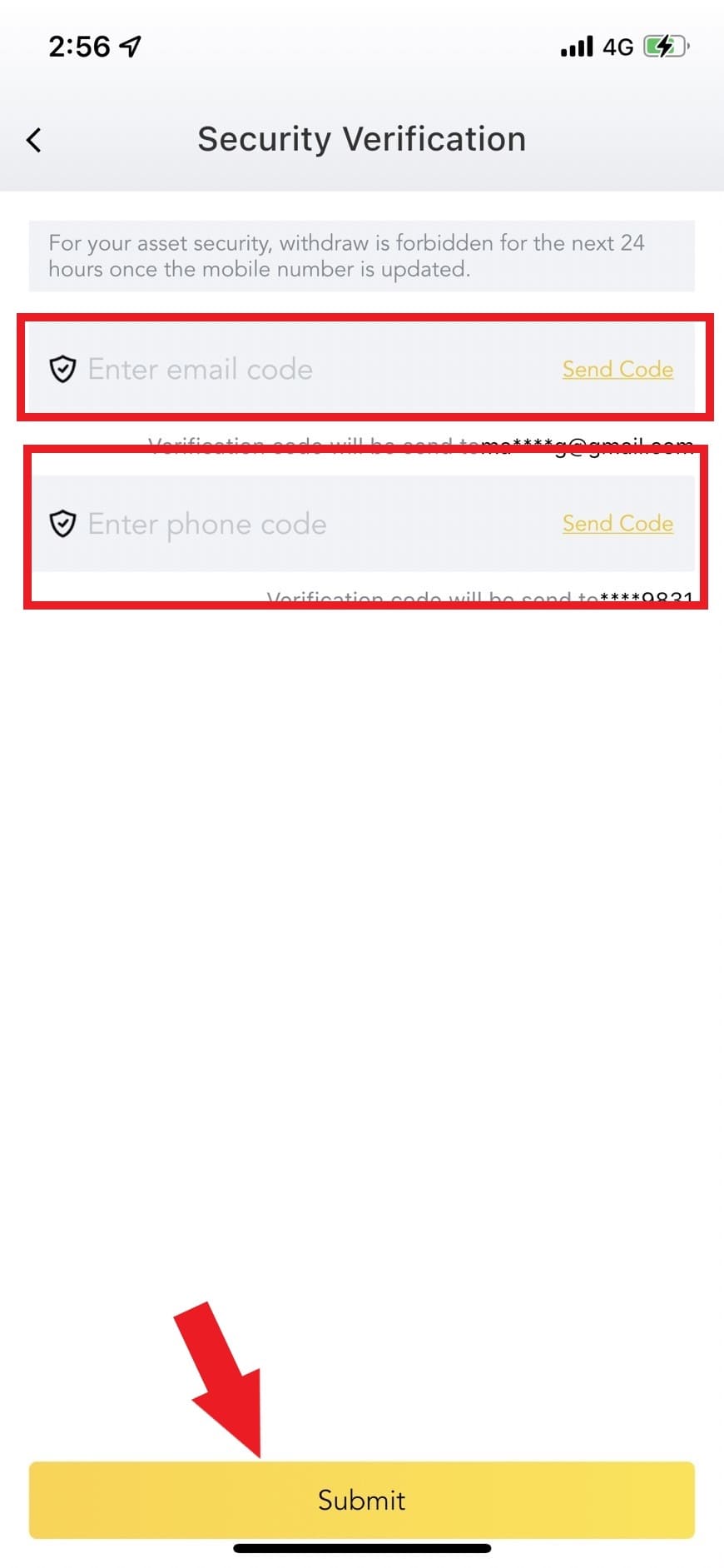 5. Enter your new mobile number and click [Send Code]. The system will send a verification code to your registered email. Please check and enter immediately.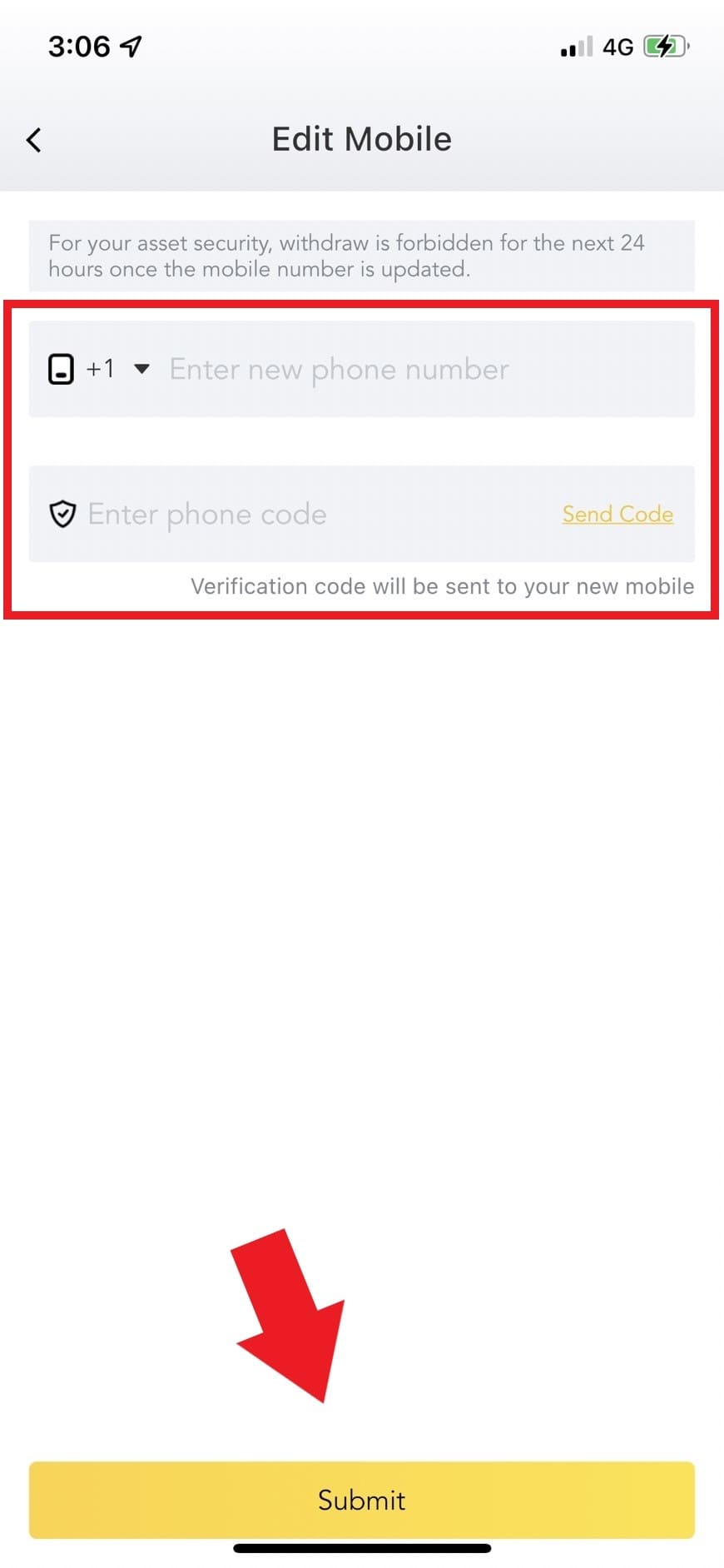 6. Click [Submit] to complete your change.
Note:
1. When changing your new mobile, you will need to enable at least email or 2FA verification.
2. You need to verify your new mobile login password when changing your mobile number.
3. Please note that for security reasons, withdrawals from your account will be suspended for 24 hours after changing your mobile.