Seeking for Partnerships from Other Countries, Peru's Central Bank Is Developing a Central Bank Digital Currency (CBDC)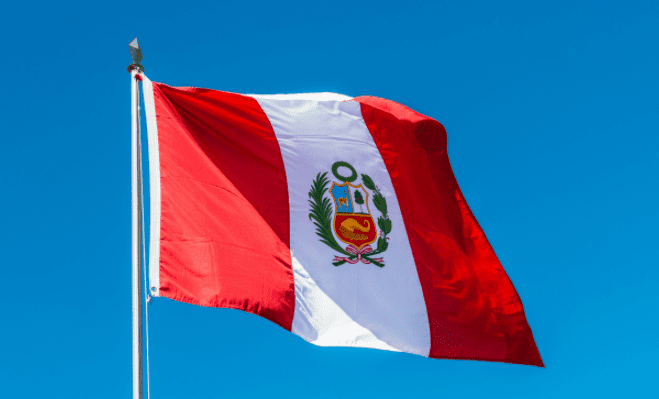 The Central Reserve Bank of Peru (BCRP) President Julio Velarde said on Tuesday that Peru is now partnering with other central banks in issuance of a domestic CBDC.
"We have been working on a digital currency," Velarde said at an online business forum in Peru. "We are involved in a lot of projects with several central banks."
The initiative follows a range of similar efforts throughout Latin America and beyond. Velarde, who said the central banks of India and Singapore are partners in the project, was optimistic about the future of CBDCs.
"We are not going to be the first because we do not have the resources to be the first or to face the risks. But we do not want to be left behind," Velarde said about the potential issuance of a CBDC.
Velarde said that while the country aligns with similarly sized countries, Peru still follows Brazil, Mexico and several European nations in developing a CBDC.
The BCRP is working on changes to its payments system but did not disclose details. "I think the payment system we are going to have eight years from now in the world is going to be completely different from the current one," he said. "Even the financial system will probably be quite different."
(Article Courtesy of CoinDesk)