Social Media Giant Twitter CTO Parag Agrawal Replaces Bitcoin Advocate Jack Dorsey as CEO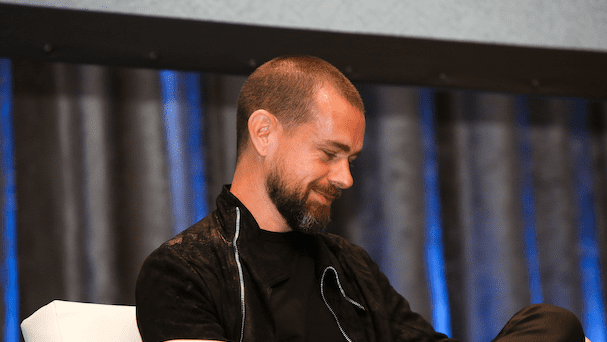 Twitter chief technology officer Parag Agrawal has replaced long-time crypto supporter Jack Dorsey as the social media platform's chief executive officer, following confirmation that Twitter founder Dorsey is stepping down. Dorsey will remain as a member of Twitter's board until his term expires in mid-2022. Dorsey shared an internal email confirming his resignation, in which he described the importance of Twitter "breaking away from its founding and founders."

Agrawal has been unanimously appointed by the company's board to replace Dorsey effective immediately, Twitter announced Monday. Agrawal has worked at Twitter for more than a decade. In addition, board member Bret Taylor has been named independent chair of the board.
Dorsey shared an internal email confirming his resignation, in which he described the importance of Twitter "breaking away from its founding and founders."
He has yet to announce what his next move will be, though he indicated in August that he had plans to build a decentralized bitcoin exchange via a division of payments company Square, of which he is also CEO. Square recently released a white paper with more details about the plans.
The Twitter founder is a well-known bitcoin fan, having made several forays into the world's largest crypto, both through Twitter and Square.
It was first reported earlier today that Dorsey was expected to step down from his executive role, after which the company's stock initially jumped 11% before trading was suspended by the New York Stock Exchange. Trading was resumed at 15:56 UTC, with Twitter's shares down 0.5% on the day at the time of writing.
(Article Courtesy of CoinDesk)