The Century-Old Press South China Morning Post (SCMP) Releases White Paper for NFT Standard Built on Flow Blockchain Created by the Developer of Popular NBA Top Shot NFTs, Dapper Labs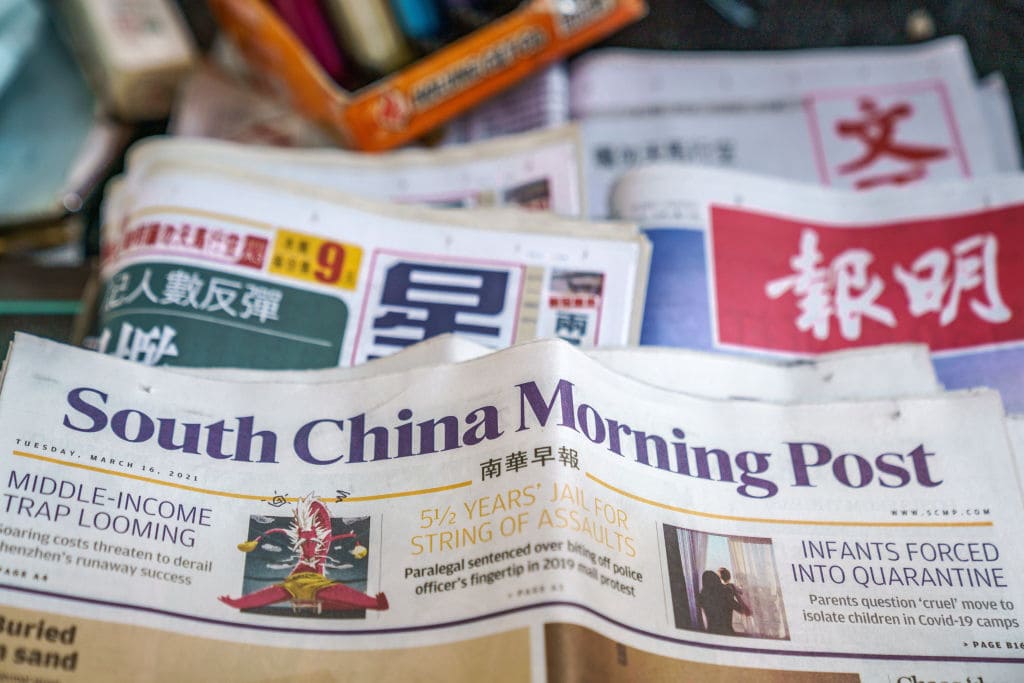 South China Morning Post (SCMP), the 118-year-old newspaper has launched its own inaugural non-fungible token NFT collection with NFT metadata standard called Artifact which will be used to mint historical NFTs according to its CEO Gary Liu in a statement.
The SCMP said that Artifact's metadata structure will be built on the Flow blockchain created by Dapper Labs, the makers of the popular NBA Top Shot video NFTs.
The Artifact white paper outlines a proposed governance structure as well as the development of a dedicated marketplace for the sale of historical NFTs.
The SCMP, which was bought by Chinese tech giant Alibaba in 2016, first announced its plans to develop Artifact back in July.
"Through our Artifact white paper, we look forward to inspiring other 'guardians of history' to share our vision of making history more discoverable, connected, and collectable," said Gary Liu, SCMP's CEO, in a statement.
"We're proud for SCMP to launch this visionary project that reanimates meaningful historical moments and we're excited they have chosen Flow to be the foundation of Artifact's launch protocol," said Mickey Maher, SVP, Partnerships, Dapper Labs.
(Article Courtesy of CoinDesk)