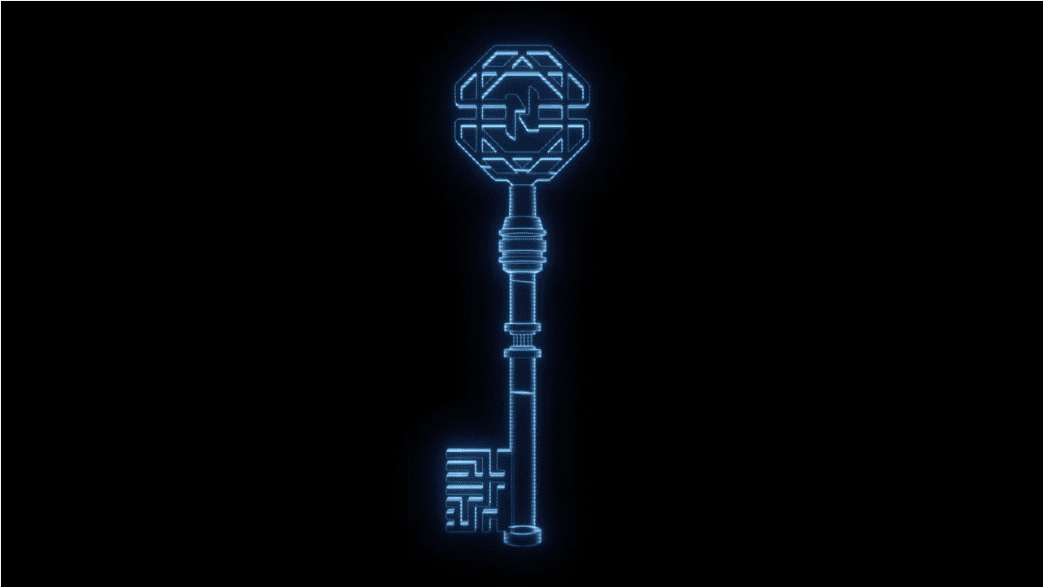 Right now in the NFT (non-fungible token) market, there's OpenSea, the dominating marketplace, and then there's everyone else. Far, far behind. NFT.com plans to differentiate itself by becoming a self-regulated organization by distributing Genesis Key NFTs as governance tokens, so as to enable users to stipulate their own rules.
OpenSea currently dominates the NFT marketplace space, racking up billions of dollars worth of trading volume each month. While there are noteworthy rivals on the horizon, including crypto industry powerhouses, none have made a significant dent in the NFT trading world just yet.
NFT.com hopes to change that. Led by CEO Jordan Fried, former senior vice president of Hedera Hashgraph, the startup aims to leverage that valuable domain name (which Fried said cost his company $2 million) and branding to onboard mainstream users into the maturing NFT market.
But as Fried and advisor Kevin O'Leary—investor and star of "Shark Tank"—recently told Decrypt, the plan isn't simply to slap an easy-to-remember dot-com onto OpenSea's familiar model. NFT.com's creators take issue with the idea of a marketplace backed by venture capital firms, and they want to create something that is governed by their community of users.
"A lot of the other NFT marketplaces are Web2 companies putting lipstick on and calling themselves Web3 platforms," Fried told Decrypt.
An NFT is effectively a blockchain-backed receipt that proves ownership of an item. It's typically used for digital items, such as illustrations, profile pictures, sports collectibles, and video game items. The market ballooned to $25 billion worth of trading volume in 2021, with another $12 billion added in Q1 2022, per data from DappRadar.
In terms of how NFT.com plans to differentiate itself from its many competitors, the company's website clearly states: no VCs and no limited partners. Instead, NFT.com will launch 10,000 Genesis Key NFTs—to be auctioned and sold—that serve as governance tokens to the marketplace, which will be overseen by a DAO, or decentralized autonomous organization. Holders can also mint an NFT to represent their personal profile on the platform, which will showcase their owned collectibles.
(Article Courtesy of Decrypt)