American Technology Company Nvidia Makes Its Metaverse-Building Software Free for Individual Creators
2022-01-05 16:54:40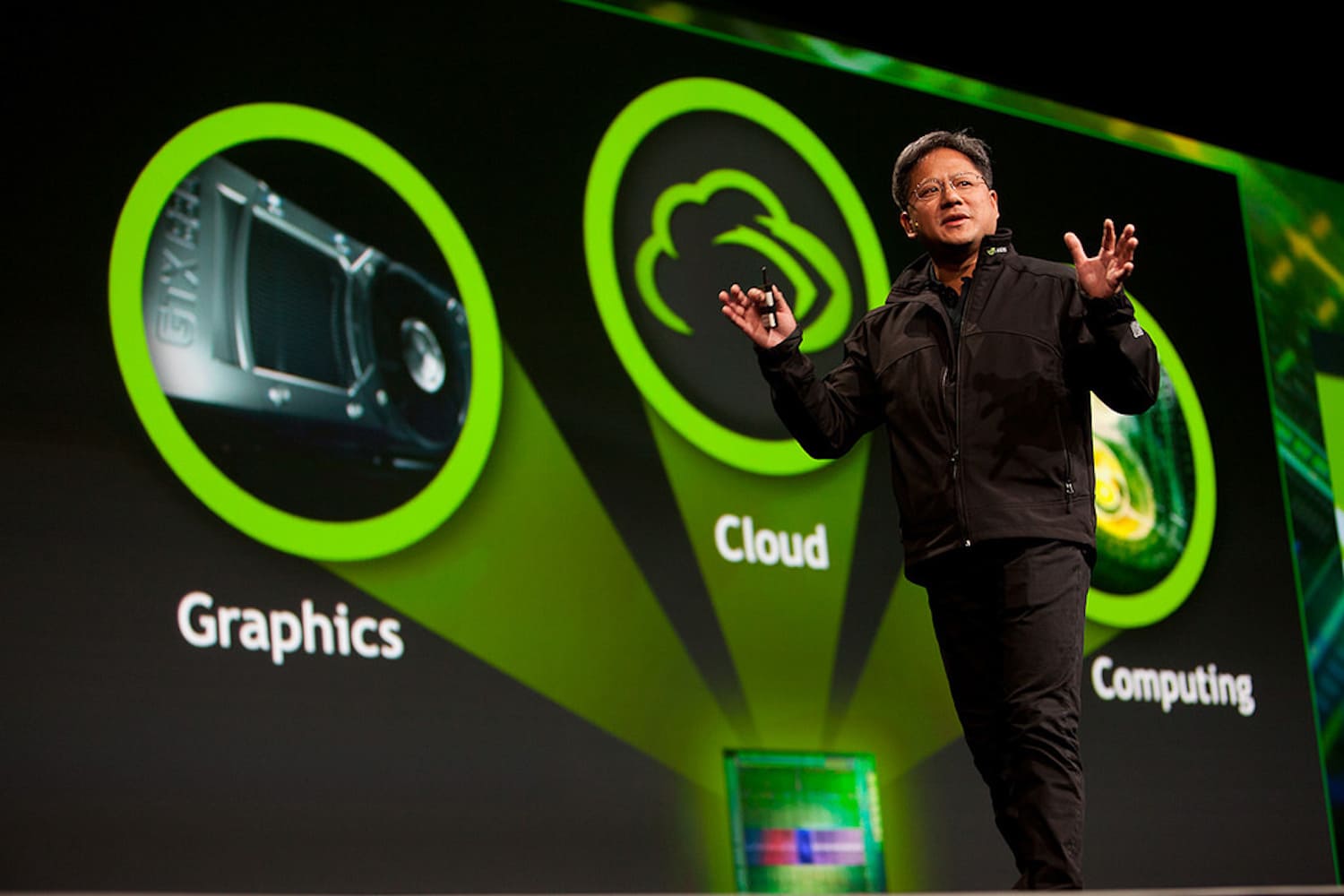 At the Consumer Electronics Show in Las Vegas on Tuesday, Nvidia made Omniverse, its real-time 3D design collaboration and virtual world simulation platform, available free to individual creators and artists.
The tech giant also rolled out new features and integrations for the product, which the company has dubbed the "metaverse for engineers."
Omniverse launched in beta early last year and a paid subscription version for enterprises followed in November. Nvidia says Omniverse has been downloaded by over 100,000 creators.
During a presentation at Computex last summer, Nvidia CEO Jensen Huang outlined his vision for the "many types of metaverses," including video game versions and augmented reality-backed versions featuring non-fungible tokens (NFTs).
Omniverse combines graphics, artificial intelligence (AI), simulation tools and scalable computing to help designers and creators craft 3D assets and scenes from their laptops or workstations. Omniverse is able to connect independent 3D design worlds, which are often made with incompatible tools, into a shared virtual scene.
Nvidia announced the expansion of Omniverse with new features, such as the one-click collaboration tool Nucleus Cloud, and new connectors, extensions and asset libraries built by Nvidia partners. New ecosystem partners include 3D marketplaces and digital asset libraries TurboSquid by Shutterstock, CGTrader, Sketchfab and Twinbru.
(Article Courtesy of CoinDesk)