Reward Distribution of "100,000 USDT Prize Pool: Crypto Bear Market Lifesaver"
2022/10/03 20:29:25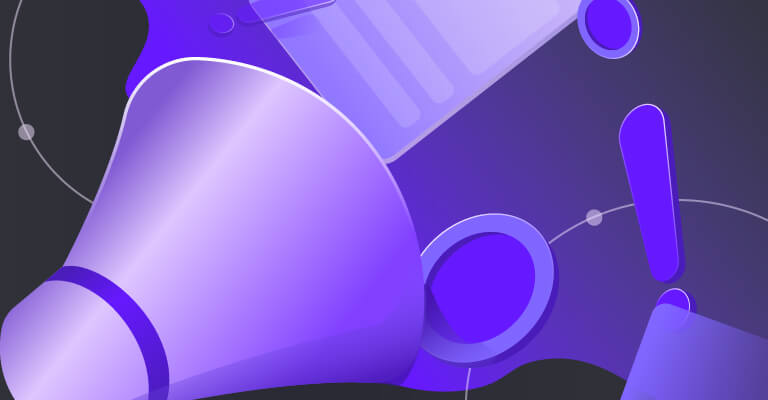 Dear FAMEEX users,

FAMEEX had more than a thousand of participants in our latest event,"100,000 USDT Prize Pool: Crypto Bear Market Lifesaver". FAMEEX is very proud to announce that we had a total of 788 qualified participants during the 3 days from 2022-09-30 to 2022-10-02. However, 115 users triggered platform risk control and do not qualify to receive the reward.
Eventually, the total qualified users were, Day 1 - 288, Day 2 - 234 and Day 3 - 266, who shared 1000 USDT each on the 3 days with 4.03 USDT, 4.9 USDT and 4.52 USDT respectively. All rewards have been distributed to winners' spot wallets. Please check your account.
We thank you for your continued support! Also, FAMEEX kindly reminds every participant to follow the event rules. In this volatile market, FAMEEX encourages careful use of leverage. We congratulate everyone taking part in this event on winning a share of 1000 USDT!
FAMEEX Team
October 03, 2022
FAMEEX - Secure, fast and cutting-edge cryptocurrency trading platform. Invite your friends to register now and receive up to 60% referral commission!
Trade on-the-go with FAMEEX's crypto trading app (iOS/Android)
Twitter: https://twitter.com/FameexGlobal
YouTube: https://www.youtube.com/c/FAMEEX
Instagram: https://www.instagram.com/fameex_global/
Telegram: https://t.me/fameexgroup
Discord: https://discord.gg/V8yvKPxVCk
LinkedIn: https://www.linkedin.com/company/fameex
Facebook: https://www.facebook.com/FameexGlobal
Contact us: Service@mail.fameex.info