100,000 USDT Prize Pool: Crypto Bear Market Lifesaver
2022/09/14 19:30:50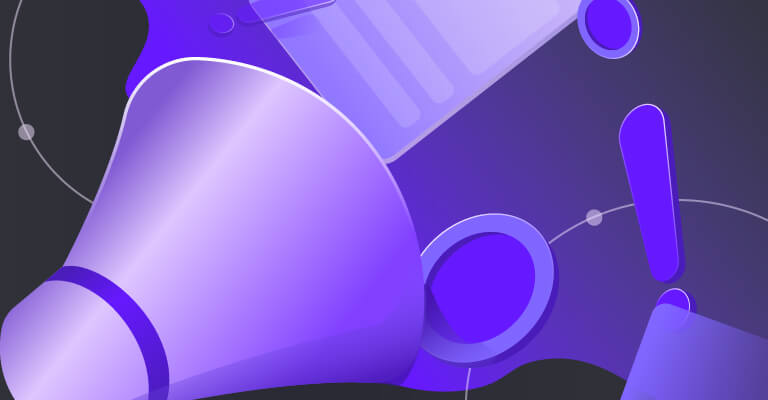 Dear FAMEEX users,
FAMEEX is excited to launch our "100,000 USDT Prize Pool: Crypto Bear Market Lifesaver" campaign! During the campaign, FAMEEX users are invited to win a share of 100,000 USDT!
Event Time: 2022.09.15 00:00:00 - 2022.12.24 23:59:59 (UTC+8)
How do I Participate?
During the event, users who trade futures with daily net futures Loss(Loss minus Profit) ≥1 USDT will be eligible to join and share 1000 USDT rewards everyday.
Terms & Conditions:
1. Daily net futures Loss will be calculated from 00:00:00 to 23:59:59 (UTC+8)
2. Daily Net Futures Loss Amount = Daily Liquidated Loss - Daily Liquidated Profit
3. Reward distribution time: Daily rewards will be distributed the next day before 23:59:59 to winners' spot wallets. It will be extended to the business day if it falls on holidays or weekends.
4. Users will be disqualified, and accounts frozen under the following conditions:
a. Carrying out the above missions through the API.
b. If more than 2 accounts use the same deposit or withdrawal address, the accounts will be frozen.
c. Operating multiple accounts (≥2) with the same IP address is prohibited. If discovered, the winnings will be retracted.
d. Multiple users (≥2) registering through the same device is forbidden and users can only claim the winnings through 1 device.
e. Users from Mainland China are not allowed to participate in the campaign.
f. Users will be disqualified who are deemed to be wash trading or illegally bulk registering accounts, as well as for trades that appear to be self-dealing or market manipulation.
5. FAMEEX reserves all rights to the final interpretation of this event.
FAMEEX Team
September 14, 2022
FAMEEX - Secure, fast and cutting-edge cryptocurrency trading platform. Invite your friends to register now and receive up to 60% referral commission!
Twitter: https://twitter.com/FameexGlobal
YouTube: https://www.youtube.com/c/FAMEEX
Instagram: https://www.instagram.com/fameex_global/
Telegram: https://t.me/fameexgroup
Discord: https://discord.gg/V8yvKPxVCk
LinkedIn: https://www.linkedin.com/company/fameex
Facebook: https://www.facebook.com/FameexGlobal
Contact us: Service@mail.fameex.info