Celebrate 3-Year Anniversary: 30,000 USDT to Give Away
2023/03/06 18:40:10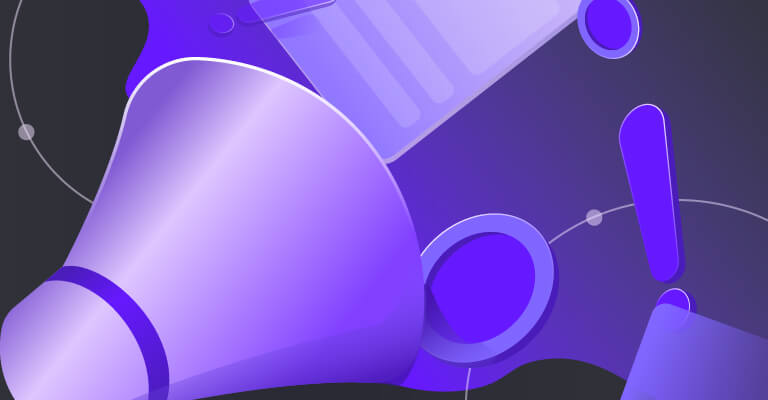 Dear FameEX users,
To celebrate the 3rd anniversary of FameEX, we have launched our 'Celebrate 3-Year Anniversary: 30,000 USDT to Give Away' series of rewards to give back to our users. During this event, whether you are new to FameEX or a regular customer, you are welcome to join!
Event Time: 2023.03.07 00:00:00 — 2023.03.13 23:59:59 (UTC+8)
Complete the following tasks to share in the 30,000 USDT prize pool and receive up to 100 USDT per person! (Please activate your futures account first.)
1. Register on FameEX to get 5 USDT.
2. Complete any deposit on any chain to get 2 USDT.
3. Trade a total volume of ≥ 100 USDT to get 3 USDT.
4. Invite your friends to claim up to 90 USDT.
Receive 0.5 USDT for every friend you invite (Up to 30 USDT).

Receive an additional 3 USDT if your invitees complete any deposit or any trade (Up to 60 USDT).
Join our community now and discover more events for you!
Terms & Conditions:
1. The prize is limited and based on task completion order.
2. All rewards will be distributed as Trial Funds within 7 days after the event ends.
3. Trial fund will be valid for 15 days. Afterward, FameEX will compulsorily retrieve the bonuses. Please be aware of your risk management. Click here to learn more about the Rules of Trial Fund (https://bit.ly/3zZ3FWZ).
4. Users who trade in DAI/USDT or USDC/USDT trading pairs and in trail funds won't have their trading volume included in the event.
5. Only invite friends with FameEX referral code or link will be counted as eligible for task four.
6. Users will be disqualified, and accounts frozen under the following conditions:
Conducting the above missions through the API.

If more than 2 accounts use the same deposit or withdrawal address, the accounts will be frozen.

Operating multiple accounts (≥2) with the same IP address is prohibited. If discovered, the bonuses will be retracted.

Multiple users (≥2) registering through the same device is forbidden and users can only claim the bonus through 1 device.

Users from Mainland China are not allowed to participate in the campaign.

Users will be disqualified who are deemed to be wash trading or illegally bulk registering accounts, as well as for trades that appear to be self-dealing or market manipulation.
7. Participants in this campaign may refer to the above rules at any time. Apple Inc. is not a sponsor and is not affiliated with this event. FameEX reserves all rights to the final interpretation.
FameEX Team
March 6, 2023