FameEX Will Support Enjin Coin (ENJ) Mainnet Swap
2023/10/20 19:29:05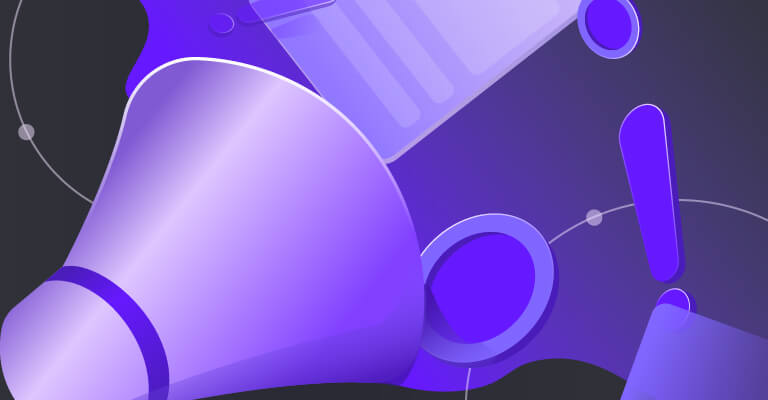 Dear FameEX users,




According to the Enjin Coin official plan, Enjin Coin (ENJ) will be swapped for mainnet tokens at a 1:1 ratio. FameEX will support this mainnet swap, with the following schedule:




1. FameEX has suspended the deposit service for ENJ, and the withdrawal service will not be available starting from October 23, 2023, at 16:00 (UTC+8).

2. The ENJ/USDT spot trading pair will be delisted on October 23, 2023, at 16:00 (UTC+8), and all ENJ/USDT orders will be canceled.

3. ENJ assets in your spot account will be recorded on October 23, 2023, at 17:00 (UTC+8). ENJ assets under uncredited or withdrawing status will not be included in the record.




It is worth noting that FameEX will not support anymore for deposits of the old ENJ tokens. We highly recommend not to deposit old ENJ tokens in order to prevent any asset losses. Meanwhile, FameEX will support deposit, withdrawal, and trading services for the new ENJ tokens. The related schedule details will be announced separately soon. If users prefer not to participate in the mainnet swap, please sell your tokens before the trading service is closed.




Note: Cryptocurrency trading carries a high market risk. It is essential to diligently evaluate these risks and exercise rational judgment regarding your investment capability. Make well-considered investment decisions and proceed with caution.




We apologize for any inconvenience and appreciate your continued support!



FameEX Team

October 20, 2023