The Adjustment of the Minimum Margin to Open Positions in the Futures Market
2022/05/09 18:50:25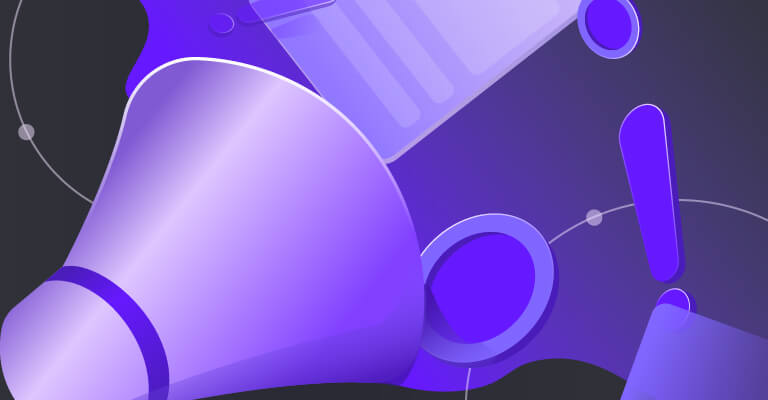 Dear FAMEEX users,
To safeguard the fairness and stability of the futures trade market, FAMEEX will adjust the minimum amount of margin used to open positions in the futures market. The amount will be changed to 5 USDT at 00:00 on May 11th 2022 (UTC+8). Your positions opened before will not be affected.
Thank you for your support!
FAMEEX - The secure, efficient and edge-cutting cryptocurrency trading platform. Invite your friends to register now and receive up to 60% rebate!
Trade on-the-go with FAMEEX's crypto trading app (iOS/Android)
Find us on:
Twitter: https://twitter.com/FameexGlobal
YouTube: https://www.youtube.com/channel/UCMRYZgPUFtrSkAu9_owUbxg
Instagram: https://www.instagram.com/fameex_global/
Telegram: https://t.me/fameexgroup
Discord: https://discord.gg/V8yvKPxVCk
LinkedIn: https://www.linkedin.com/company/fameex
Facebook: https://www.facebook.com/FameexGlobal
Contact us: Service@mail.fameex.info