How to Identify Scams in Decentralized Finance (DeFi)?
2022/05/11 14:30:40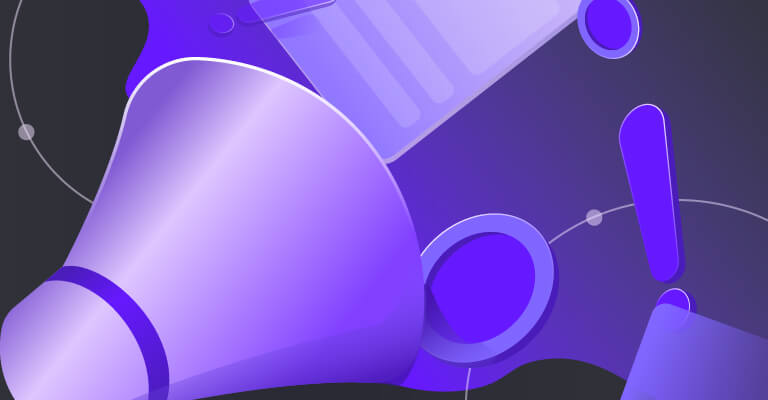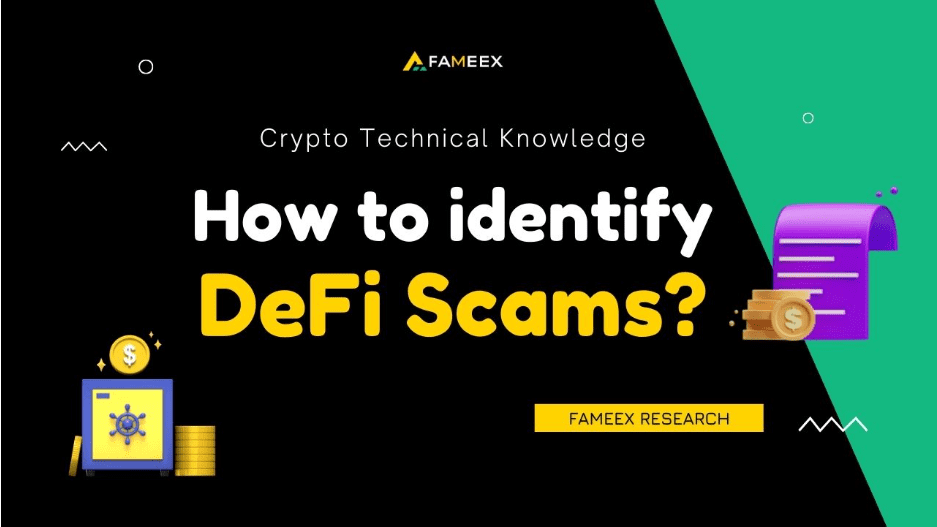 Here's the saying "As long as you can get some newly listed dApp tokens at a low price in advance, you can sell it at the top at rocket price in the futures." If you have heard people or unknown projects on Telegram talking about it, pay attention to it and be careful not to fall into the trap of DeFi scams. We have sorted 3 points for you to identify DeFi scams easily before investing.
Understand the Concept & Background of Projects
For a project that is preparing to launch an IEO to the public, they need a complete white paper to introduce the concept of each token and the value of the project? Also, it could be the philosophy of what they want to promote on different projects.
The more potential DeFi project, the more they pay attention to details. Next, we will take you from the official website of a well-known token like Cardano to show you the details that need to be prepared for a regular token official website. On Cardano's website, you can see the idea of this project and the introduction of the team, both developers and partners can be seen. Besides, you also can view various technical guidelines related to the operation of ADA. What is Cardano's consensus algorithm Ouroboros? How does it work?
The last is the future roadmap plan of each project. In terms of ADA token, Cardano divides the plan of ADA into five stages and marks the tasks that need to be achieved in each stage in the introduction. It's how Cardano facilitates investors to review the overall future of ADA.
Security Audits in Smart Contracts
In order to prevent hackers or malicious scams, it's very important to proceed with the smart contract audit in the DeFi projects. Based on the results of the smart contracts code review, you could decide whether to invest in certain projects. In fact, it's become a standard for projects that want to be taken seriously. Making sure that the project's code is secure is essential while we all know blockchain is encrypted and irreversible. More and more attacks happened on the DeFi ecosystem, and this process become one of the checkpoints before investing.
Do Research in Social Media for Projects
If you're a newbie in the crypto industry and want to invest in a fledgling DeFi currency, you need to do your own research (DYOR) first. Social media is the first way to check such as google search or crypto communities like Discord or Telegram to see whether people talk about it. You can search on Coingecko or CoinMarketCap to double confirm the information and value of DeFi projects too.
While there are more and more DeFi scams like Rug Pulls, Honeypots, Phishing attacks, Fake Google ads, exploits, vulnerabilities, scam airdrops, etc, only you can protect yourself from falling into those frauds and invest safely. Otherwise, invest in CEX like FAMEEX to ensure you buy in the security tokens and projects.
Find us on:
Twitter: https://twitter.com/FameexGlobal
YouTube: https://www.youtube.com/channel/UCMRYZgPUFtrSkAu9_owUbxg
Instagram: https://www.instagram.com/fameex_global/
Telegram: https://t.me/fameexgroup
Discord: https://discord.gg/V8yvKPxVCk
LinkedIn: https://www.linkedin.com/company/fameex
Facebook: https://www.facebook.com/FameexGlobal
Contact us: Service@mail.fameex.info