How to Trade Chainlink (LINK) on FAMEEX
2021/09/30 19:18:15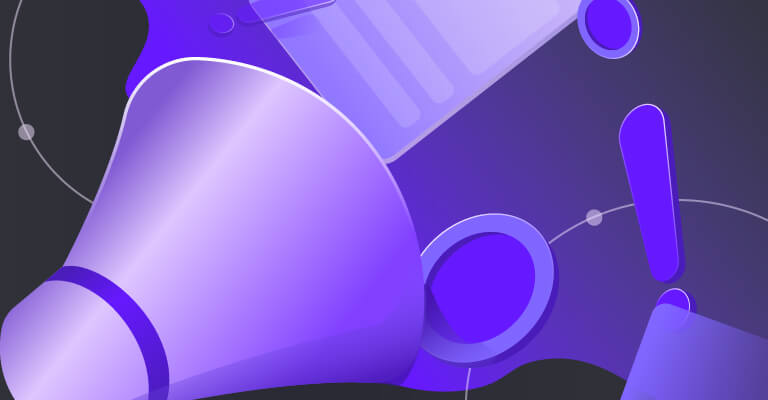 A cryptocurrency that powers the Chainlink protocol, LINK harnesses plenty of opportunities for growth as Chainlink expands the capabilities of smart contracts. For this reason and more, LINK coin remains one of the most significant cryptocurrencies to consider should you be eyeballing altcoins.

Knowing how and where to trade is vital for any investors looking to maximize returns on their crypto investments. The first step involves finding the right digital currency trading platform – one that enables you to buy and sell Chainlink (LINK) with ease.


Where to Trade Chainlink (LINK)
There are many exchange platforms with trading capabilities – but the truth is, not all are built the same. Given the anonymous nature of cryptocurrencies, the hacking of crypto exchanges is a real threat that cannot be ignored. Every year, assets worth hundreds of millions of dollars are irrevocably lost due to mass cryptocurrency heists. This makes finding a platform with advanced cybersecurity defense measures imperative.
Trading Chainlink (LINK)
LINK coins, like any other cryptocurrencies, are subjected to market factors and fluctuations. Once you've found an ideal platform to kickstart your Chainlink (LINK) trading journey, the next step is to map out a viable trading strategy that suits your financial goals. A comprehensive trading strategy should include a robust understanding of the setups you intend to take and the tools and indicators to use. Note that this strategy will constantly evolve as you go along.
A Better Trading Experience Starts at FAMEEX
FAMEEX is the world's leading digital currency trading platform that promises a secure trading experience for all. By including a four-layer ladder encryption protection mechanism and 2-factor authentication (2FA) into our protocols, FAMEEX ensures that your funds and transactions are protected at all times. Make your first trade with us today!