According to a court document, FTX and its businesses' assets and obligations were managed via apps like Slack and Excel spreadsheets.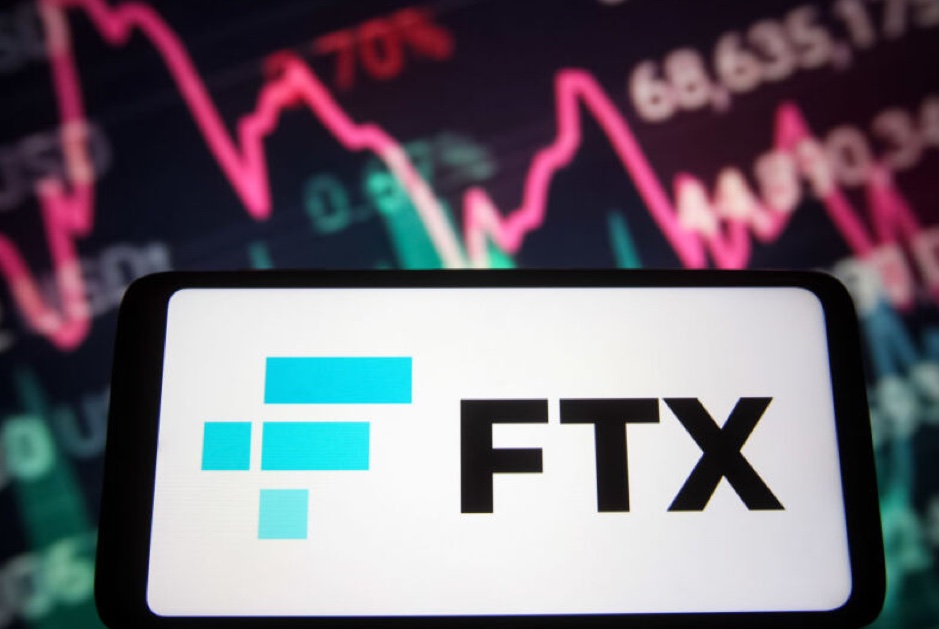 Source: arstechnica.com
FTX CEO John Ray III claims that the multi-billion dollar enterprise was managed by three inexperienced individuals who were "just out of college" and relied on "a hodgepodge" of online shared documents and conversations across a variety of different apps.
John J. Ray III provided his first in-depth description of the control failings at FTX in a court document filed on April 9 in a Delaware Bankruptcy Court. The FTX Group's controls, according to Ray's restructuring team, have identified extensive deficiencies, ranging from a lack of suitable financial and accounting controls to an unsuitable group management structure and record-keeping procedure.
Based on reports, FTX managed its assets and obligations using a patchwork of Google documents, Slack discussions, shared files, and Excel spreadsheets. In the words of Ray, FTX used the accounting application QuickBooks, which was designed for "small and mid-sized businesses" rather than a corporation that operates across various countries and platforms like FTX.
Mainstream Media Sources Want The Names of Foreign Users of FTX
Around 80,000 transactions were reportedly left as unprocessed accounting entries in catch-all QuickBooks accounts labeled Ask My Accountant, implying that the bookkeeping for FTX had been disregarded.
Despite having very little experience, Ray underlined that co-founders Sam Bankman-Fried and Gary Wang, together with former engineering director Nishad Singh, had the "final voice in all significant decisions." These three people, who had just graduated from college and had no prior experience managing risks or operating a firm, "controlled almost every significant aspect of the FTX Group."
Tweet by Brett Harrison
An Unnamed FTX official emphasized Wang and Singh's enormous grip over the firm when he said that "if Nishad were struck by a bus, the whole company would be done. Gary has the same problem." A comprehensive list of the company's personnel was not available at the time of bankruptcy filing in November 2022, it was stated.
At the conclusion of financial reporting periods, FTX did not submit its financials on time and did not conduct back-end checks to detect and remedy serious mistakes. The absence of proper authority delegation, a formal management structure, and key hiring at FTX.US were issues that Brett Harrison, the president of FTX.US, brought up with Bankman-Fried and Singh.
Harrison was told to apologize to Bankman-Fried by the firm's internal counsel as a result, but he refused, and his bonus was drastically lowered. Harrison reportedly quit as a result of the argument. There was not a single list of anything about bank accounts, income, insurance, or staff when Ray took over FTX in November 2022, according to Ray, who claimed in a court document filed on February 6 that this led to a "massive scramble for information."
Because he was concerned that inadvertent errors may lead to "hundreds of millions of dollars of value being destroyed," he opposed the proposal to appoint an independent examiner to the bankruptcy case.
Disclaimer: FameEX makes no representations on the accuracy or suitability of any official statements made by the exchange regarding the data in this area or any related financial advice.