Concerns About Payment And Censure Lead OnlyFans and Patreon Creators To Web3
2023-09-21 18:35:40
In August, Patreon creators had trouble being paid, and OnlyFans also attempted to prohibit erotica from the site, causing them to look at options like Web3.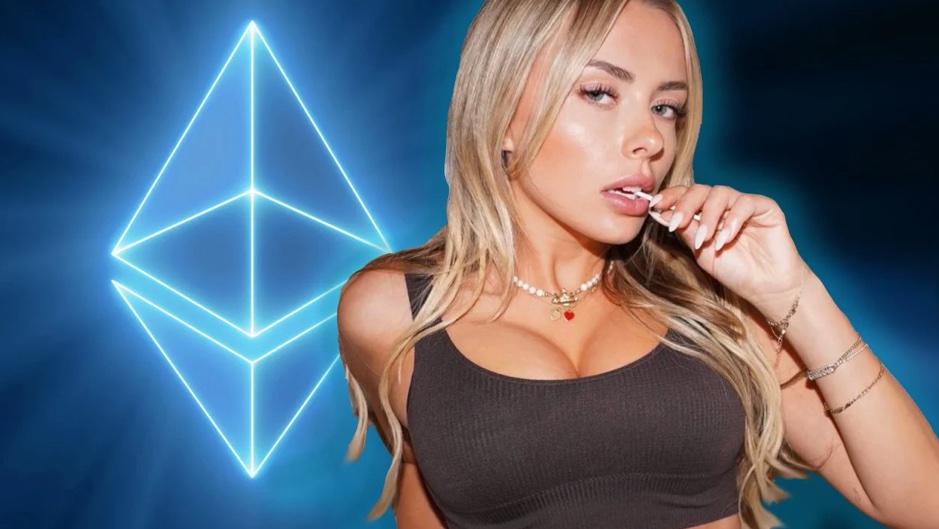 Source: news.bitcoin.com
After current problems with payments and the constant fear of being removed from platforms, adult publishers kept on to turn to decentralized variants of OnlyFans and Patreon. According to Leon Lee, the chief executive officer of Only1, a decentralized variant of OnlyFans, there is currently a shift in authority from middlemen to content producers as a result of Web3. Lee thinks that creators' roles and incomes are growing while intermediaries' roles are decreasing. As financial transactions were being detected as fake in August, artists on Patreon stated that they had trouble taking their profits from the service.
Additionally, many video producers are unlikely to have missed how OnlyFans attempted to outlaw content that was sexually explicit in 2021 before changing its mind a few days later. In response to this, Lee asserts that as long as producers continue to use centrally located platforms with conventional transaction rails, they run a danger of getting deplatformed.
Creators aren't maximizing their earning potential and still run the risk of getting their user accounts suspended. With assistance from Animoca Brands, Only1 went live via the Solana blockchain in March 2023. The site is only one of numerous companies attempting to replicate the success of adult service subscriptions with a decentralized cryptocurrency spin. As a rival to OnlyFans in 2022, the leader of OnlyFans Allie Rae founded WetSpace, an online marketplace for pornographic material fueled by cryptocurrency.
In December 2022, Rae told Cointelegraph that she founded the site to get over the monetary demands that banks were putting on musicians on networks like OnlyFans. A new distributed social media site called Friend.tech, which is based on Coinbase's layer-2 platform Base, has recently attracted developers from OnlyFans. When more creators come to the realization that they don't want to be constrained by censoring regulations enforced by a centralized middleman, Lee predicts that an unprecedented migration scenario will take place.
Disclaimer: FameEX makes no representations on the accuracy or suitability of any official statements made by the exchange regarding the data in this area or any related financial advice.