Nokia, formerly recognized as a maker of durable cell phones, has been focusing on creating commercial use cases for the Metaverse.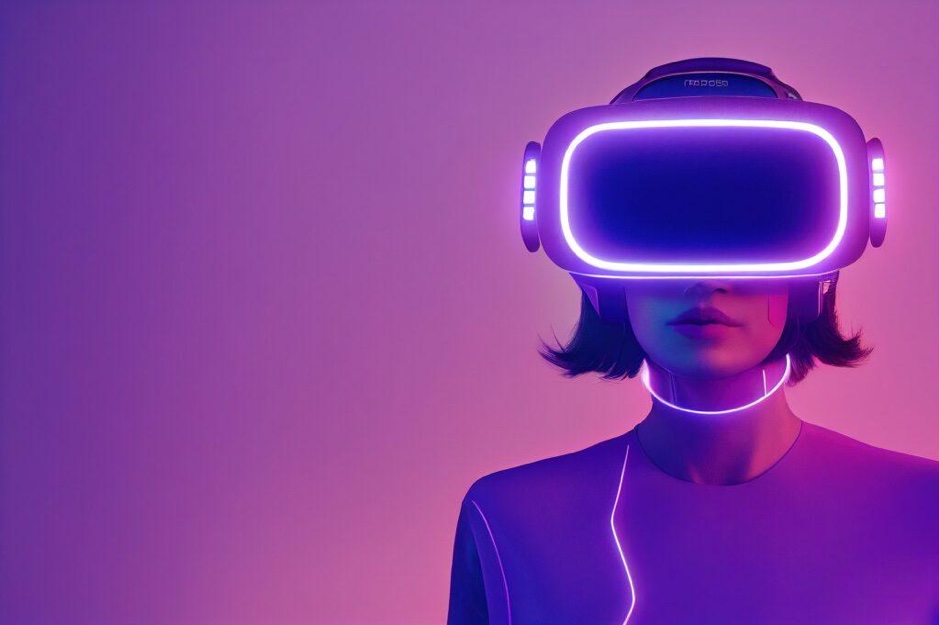 Source: thewayid.com
The telecoms infrastructure company Nokia has been searching for methods to leverage the Metaverse to help distant employees, from beer breweries on opposite sides of the world to aviation maintenance in remote airports.

Many people are familiar with Nokia as a maker of consumer mobile handsets, but it has subsequently changed its focus to creating tools and technology that "delivers the internet."

One of those ambitions, according to Robert Joyce, CTO of Nokia Oceania, who spoke with Cointelegraph, also includes providing the Metaverse. Nokia established two laboratories last year to thoroughly examine the Metaverse and the technologies that support it.

According to Joyce, Nokia started working with an Australian university last year to build a 5G-connected microbrewery using metaverse technology. Academics from a brewery technology lab at the University of Technology, Sydney have been collaborating with researchers from a twin facility at Dortmund University in Germany using augmented reality (AR).

They make beer while experimenting with the method, temperature, timings, quantities, and recipes, he continued, "and they feed back everything of that brewing process into the digital twin." Then they might reproduce brewing in the digital twin so they can perfect the beer in virtual reality.
Joyce thinks that Nokia has reportedly been exploiting the metaverse to potentially help Cessna aircraft mechanics at outlying airports in South Australia.

We collaborated with a business that had a virtual Cessna plane. You're standing in front of a Cessna and listening to an audio guide that will advise you on how to replace a wheel or an engine component," Joyce stated.

"In this case, we were able to deploy a Microsoft HoloLens connected to 5G to educate people how to maintain a Cessna using augmented reality."
Nishant Batra, Nokia's global chief strategy and technology officer, stated earlier this month at the WEF that industries, not consumers, will be directly affected by the Metaverse the most.

No matter how deeply buried in stacks a container may be, ports are now employing digital twins to trace every one of them. Long before they construct the first mechanical element of an airplane, aerospace firms are developing engines and fuselages in the digital realm to mimic exactly how an aircraft will fly, according to Batra in an opinion piece for the WEF on January 13.

Joyce concurred and added that he didn't think the "consumer metaverse" would really take off until 2030.

He predicted that by the following year, the "industrial Metaverse" will get five times as much money as the consumer or business Metaverse.

Regarding the consumer Metaverse gadgets that are now on the market, Joyce remarked, "The technology is not there yet, the technology is cumbersome."We anticipate a three to five-year wait before consumer virtual reality or augmented reality services are widely used.

Disclaimer: FAMEEX makes no representations on the accuracy or suitability of any official statements made by the exchange regarding the data in this area or any related financial advice.