Unstoppable Inflation: Turks Turn to Crypto As Fiat Lira Continues Plunging
2022-01-13 18:12:15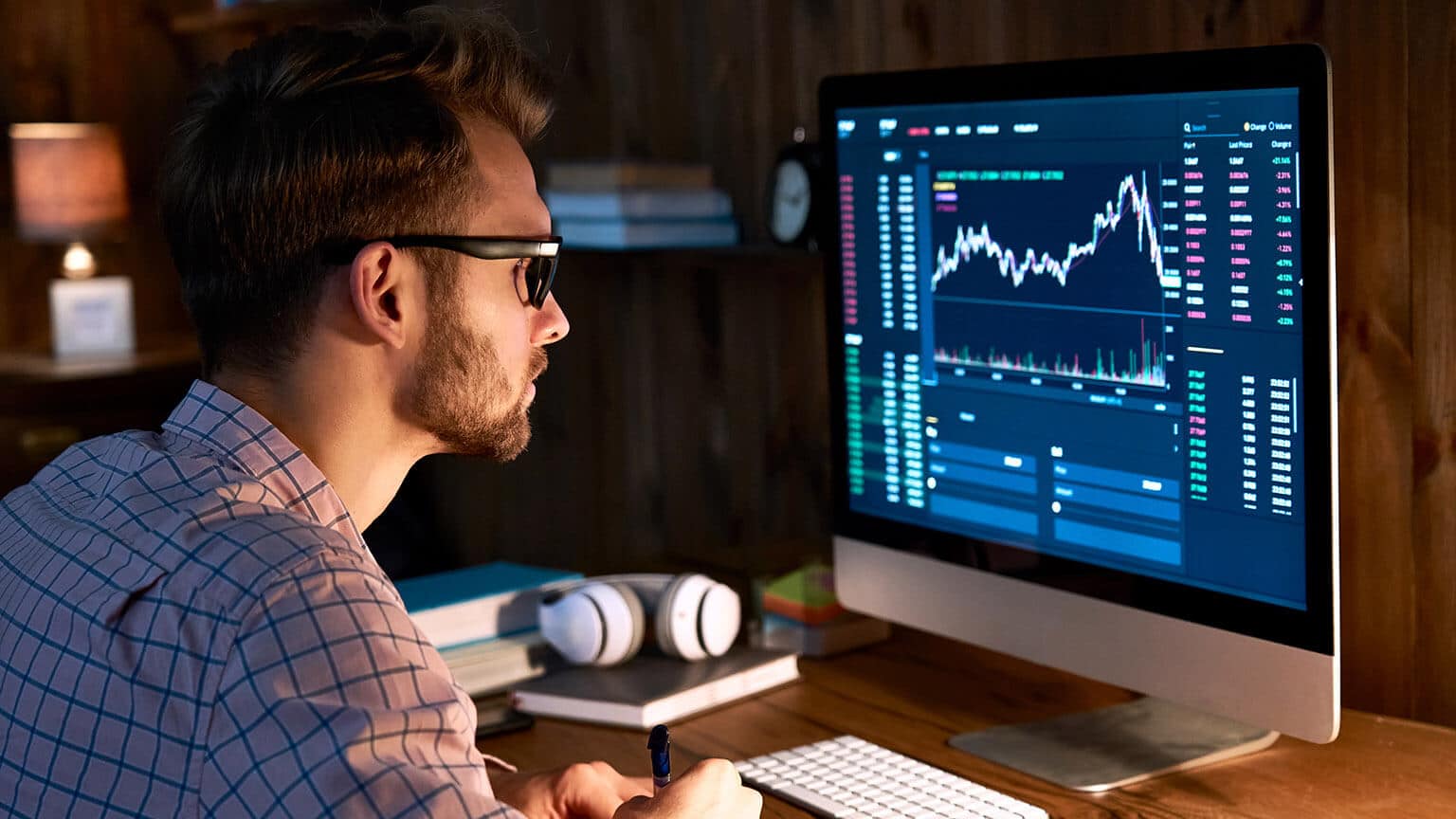 Amid the current economic situation and coupled with the fact that Turkey's fiat currency — the lira has not stopped depreciating in recent weeks, a vast majority of Turks have now found a safe haven in cryptocurrencies especially Bitcoin and Tether.
Turkey Chooses Crypto Over Lira
As is common with most developing parts of the world where government economic policies are not exactly trusted by its people, cryptocurrencies are usually embraced. Now, that is exactly the present case with Turkey.
According to a Wednesday report by Wall Street Journal, the Turkish lira cannot just stop plunging, leaving Turks a tough decision to make. But as it turns out, the decision is not so hard after all.
Also considering the fact that cryptocurrencies might be even riskier kinds of assets, one wonders how Turks have been able to continue ditching the local currency, even as they continue to focus more on crypto.
The Plunge
According to blockchain analytics firm Chainalysis, crypto has grown quite popular in Turkey with crypto trading volumes using the local currency, surging to an average of $1.8 billion per day across only three exchanges.
Meanwhile, the lira which has continued to plunge unstoppably is presently showing no signs of recovery either. In what has been classified as its worst performance in nearly 20 years, the lira reportedly shed no less than 44% of its value in 2021 alone.
Interestingly, many economists and experts are of the opinion that Turkey's surging inflation might be responsible for the lira's plight. Recall that inflation hit 36% just last month, and economists have also predicted that it could go even higher.
Of course, should inflation go higher, that invariably means more pressure on the already battered local currency. Meanwhile, the price of the lira currently stands at 13.28 against 1 dollar at the time of writing.
(Article Courtesy of Coingape)