Discover the latest ALICE price with FameEX's ALICE/USD Price Index and Live Chart. Keep up-to-date with the current market value and 24-hour changes, as well as delve into MyNeighborAlice's price history. Start tracking ALICE price today!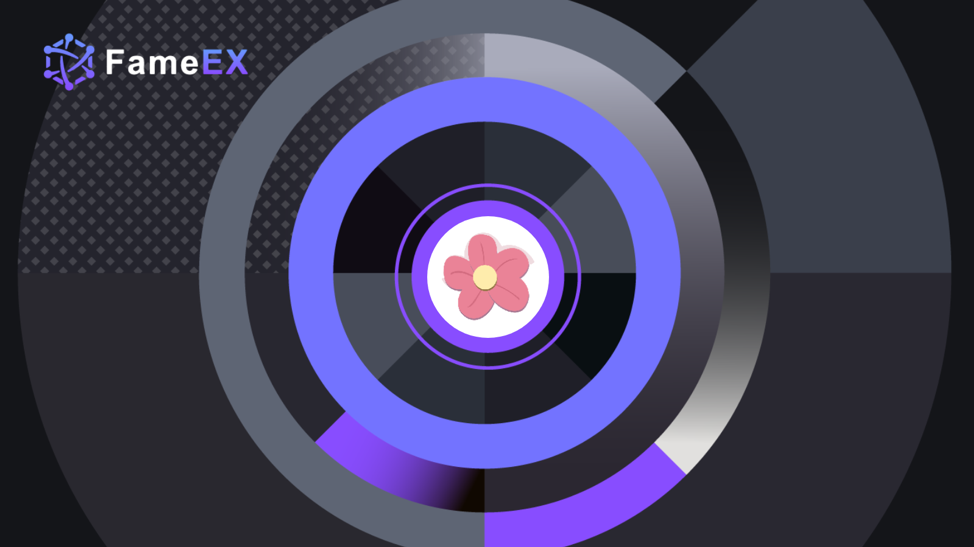 What is ALICE (MyNeighborAlice)?
ALICE (MyNeighborAlice) is a blockchain-based multiplayer game that takes place in a virtual world. It is designed to be a social game where players can interact with each other, explore the game world, and complete various tasks and challenges. In the game, players can buy, sell, and trade virtual assets, such as land, buildings, and decorations. These assets are represented as non-fungible tokens (NFTs) on the blockchain, which means they are unique and cannot be replicated or duplicated.
ALICE is built on the Binance Smart Chain (BSC) and uses the BEP-20 token standard for its native token, also called ALICE. Players can use ALICE to purchase in-game items and pay for transaction fees on the Binance Smart Chain. The game is designed to be accessible to players of all skill levels, and its creators hope to create a welcoming and inclusive community of players who can help shape the game's development and growth.
How does ALICE (MyNeighborAlice) work?
My Neighbor Alice is an innovative open-world game that offers players an immersive gaming experience. It allows players to explore a virtual environment indefinitely and create avatars to interact with others. The game is composed of virtual islands, each divided into land plots that are represented by NFTs. Players can use these NFTs to customize their property, modify the landscape, construct new patches, and decorate. Besides, the game also features a storyline that players can advance through by performing various tasks. The rarity and scarcity of NFTs affect their value, and the limited amount of land that players can purchase regulates the value of NFTs.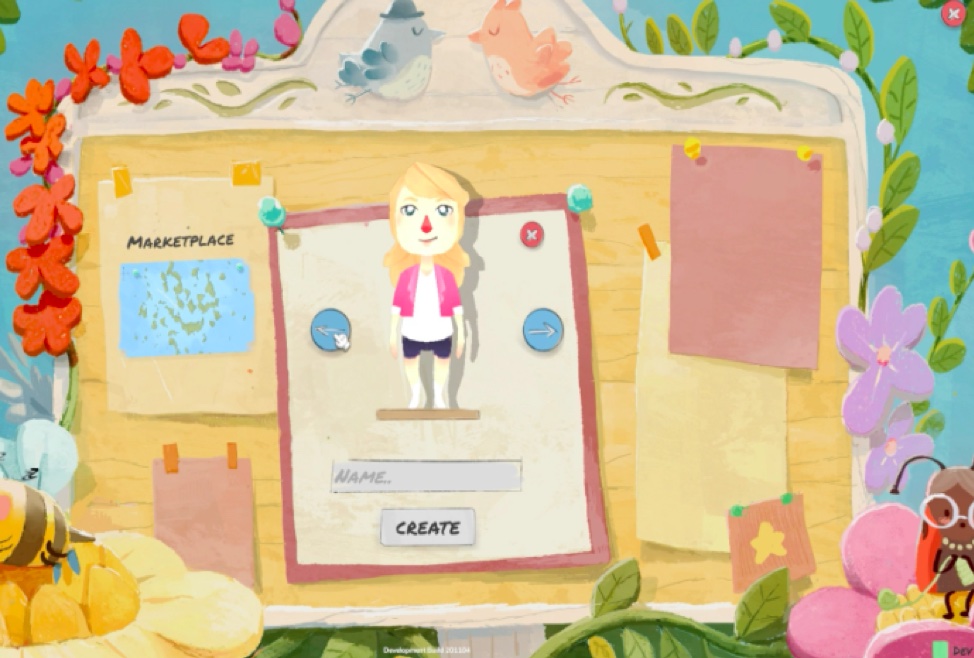 Source: My Neighbor Alice official site
Users can create assets such as houses, veggies, and cosmetic items, and define their supply requirements. While the game is free to play, users must pay transaction fees when purchasing and selling non-fungible assets such as land. Players can also take advantage of the lending system to borrow NFTs and earn a profit based on the loans they make, supplementing their income through Alice's gameplay.
The Alice token is the native token of My Neighbor Alice and allows players to buy land, swap NFTs, and use specific DeFi products such as buyback, collateralization, and staking. My Neighbor Alice is an exceptional game that provides players with a thrilling gaming experience and numerous opportunities to earn income.
ALICE has various uses in the My Neighbor Alice game, including:
1. Purchase in-game items: Players can use ALICE tokens to buy items and NFTs for their avatars in the game's marketplace.

2. Play to earn: ALICE tokens can be earned by participating in in-game events and tournaments.

3. Staking rewards: The ALICE token can be used to gain staking rewards in the system, incentivizing users to hold tokens and contribute to the ecosystem.

4. Decentralized governance: Token holders may be able to participate in the decentralized governance process via the Community Council, which determines how earnings are spent, as well as game development and expansion.
ALICE (MyNeighborAlice) market price & tokenomics
The value of My Neighbor Alice is determined by its technical capabilities, including the technology used to develop the project, features, and use cases. These factors help to establish the game's inherent worth and its potential to become a mainstream game with DeFi features, creating a trustless lending economy. The game appeals to both blockchain-based gamers and DeFi enthusiasts, and its adoption rate is increasing, which is expected to drive the value of ALICE higher. The creation of NFTs for in-game assets also adds relevance to My Neighbor Alice as a novel NFT-based game.
As of now, ALICE (MyNeighborAlice) is ranked #334 by CoinMarketCap with market capitalization of $71,515,834 USD. The current circulating supply of ALICE coins is 48,068,157.
Why do you invest in ALICE (MyNeighborAlice)?
People invest in ALICE because it is a cryptocurrency that is associated with the My Neighbor Alice video game, which combines smart contracts, NFTs, and fun elements in the form of games. This combination of technology and entertainment has tremendous potential for growth, as the market for blockchain-based games and NFTs is still in its hype stages. If the trend of increasing NFT popularity continues, My Neighbor Alice could become one of the most successful blockchain-based initiatives in the world. As a result, many NFT experts believe that investing in ALICE could be a smart move, as it has the potential for considerable long-term gains.
Is ALICE (MyNeighborAlice) a good Investment?
Investing in MyNeighborAlice (ALICE) may yield considerable long-term gains as the combination of smart contracts, NFTs, and fun elements in blockchain-based games is an untapped market with huge potential. However, caution and thorough research are always necessary before investing in any asset due to the volatile nature of crypto markets.
Find out more about ALICE (MyNeighborAlice):