Curve, software that enables users to trade multiple cryptocurrencies without the use of a central order book, is one of a number of major decentralized finance (DeFi) protocols built on Ethereum.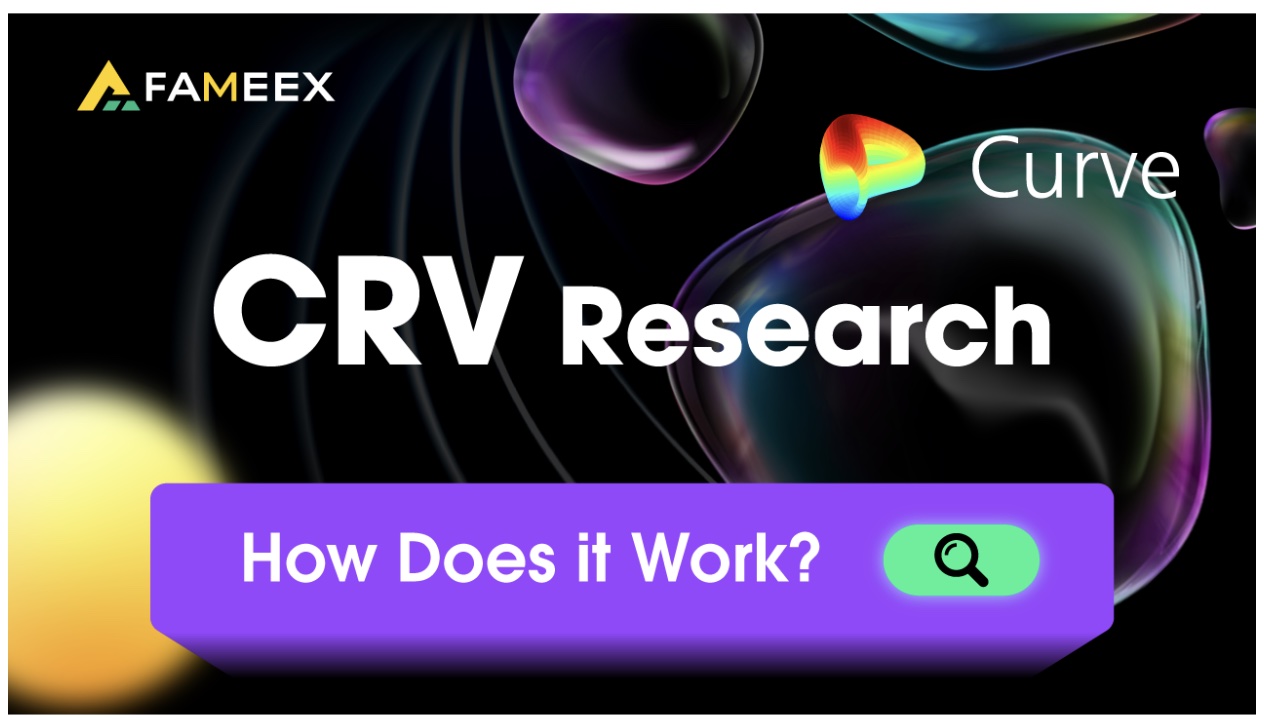 The Curve platform with its distinctive retro user interface launched in 2020. With stablecoin yield at the core of its functions, the curve.fi platform DAO and its CRV token have become one of the pillars of the DeFi ecosystem.

Curve is a software that enables users to trade multiple cryptocurrencies without the use of a central order book. Instead, it employs a pool system in which users can deposit cryptocurrencies and earn fees. As one of a number of major decentralized finance (DeFi) protocols built on Ethereum, Curve has a focus on stablecoins (cryptocurrencies programmed to the same price as the US dollar).

Like other DeFi protocols, Curve allows cryptocurrency users to earn fees on their assets and also potentially provides them with better prices when buying and selling those assets.
What distinguishes Curve from other platforms is its focus on markets for stablecoins like Maker and USDT, which track the price of U.S. dollars, as well as stablecoins like wBTC and renBTC that track the price of Bitcoin. Given the range of options available, each with different levels of risk, Curve's aim is to enable stablecoins to be traded with low fees and minimal price variation.
How Does it Work?
Curve's trading platform is designed to let stablecoins trade for one another at the best possible price, governed by a mathematical feature known as a bonding curve.
Bonding curves are employed by some other DeFi cryptocurrencies - for example, the decentralized exchange Uniswap. However, Curve's bonding curve is focused only on stablecoins, whereas Uniswap's is focused on serving a great variety of cryptocurrencies.
In other words, Curve's bonding curve and deep liquidity pools, lets you trade more stablecoins without big changes in their prices relative to each other.
Not only that, Curve also functions on multiple networks, not just Ethereum, but Arbitrum, Avalanche and Polygon and many more.
Liquidity Pools
Curve is not only dependent on traders to function, but also requires a group of users who will keep cryptocurrencies locked up so they can be traded by others. Curve controls the ratios of these coins to one another, so that as their amounts change, they become more affordable or expensive, and this attracts traders to buy or sell them.
To lure users into locking their coins in the first place, Curve offers them a return on their investment, as well as a percentage of the fees from trades. This return is made possible when Curve provides the locked funds to protocols like Compound or yEarn, which then lend the coins out to users.
Governance Token
The Curve platform issued its native token, called CRV, in 2020.
3 billion CRV tokens were minted.
60% of CRV tokens were allocated to users who used the platform.
30% was reserved for the Curve team and investors.
The rest was allocated to employees of the project and for community initiatives.
2 million CRV tokens are issued daily, and 750 million are issued annually.
The tokens will be used to vote on proposals that govern the Curve system.
Who Are The Team Behind Curve?
The lack of team members or founders listed on the Curve project website is conspicuous. There is also no indication of when the project was first conceived or launched. The only clue is the white paper published in November 2019, which lists a single author, Michael Egorov.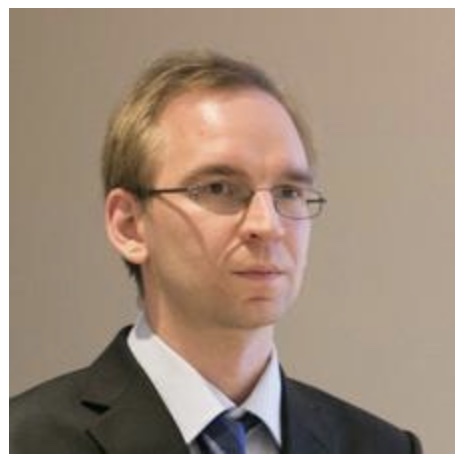 Michael Egorov - https://medium.com/@newmichwill

Michael Egorov is also the founder of NuCypher, a company reportedly working on data privacy services. There are not many publicly released details about Curves fundraising.

As of 2022, there is 5.8 Billion dollars worth of cryptocurrency within the curve.fi platform according to tracking site DeFiLlama.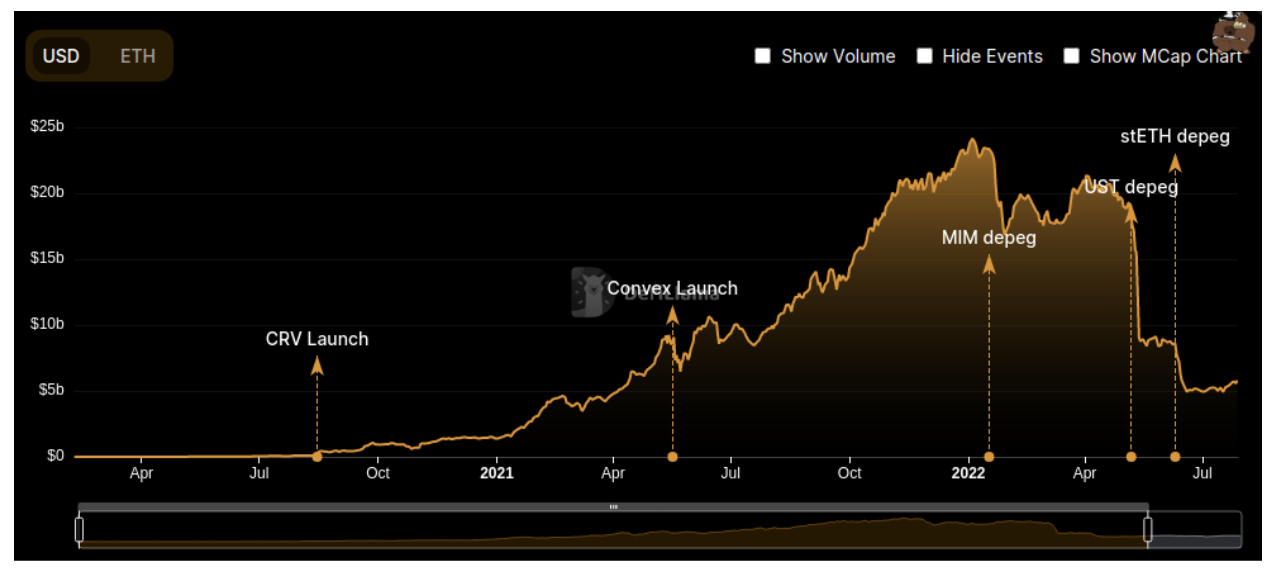 Curve.fi TVL - defillama

The Investment Case for Curve
The CRV token may be essential for users who want to ensure Curve's proper management through voting. Anyone who owns CRV tokens will be able to vote on proposals that impact all users of the platform. These votes favor those who have held CRV tokens the longest. CRV holders are also expected to be able to determine which types of locked assets should be promoted and how users who lock coins on the platform will get rewarded. Additionally, they may decide whether CRV tokens should be eliminated from the economy, which could potentially raise their price.
To use your CRV, you must lock your CRV for a certain period of time to receive vote-escrowed CRV, or veCRV for short. These tokens will give you voting power on various DAO proposals and pool parameter changes.
CRV can also be staked on the platform to earn a portion of trading fees collected by the Curve protocol. Additionally, users have the option to boost their liquidity rewards by vote-locking their CRV.
Important Curve (CRV) links: