Flow(Flow)
Flow Blockchain
2022-10-12 17:51:00
The developers behind CryptoKitties got frustrated with Ethereum and set out to solve the technology problems they encountered. In doing so, they created a new blockchain designed for applications like the ones they had helped make popular. The Flow playground, which launched in 2020, enables developers to create and trade non-fungible tokens (NFTs)

Daily historical price (USD)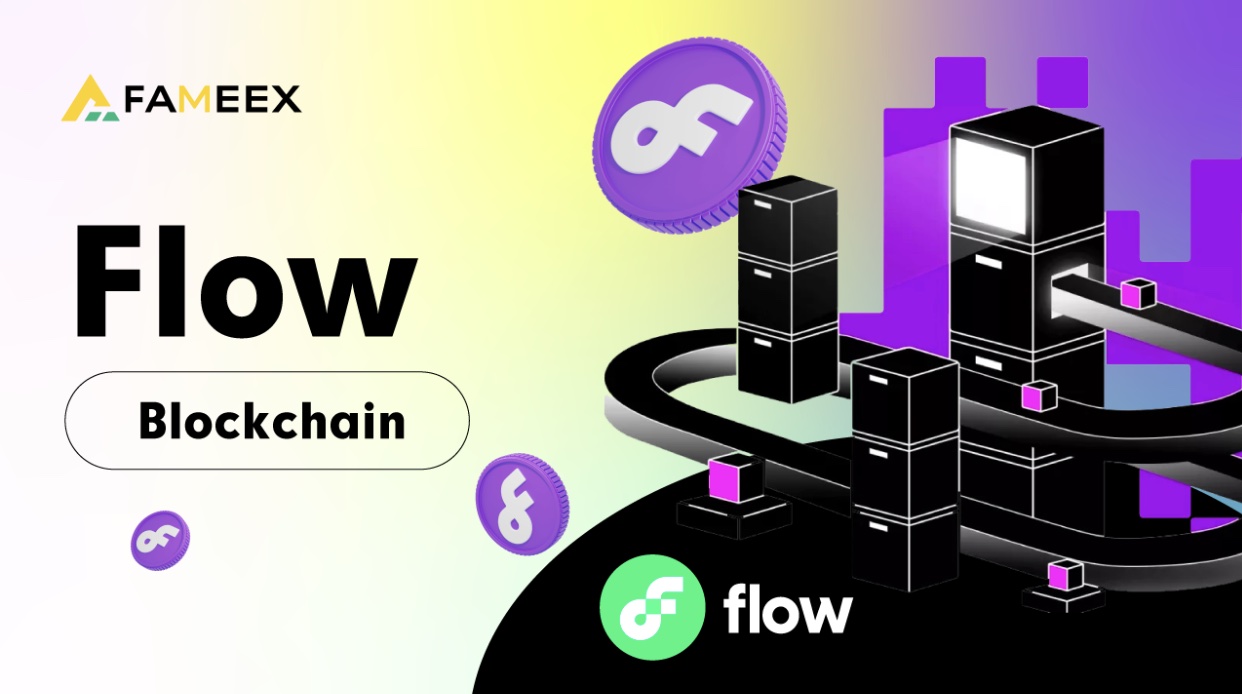 The Flow playground, which launched in 2020, enables developers to create and trade non-fungible tokens (NFTs). NFTs can be bought, sold and exchanged online without a middleman, like other crypto assets.
The product Flow is from Dapper Labs, the company that created the CryptoKitties blockchain game. The developers behind CryptoKitties got frustrated with Ethereum and set out to solve the technology problems they encountered. In doing so, they created a new blockchain designed for applications like the ones they had helped make popular.
What is Flow?
The team behind CryptoKitties has created a new platform, Flow, which will allow these types of applications to reach a wider, mainstream audience. You can keep up with the latest Flow news and developments by bookmarking their website, which includes updates on the network and its evolving technology.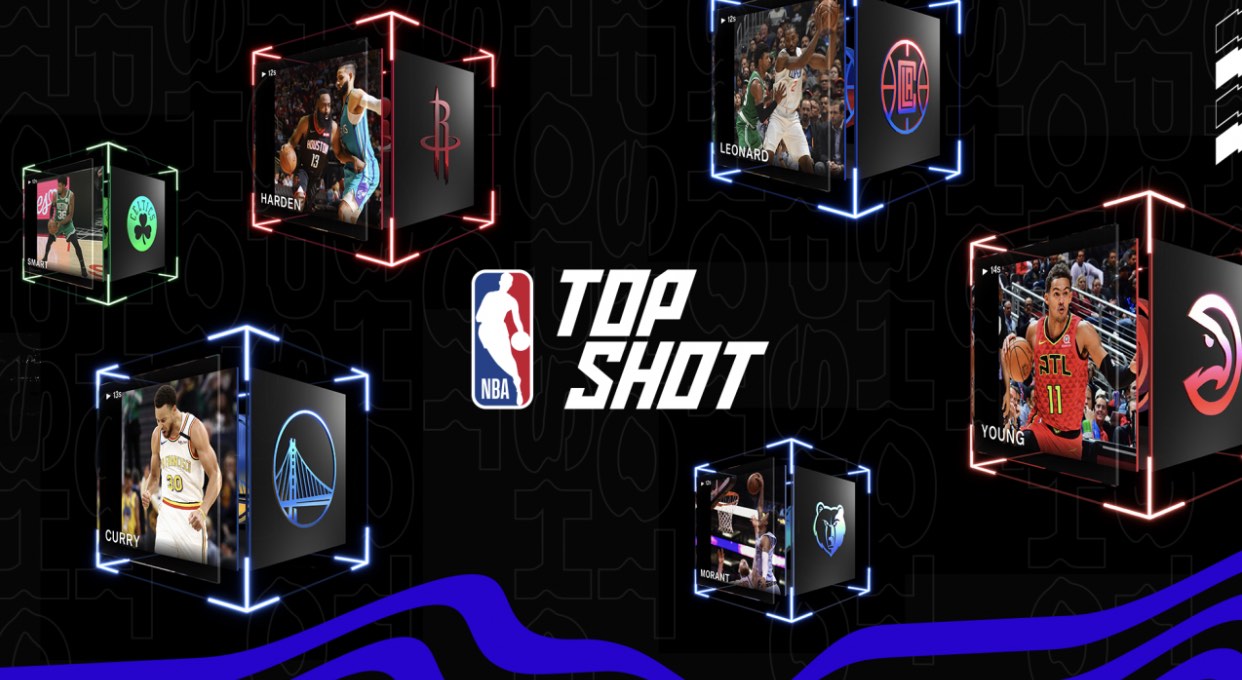 NBA Top Shot, One of the games on Flow - Source: onflow.org

After raising $11 million in funding led by investor giant A16z, Dapper Labs unveiled Flow in 2019. A second funding round promoted by NBA stars Andre Iguodala and Spencer Dinwiddie was intended to be used towards the development of blockchain-based games on Flow ( originally named "Axiom Zen").
Flow was originally created as a tool for Dapper Labs' game developers to address their own needs, and later released to the public to support other decentralized applications. The coin supply is not restricted, but the inflation rate of FLOW—the annual rate at which new tokens are generated as rewards resulting in an increase of supply, is currently set at 3.75% per year."
How does Flow Function?
A blockchain typically consists of nodes that store the currency's entire transaction history and verify all new transactions. If you are familiar with how blockchains operate, then you know this.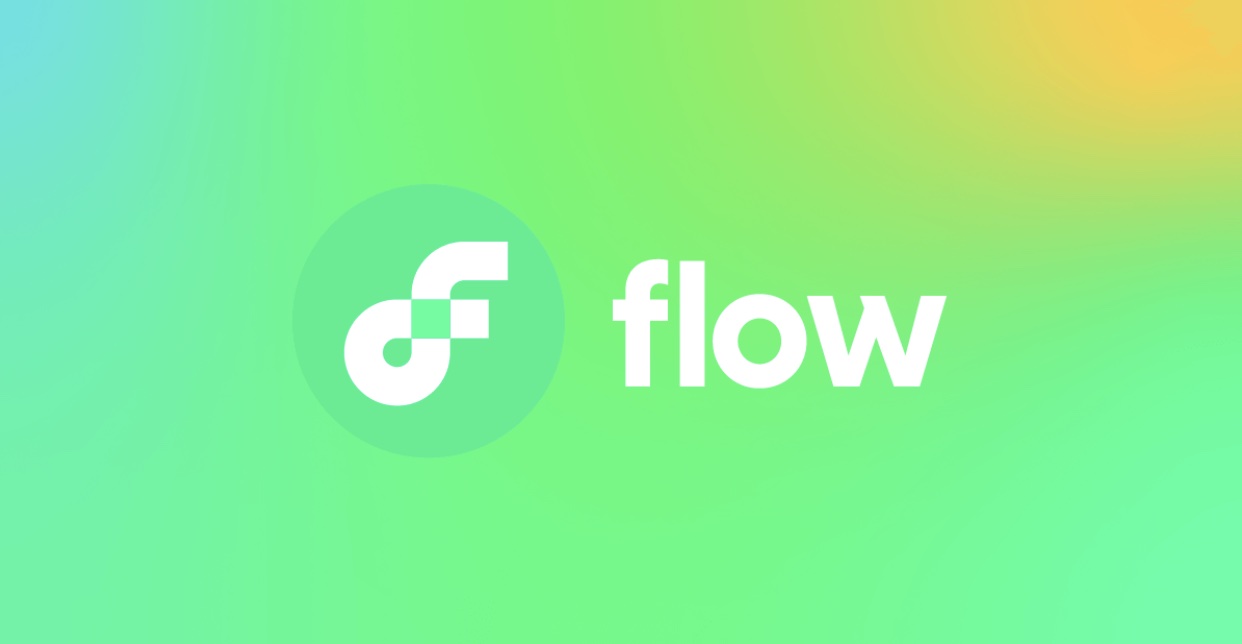 Flow Logo - Source: flow.com


The Flow blockchain employs a multi-node, multi-role architecture to do this. Another way of putting it is that Flow has divided the validation stages of a transaction into four different categories, dividing the responsibilities of each node.
Consensus Nodes make decisions about the presence and order of transactions.

Collection Nodes work to improve network connectivity and data availability for dapps.

Execution Nodes carry out computations associated with each transaction. These nodes don't do any decision making.

Verification Nodes check the work done by the Execution Nodes.
The developers of Flow argue that this level of specialization allows each node to validate every transaction, while splitting tasks to increase the blockchain's efficiency.
How to Develop on Flow?
Today, many products are launching on Flow in addition to NBA Top Shot and CryptoKitties. Smart contracts on the Flow blockchain are written in Cadence, Flow's native language.
To help developers who have never built blockchain applications familiarize themselves with Cadence, the Flow team has created a website with tutorials.
Another feature that makes Flow blockchain unique is that devs can release their dApp in beta and update the code as problems occur. Users will be alerted of these changes while interacting with the software.
After the developer submits the final version of the code, it becomes immutable, meaning it cannot be changed again.
What Gives Flow Value?
The key to maintaining and operating the Flow blockchain lies in the FLOW cryptocurrency. Developers can use FLOW as the main currency for payments, transactions and rewards in their dapps. They can also create their own custom token on Flow if they want.
To act as a node, users need to buy and stake FLOW coins, which also allows them to participate in the governance of the network. Flow rewards these users with a combination of newly minted FLOW and also a part of the transaction fees on the network.
Since there are four different node types on Flow, the revenue assigned to each type is adjusted automatically based on the amount of FLOW staked by each node cluster.
Users who do not wish to run a node can delegate their stake to professional node operators to participate in the validation of the network on their behalf.
Important Flow (FLOW) links: