Originally just a token for the Swipe crypto payment business, SXP token has now moved to its own blockchain; Solar Network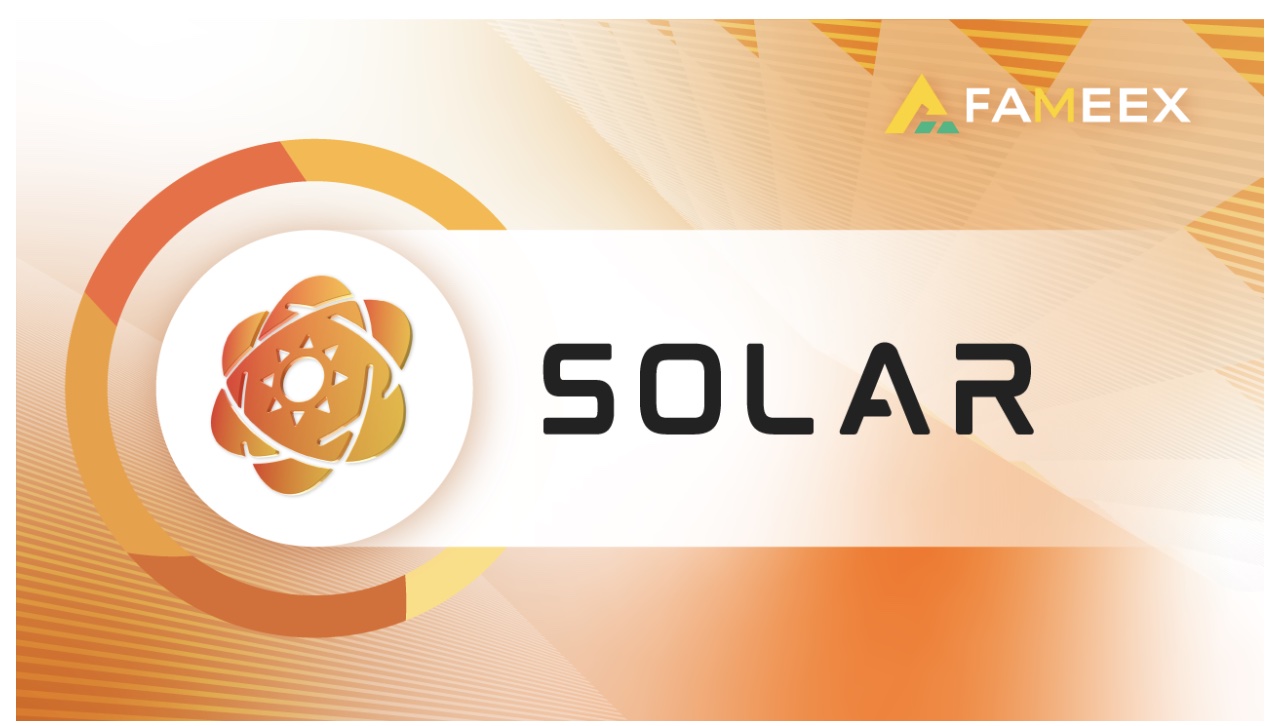 Swipe is a company that creates crypto payment infrastructure, its native token SXP, was necessary for keeping the Swipe network running and was used to buy various services within the Swipe ecosystem. But at the beginning of 2022, SXP is now the token of the Solar Network.
Swipe as an Onramp to Crypto
Up to 2021, Swipe was mainly a crypto credit card service provider for its largest client. Users were able to store cryptocurrency with the Swipe network and then spend it with merchants using a traditional credit card. Swipe also provided functionality to let users buy a whole range of cryptocurrencies directly on the platform.
The SXP Token
SXP token was originally used to pay for services within the Swipe payment ecosystem. SXP was used to pay for transaction fees on the SXP Network. 80% of this transaction fee was "burned," or eliminated from circulation. According to the software's rules, the supply of SXP tokens was limited, meaning that there would only ever be a maximum of 300 million tokens. That said, the protocol issued over 2 million SXP monthly, with some of these tokens being distributed as staking rewards to users helping operate the network. The remaining supply was issued to the Swipe company and was used to reimburse Swipe's team and founders. Due to scheduled reductions in the SXP token supply, the total amount of SXP available was expected to be burned over time until there were only 100 million units left.
Swipe Acquired
In 2021, Swipe's biggest client, announced it had bought Swipe, the creators of SXP. Shortly after this acquisition, Swipe announced some large changes. Swipe would no longer manage SXP tokens on Ethereum and BSC blockchains and would be developing its own proof of stake low carbon blockchain.
SXP Chain Swap
Solar Network is currently managing a chain swap with exchanges and stakeholders to manage the transition from Bep20/Erc20 SXP to native Solar Network SXP. FAMEEX is also planning to help users transition to the new Solar Network blockchain with SXP.
Current Developments
At the time of writing, Solar Network blockchain is up and running. There are 53 active delegates securing the Solar Network blockchain. And the SXP token is still being used in the payments sector. The project is about to release an updated roadmap and white paper after getting feedback from its biggest investor. The project as a whole has been through some very big changes recently and is undergoing a period of consolidation and reorganization.
Why Buy SXP?
Buying SXP token is an opportunity to invest in a cryptocurrency that is successfully navigating the transition from token to mainnet blockchain. Once the pains are over, it could be the start of a bull market for SXP. And don't forget, SXP token is highly deflationary and set up to burn supply. After the bearish period at the end of 2022, the future could be very rosy for SXP holders.
Important Swipe (SXP) links: