WOO Network(WOO)
WOO (WOO Network) Token Price & Latest Live Chart
2023-04-21 15:16:35
Discover the latest WOO price with FameEX's WOO/USD Price Index and Live Chart. Keep up-to-date with the current market value and 24-hour changes, as well as delve into WOO Network's price history. Start tracking WOO price today!
Daily historical price (USD)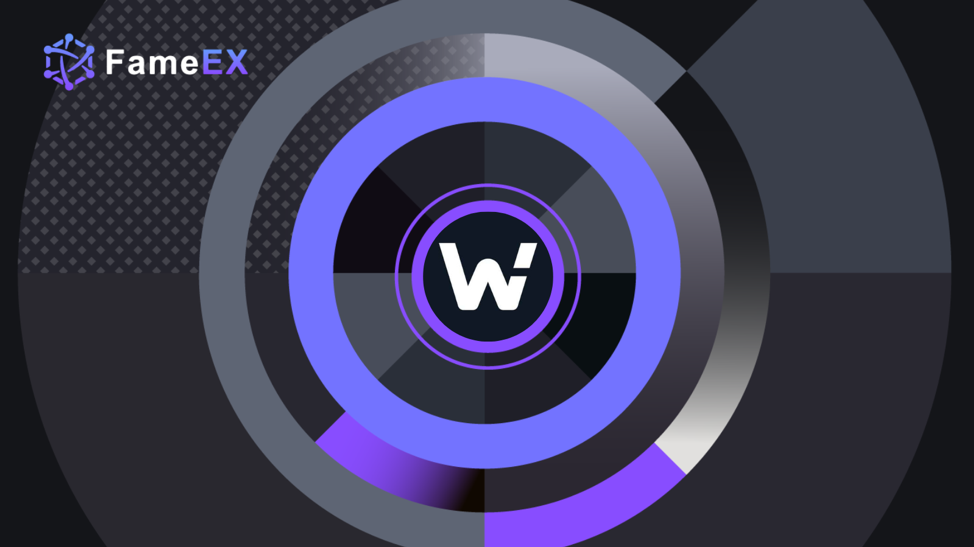 What is WOO (WOO Network)?
WOO Network is a versatile and innovative cryptocurrency platform designed to offer a wide range of services to both retail and institutional investors. Launched in 2018, WOO Network aims to bridge the gap between traditional finance and the digital asset ecosystem by providing a suite of tools and services that cater to the diverse needs of traders and investors. At its core, WOO Network serves as a liquidity aggregator, connecting various cryptocurrency exchanges, decentralized finance (DeFi) platforms, and market makers to facilitate seamless trading and access to competitive pricing. By pooling liquidity from different sources, WOO Network ensures that users can trade with minimal slippage and at the best available rates.
How does WOO (WOO Network) work?
WOO Network operates by leveraging its proprietary technology to offer a range of services that cater to the needs of different market participants. Some of its key features include:
・WOO X: A centralized exchange that provides deep liquidity, competitive pricing, and a user-friendly interface for traders and investors.

・WOO Trade: A liquidity aggregation service that connects multiple liquidity providers and exchanges to offer the best prices and reduce slippage for traders.

・WOOFi: A decentralized exchange (DEX) that offers efficient multi-chain trading, passive yields on major assets, and robust cross-chain swaps powered by the sPMM liquidity pool. With over $2.5 billion in trading volume, WooFi ranks among the top 20 DEXs on DeFiLlama.
WOO (WOO Network) market price & tokenomics
WOO token (WOO) serves as the native utility token for the WOO Network ecosystem. WOO token holders can access premium features, enjoy lower trading fees on WOO X, and participate in staking to earn rewards. The tokenomics of WOO are designed to encourage adoption and maintain a healthy ecosystem. The initial supply of WOO tokens was set at 3 billion, with a portion allocated to private sales, public sales, and ecosystem growth. The remaining tokens are reserved for the team, advisors, and partners. The distribution is designed to ensure long-term growth and development, with a focus on incentivizing users to participate in the WOO Network ecosystem.
As of now, WOO (WOO Network) is ranked #99 by CoinMarketCap with market capitalization of $386,875,885 USD. The current circulating supply of WOO coins is 1,682,659,902.
Why do you invest in WOO (WOO Network)?
Investment in WOO Network constitutes a compelling venture, given its established market presence as a liquidity aggregator within the cryptocurrency domain, an extensive ecosystem that accommodates an array of user requirements, and the generation of multiple revenue channels. Additionally, the provision of staking rewards affords token holders the opportunity to accrue passive income, thereby fostering further utilization of the platform among retail traders and institutional investors alike.
Is WOO (WOO Network) a good Investment?
Woo Network, having garnered significant attention in the crypto space, presents a promising investment opportunity, given its growth potential and ability to serve a diverse range of users. However, like any investment, it's essential to weigh the risks and rewards, taking into account factors such as market competition, regulatory changes, and the overall health of the crypto market when determining if WOO is a good investment choice.
Find out more about WOO (WOO Network):