How to Buy Crypto with Debit or Credit Card on FameEX (App)
2023/10/26 16:13:55
1. Log in to your account on the FameEX App and tap "Buy Crypto" on the homepage.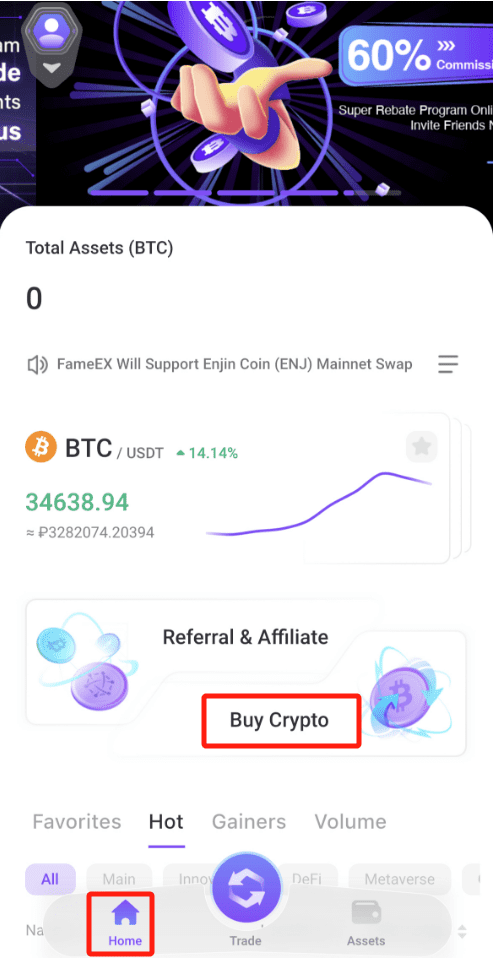 2. Select the cryptocurrency that you want to purchase and then enter the amount to your preferred fiat currency. The system will automatically display your corresponding crypto amount.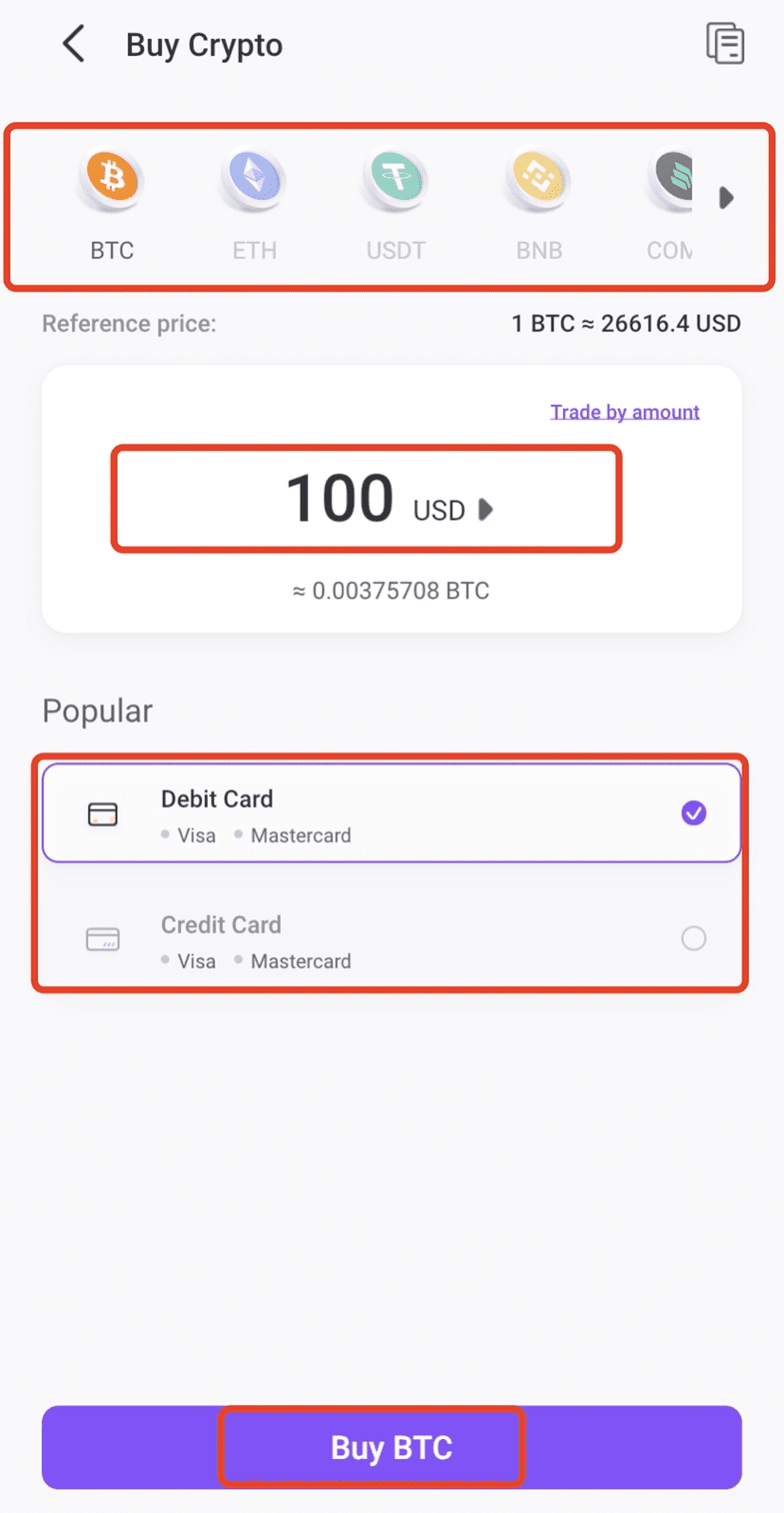 3. Choose a third-party service provider, and agree to the Terms of Use and the Disclaimer. Please read the above terms carefully and click the purchase button after confirming.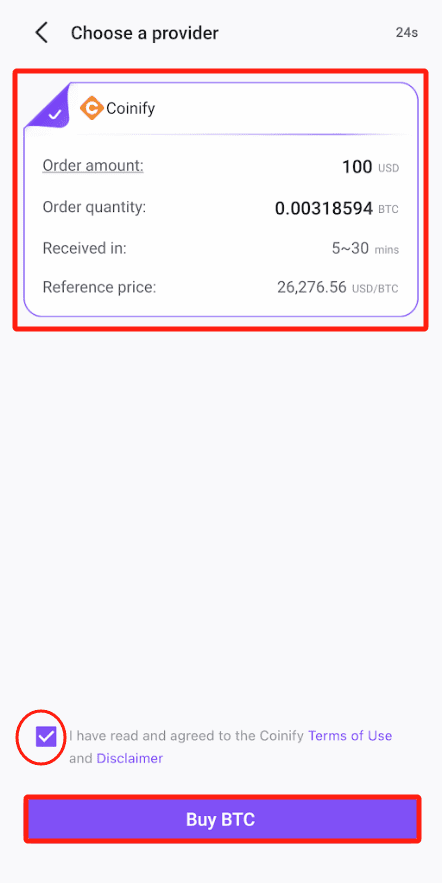 4. Confirm the transaction amount. Please double-check the amount of fiat currency purchased and the amount of received digital assets. Then click "Continue".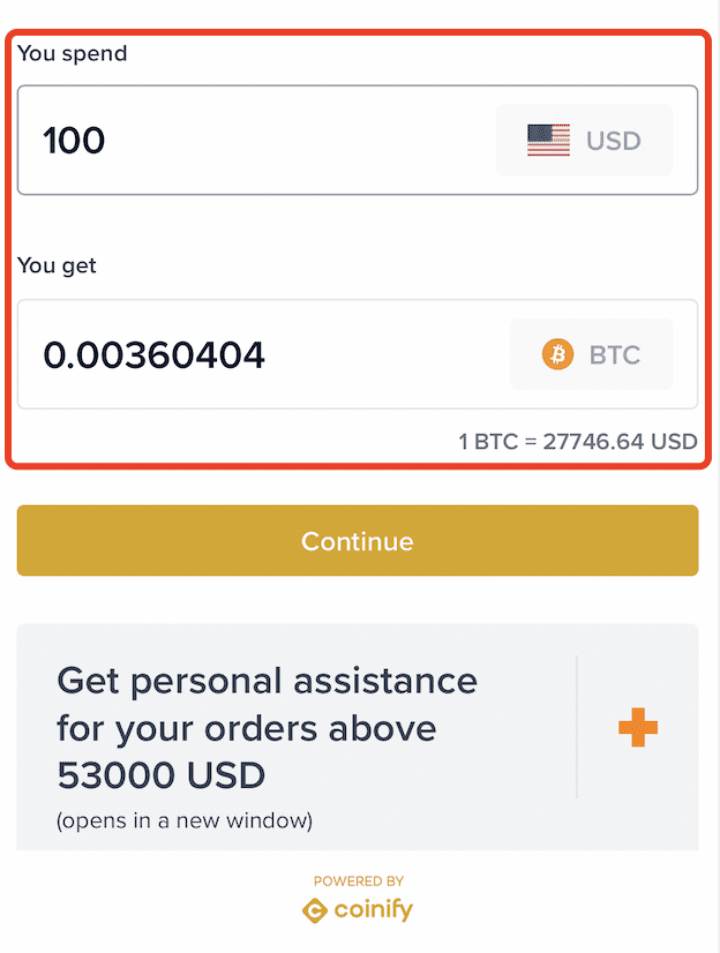 5. Fill in your wallet address for receiving cryptocurrency. After you confirm the information on the page, click "Continue". Please kindly note that blockchain transactions are irreversible, so you might need to carefully check the information you fill in and make sure you can access and use the assets in your wallet.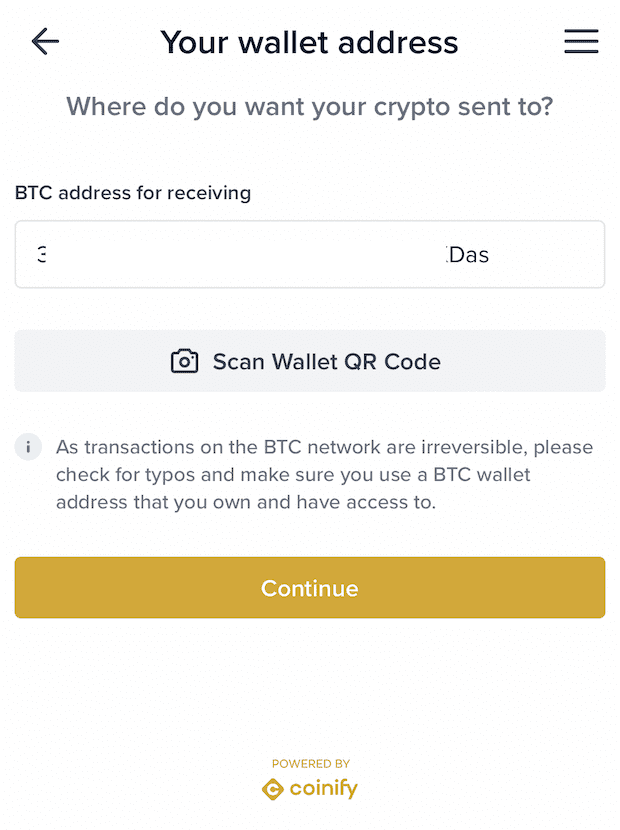 6. Select payment option. After that, you will be redirected to the transaction details page.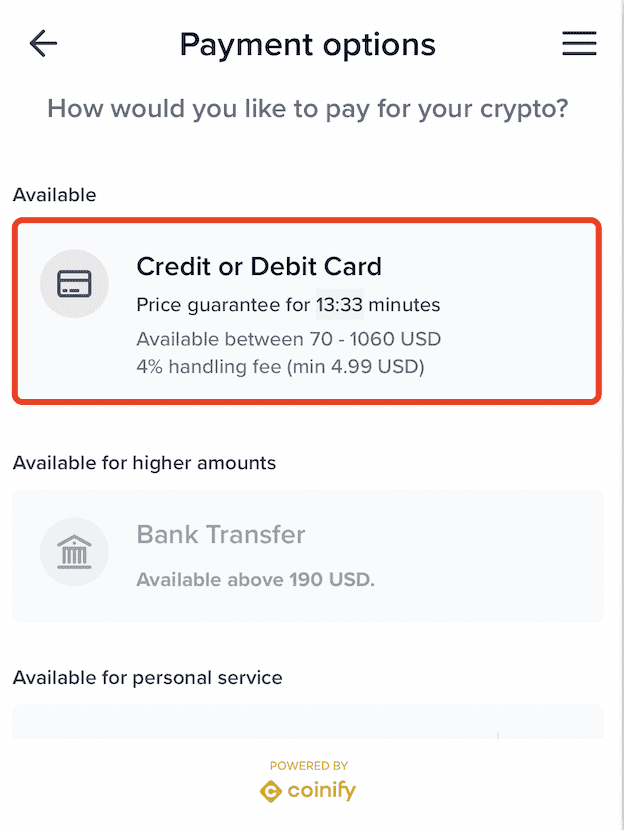 7. Complete the payment after double-checking the transaction details. Please confirm the transaction amount and trading fee, read carefully, agree to the Terms and Conditions, and complete the payment within the specified time.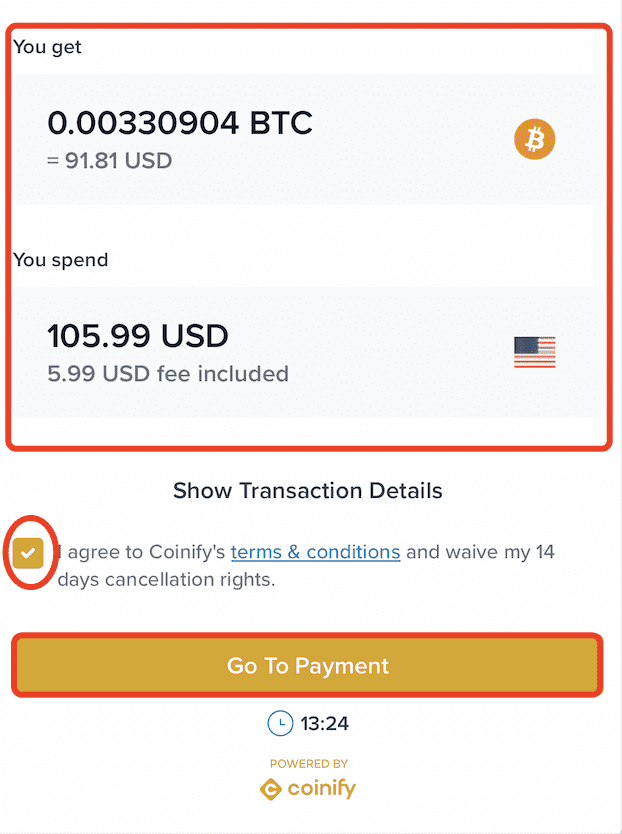 8. Confirm the transaction steps. Before making payment, please read and understand the transaction steps carefully, and click "Continue".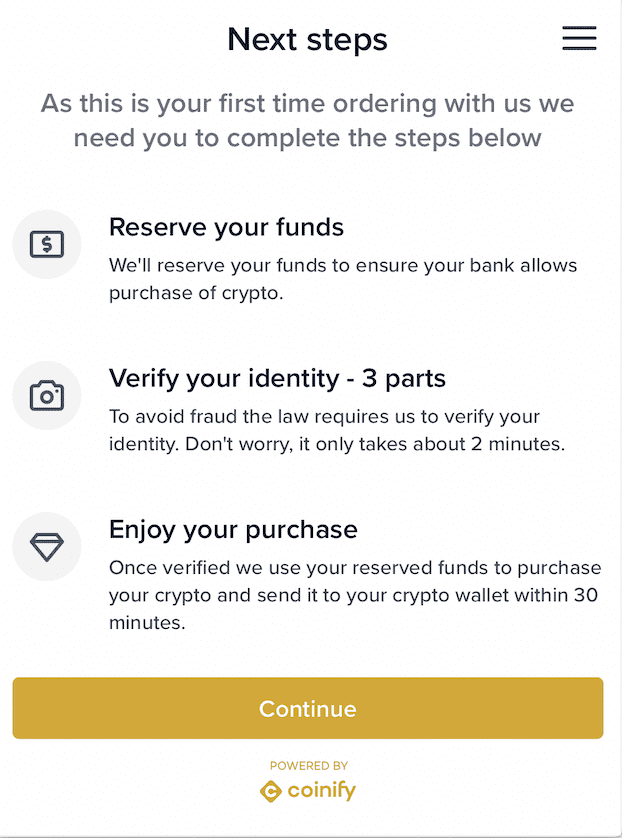 9. Fill in your debit card or credit card information and reserve your payment in the process.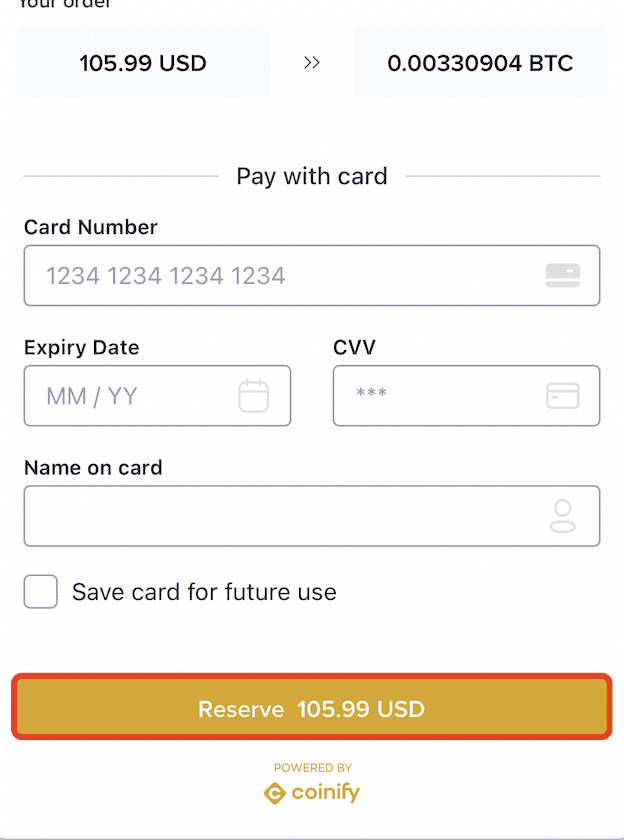 10. Complete the payment. After the payment is successful, you can view the transaction details on the "Buy Order" page. Moreover, you can check your wallet address for the payment status.