Start Trading Litecoin (LTC) With FAMEEX
2022/01/16 20:06:05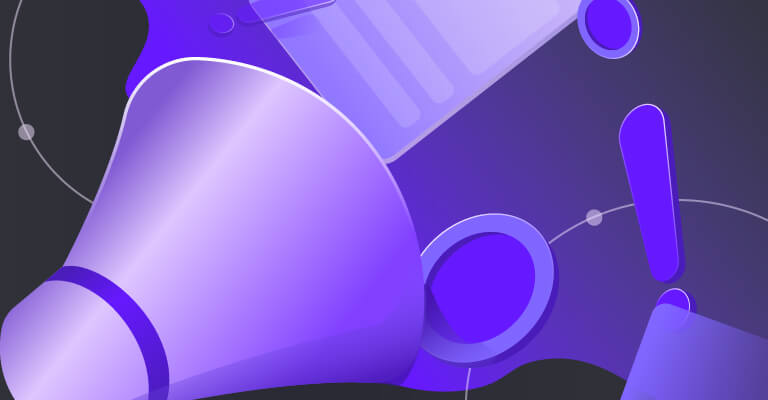 Cryptocurrency Litecoin
What is Litecoin?
Litecoin is a cryptocurrency token that is traded under the ticker symbol LTC. Part of the list of a varied range of altcoins, Litecoin holds a favourable position amongst the rest. Just like Bitcoin, this "alternative to Bitcoin", has been around for quite some time, having launched in 2011, just 2 years after Bitcoin was created as an open-source software. Compared to other encrypted coins in the market, Litecoin has closely followed in the footsteps of its predecessors with a similar model. Introduced as the silver to Bitcoin's gold, LTC generates blocks at a faster rate, offering a faster transaction time. Allowing individuals to make payments or transactions anywhere in the world with relatively low fees, the lack of a centralised authority only pushes forth its stance for a currency that flows freely on the Internet. Given this decentralised ledger that rids risks of regulation and overproduction, Litecoin triumphs paper currency in terms of security, as its value lies in your hands.
Difference Between Litecoin and Bitcoin
Like most digital currencies, Litecoins are produced through mining. On the surface, Bitcoin and Litecoin are extremely similar due to their overlaps in several viable characteristics. Although they both were created to offer a peer-to-peer transaction system and have a finite supply, there are distinguishing factors that provide Litecoin with the value as a digital currency.
Its efficient use of similar technology has made Litecoin to be one of Bitcoin's most aggressive competitors. The transaction speeds of LTC are also faster, with transactions such as selling or buying LTC coins being confirmed in 2.5 minutes. Delivering security and speed, sending new kinds of transactions has also been enabled recently with its code upgrade to support SegWit. The Litecoin network also allows for the exchange of one cryptocurrency for another across blockchains and second-layered technology supporting faster and more efficient transactions.
Litecoin Price Live in AUD & USD
As the leading digital currency trading platform, FAMEEX guards the safety of user funds and escort transactions. On our platform, you will be able to view Litecoin prices in AUD and USD, track price changes live, and buy or sell Litecoin at all times of the day. Any changes will be displayed accurately in an instant, so that you can make an informed decision on whether it'll be best to hold, buy or sell your LTC coins.

Download our auto trading app from the App Store or Google Play Store and start your crypto journey today!