Using an Ethereum layer 2 blockchain, the Australian digital dollar was exchanged for a US dollar stablecoin.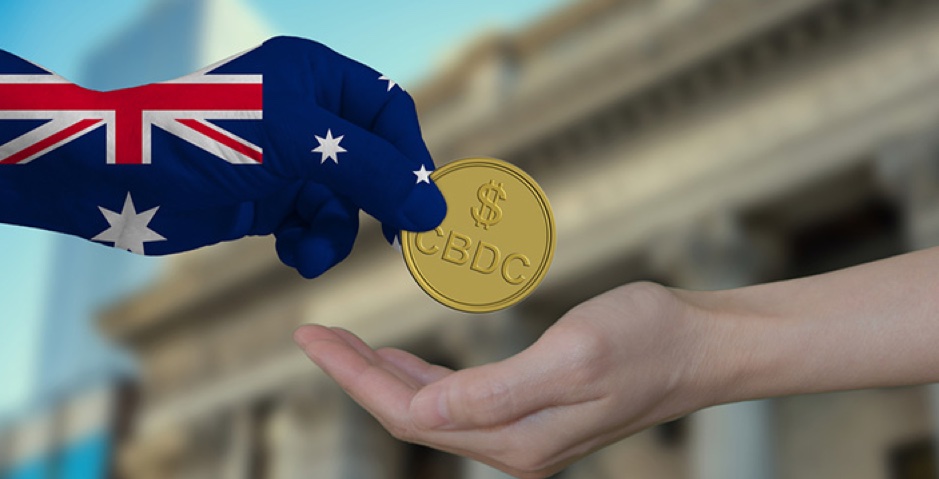 Source: coingeek.com
As part of a live trial for the nation's proposed digital currency for the central bank (CBDC), Australia has successfully completed its first foreign exchange trade using eAUD. It comes at a time when more nations worldwide are eager to learn and introduce digital currencies issued by central banks. In a statement, blockchain technology provider Canvas said that on May 17 at the current time, eAUD was exchanged for the stablecoin USD Coin. Canvas claimed the transaction cleared swiftly, and it was a success, compared to what it dubbed the slow, costly, and prone to errors conventional FX and remittance networks.
The country is investigating potential applications for a CBDC, and the FX transaction was one of several tests being conducted at the time. The Reserve Bank of Australia (RBA) and the Digital Finance Cooperative Research Center (DFCRC), a financial research organization, together launched the pilot program. The benefits of employing the CBDC over fiat currencies and current settlement systems may be indicated by Canvas' test of the usage of eAUD in tokenized FX settlements. The exchange took place on the decentralized Canvas' Connect platform, an Ethereum layer 2 that makes it possible to utilize StarkWare's zero-knowledge (ZK) roll-up innovation.
The deal was deemed historic by Canvas CEO David Lavecky, who also noted that the digital dollar may be able to address issues with the FX and remittance markets, for example, developing transaction speed, lowering costs, and providing more open access.


BIS Releases Comprehensive Study On Offline CBDC Transactions
The CBDC was used to sell carbon credits in a pilot test conducted by Australia and New Zealand (ANZ) bank in April. To exchange the credits on a public blockchain, ANZ backed its A$DC stablecoin with eAUD and said that the settlement occurred in close to real-time. Offline payments, shipping, custody, tax automation, usage in trusted Web3 commerce, and even cattle auctions are some of the other use cases being investigated. The pilot's projected completion date is May 31; it began on March 31. On June 30, a report and analysis of the many use cases will be released.
Disclaimer: FameEX makes no representations on the accuracy or suitability of any official statements made by the exchange regarding the data in this area or any related financial advice.