The era of investing in Meme
2022-01-25 18:58:05
The Korean wave has swept the world for more than a decade and it is unwittingly described as a kind of cultural phenomenon only. Squid Game coin is yet another example of how South Korean cinema and showbiz have an enormous influence in other aspects of lifed. The dystopian series Squid Game turns out to be an lauded masterpiece, vividly depicting the cruel and twisted perspective of capitalism while Squid Game coin ended up as a rug pull scam.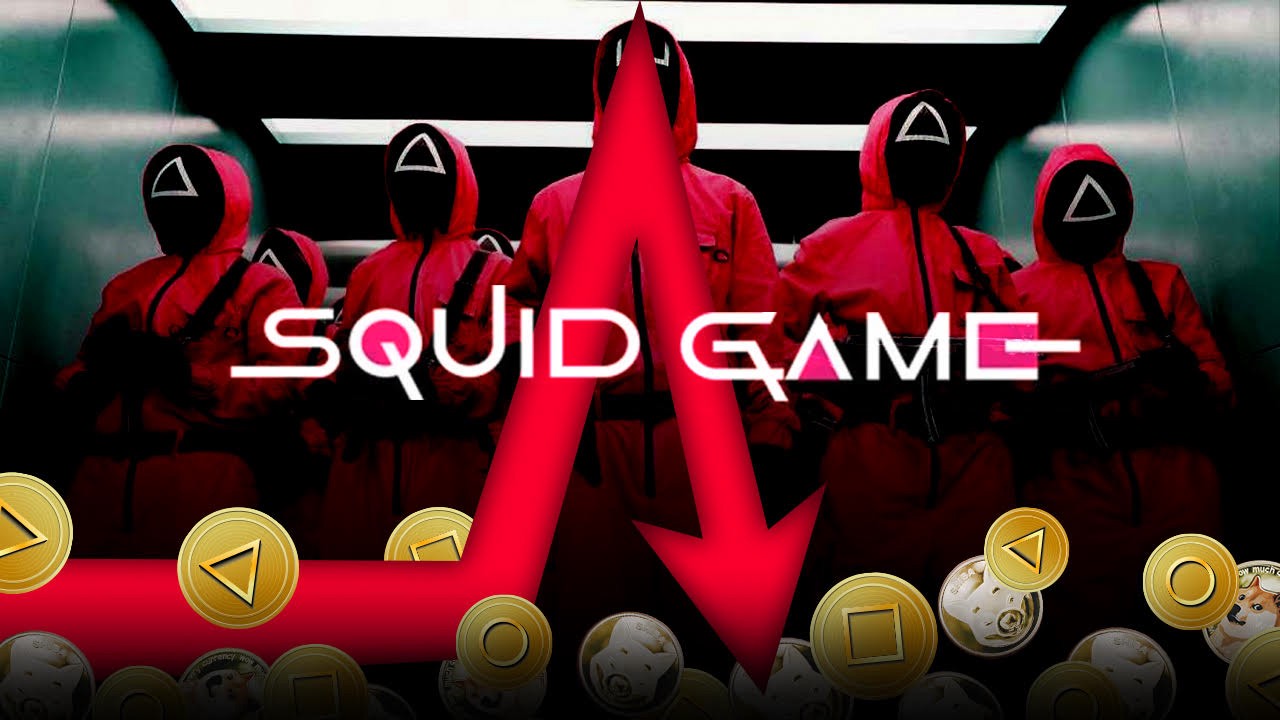 The rug pull scam of $SQUID

Let's start the story from the most recent plus notorious meme coin Squid Game Coin or $SQUID.

Inspired by Kdrama and launched on October 26, Squid is a play-to-earn token which means users buy the tokens to play online games on the platform as well as earn more tokens in the meantime.

Based on the crypto analysis site CoinMarketCap, the opening price of SQUID was US$0.01229 on the first day of trading. In five days, SQUID went all the way to $38 and it rocketed to a peak of $2861.8 before it crashed to nearly zero in FIVE minutes.

"What's happened" was asked by everyone but only found out the creators of SQUID may be the killer of its own project.

The developers then were found out liquidating and walked away with at least $2.5M in untraceable BNB with the help of Tornado Cah.

The collapse did not go without warnings though. Some netizens on social media and the community already smelled a rat and warned that it was a suspicious project. But still some investors were unable to prevent the catastrophe. CNBC reporter interviewed a man called Bernard living in Shanghai who refused to disclose his identity. This particular Bernard invested his life savings of $28K into SQUID. What a tragedy.

Why can meme coins lure popularity?

The crypto market is inundated with meme coins. As the total market capitalization of cryptocurrencies reaches $3T, two most valuable meme coins, $DOGE and #SHIB are ranked number 9 and 11 respectively according to CoinCapMarket. Both enjoy a market cap of more than $30B.
Meme coins are the products of online jokes and memes on social media. Created in 2013, $DOGE owns Elon Musk's faith as Musk confessed he did invest in $DOGE.
$SHIB was created in 2021 to ride on its predecessor's success and "make money". There was yet another DOG FIGHT happening around two weeks ago that $SHIB jumped 45% even past $DOGE
The thing is that netizens know these meme coins are thought of as jokes but why do people still pour money into JOKES?

One is that meme coins usually offer low-cost entry and the upbeat market is expected to grow bigger. By the way, investors did make quick profits when Musk weighed in with tweets. Also, to own a "meme coin" makes investors think they are ahead of their time, they are on trend.

After all, as crypto veterans said, investment is all about doing your own research as we all witness high rollers can fall overnight in the crypto world.