SSV.Network(SSV)
SSV (SSV.Network) Token Price & Latest Live Chart
2023-04-25 19:23:25
Discover the latest SSV price with FameEX's SSV/AUD Price Index and Live Chart. Keep up-to-date with the current market value and 24-hour changes, as well as delve into SSV.Network's price history. Start tracking SSV price today!
Daily historical price (USD)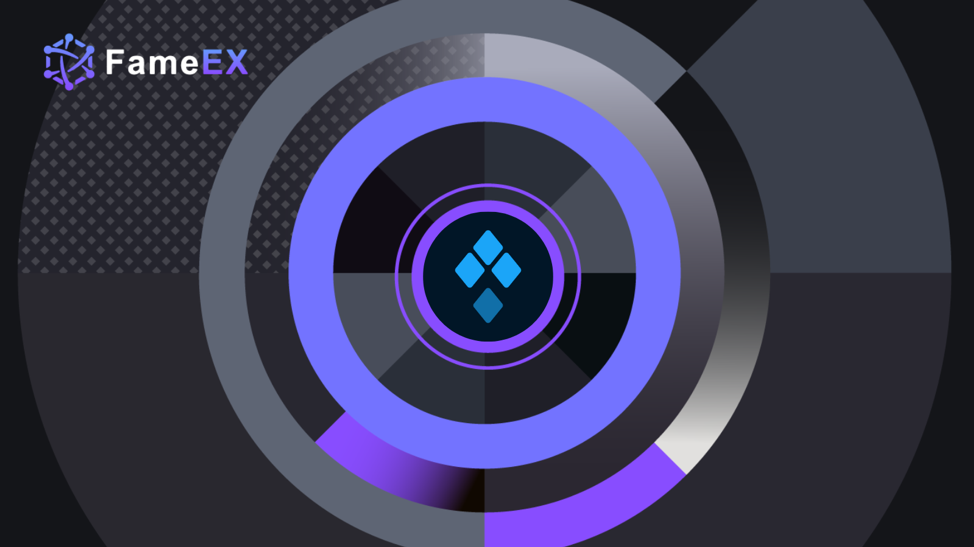 What is SSV (SSV.Network)?
SSV, short for Secret Shared Validators, is a technology used by the SSV Network to enhance Ethereum's staking process. The SSV Network is a decentralized layer 0 staking infrastructure that operates between a Beacon Chain node and a validator client. It leverages Distributed Validator Technology (DVT) to partition and distribute Ethereum validators among multiple non-trusting nodes.
In the SSV Network, Ethereum validator keys are divided into segments called KeyShares. These KeyShares are subsequently allocated to numerous nodes, which share the responsibility of maintaining the keys online. This distribution leads to increased participation, enhanced uptime, and improved security, as keys can be generated and stored offline. In essence, SSV is a cutting-edge technology utilized by the SSV Network to optimize Ethereum staking by ensuring better security, decentralization, and reliability through the distribution of validator responsibilities across multiple nodes.
How does SSV (SSV.Network) work?
The SSV Network serves as a specialized staking infrastructure designed to enable the distributed operation of Ethereum validators. By dividing each validator key among a minimum of four non-trusting nodes, the network ensures no single point of failure and maintains performance even with one offline KeyShare. This innovative approach addresses the centralization problem with validator keys and increases fault tolerance across the Ethereum ecosystem, making it a considerable improvement over traditional staking models.
Various stakeholders, including staking services, staking pools, solo stakers, and institutional stakers, can benefit from this decentralized infrastructure. The SSV network is driven by three primary participants: operators, who manage validators and set their annual fees in SSV tokens; stakers, who lock up their ETH with operators and distribute their validator KeyShares; and decentralized autonomous organization (DAO) members, who govern the network and ensure decentralization of protocol and treasury ownership.
SSV (SSV.Network) market price & tokenomics
The SSV Token has experienced favorable gains over recent months, with its price and market cap rising steadily. As of January 31, 2023, the market cap is $130 million, and the token's price is $30.42. Price predictions for the SSV Token are generally positive, with expectations of continued growth in the coming years.
As of now, SSV (SSV.Network) is ranked #119 by CoinMarketCap with market capitalization of $316,021,510 USD. The current circulating supply of SSV coins is 10,000,000.
Why do you invest in SSV (SSV.Network)?
Investing in SSV Token offers numerous benefits, as it supports Ethereum's development and growth through fully decentralized validation activities. The network's partnerships with Ankr and other Ethereum staking services demonstrate the increasing demand for SSV Network's solutions. Its unique DVT protocol and ecosystem contribute to Ethereum's decentralization and minimize downtime, making it an attractive investment for many industry experts.
Is SSV (SSV.Network) a good Investment?
The SSV Token is considered a promising investment, as it supports Ethereum, the second-largest cryptocurrency by market cap. Its innovative technology enhances decentralization and reduces the likelihood of network downtime. However, potential investors should conduct thorough research before investing, as altcoins are highly volatile assets.
Find out more about SSV (SSV.Network):