Bulgarian Stock Exchange Launches 8 ETNs Based on Two Digital Currencies, Bitcoin and Ethereum
2022-02-21 12:05:05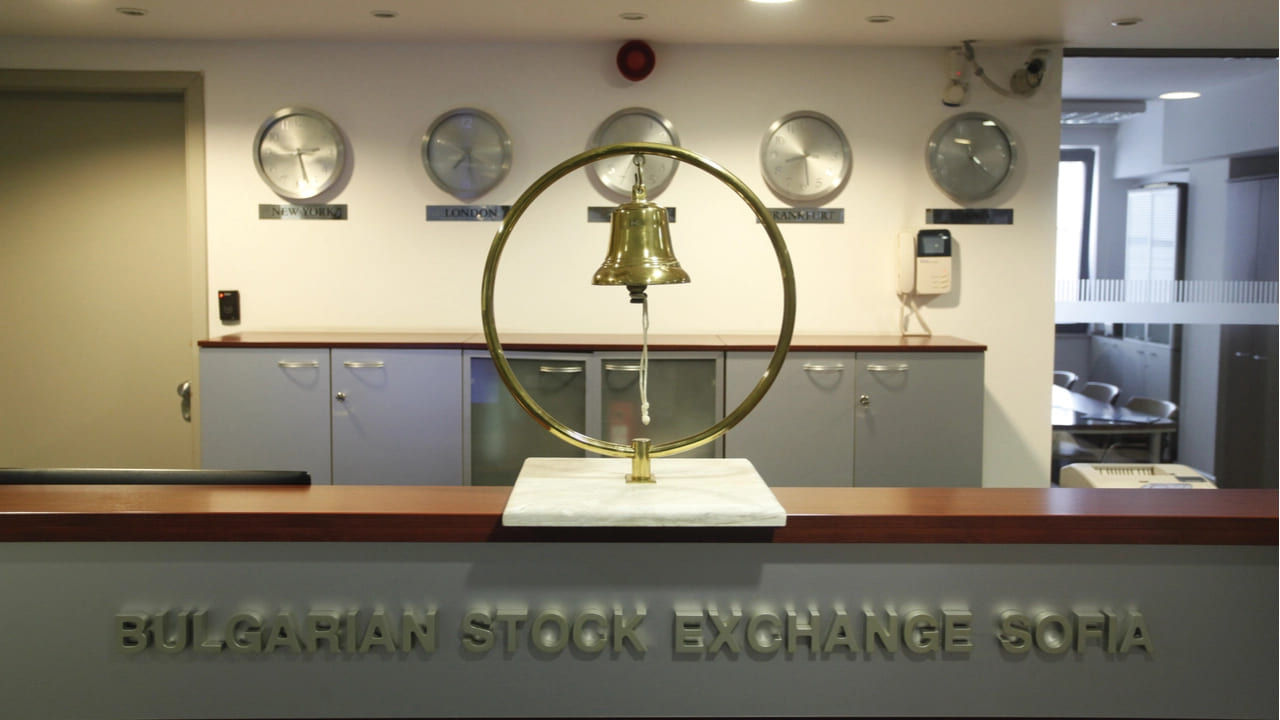 Bulgarians can now invest in crypto assets through their country's stock market. The Bulgarian Stock Exchange has recently launched eight crypto-based ETNs following the example set by leading European platforms that support such products.
Crypto-Based ETNs Offered to Bulgarian Investors
Bulgarian Stock Exchange (BSE) has started trading crypto instruments tracking the price rates of bitcoin (BTC) and ethereum (ETH). "Investors looking for suitable innovative crypto products may now freely trade in eight crypto exchange-traded notes (ETNs)," according to an announcement published this past Thursday.
With their launch, the Bulgarian stock market follows in the footsteps of major European exchanges such as Deutsche Börse and Euronext, which introduced these instruments two years ago, the BSE noted in the press release. Commenting on the development, BSE Executive Director Prof. Dr. Manyu Moravenov stated:
With the new products of BSE International, we meet the increased market interest in crypto instruments. We are pleased to be able today to offer an alternative asset for trading in cryptocurrencies, making the process easier and simpler for all interested investors.
The ETNs will allow investors to put money into digital assets without the need to create and own crypto wallets and cryptographic keys, Moravenov elaborated. At the same time, they will have access to regulation-compliant crypto instruments, the executive emphasized.
The trading of crypto-based ETNs is in continuation of BSE's long-term partnership with Deutsche Börse and the market maker Tradegate AG, the Bulgarian stock market body explained. This will ensure the liquidity of the crypto instruments, the announcement noted. The products are traded in euros and during the regular trading session, BSE detailed.
The offering of the ETNs comes after Bulgaria's Finance Minister Asen Vasilev unveiled in a recent interview with Bloomberg that the Southeast European nation, a member state of the European Union, is exploring options to facilitate cryptocurrency payments.
A crypto payment mechanism may be introduced "in the short to medium term," said Vasilev who is also deputy prime minister. He added that the executive power in Sofia is discussing the matter with the Bulgarian National Bank and representatives of the country's crypto industry.
(Article Courtesy of Bitcoin.com)