Litecoin (LTC) started to outperform most of the other cryptocurrencies last month, gaining 75% in value compared to the November lows.


Last month's performance of LTC is quite remarkable considering the drop in overall crypto markets and the fear caused by FTX's bankruptcy. On-chain metrics show us that Litecoin holders are keeping their coins instead of spending them. According to Glassnode data, investors are increasingly viewing LTC as a store of value by holding LTC coins. Since Q1 2021, Litecoin holdings have been continuously growing over time.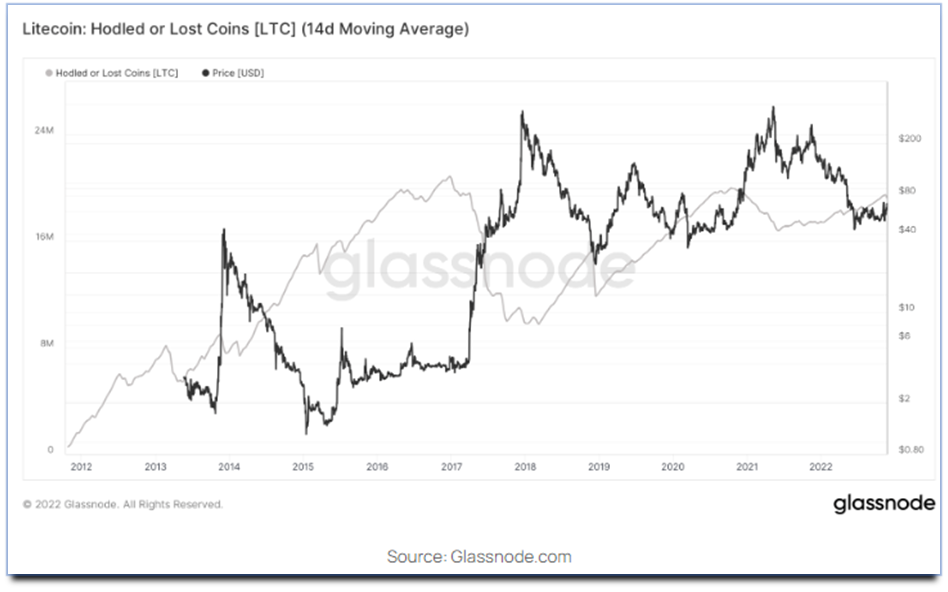 It is assumed that Litecoin (LTC) is experiencing a pre-halving rally. Litecoin's third mining reward, halved in eight months, will reduce LTC's supply expansion by 50%. LTC's upward trend came eight months before Litecoin's third mining award was reduced by half. The program code for LTC will decrease the rewards or LTC paid to miners for recording transactions on Litecoin's blockchain to 6.25 LTC per block from 12.5 LTC per block.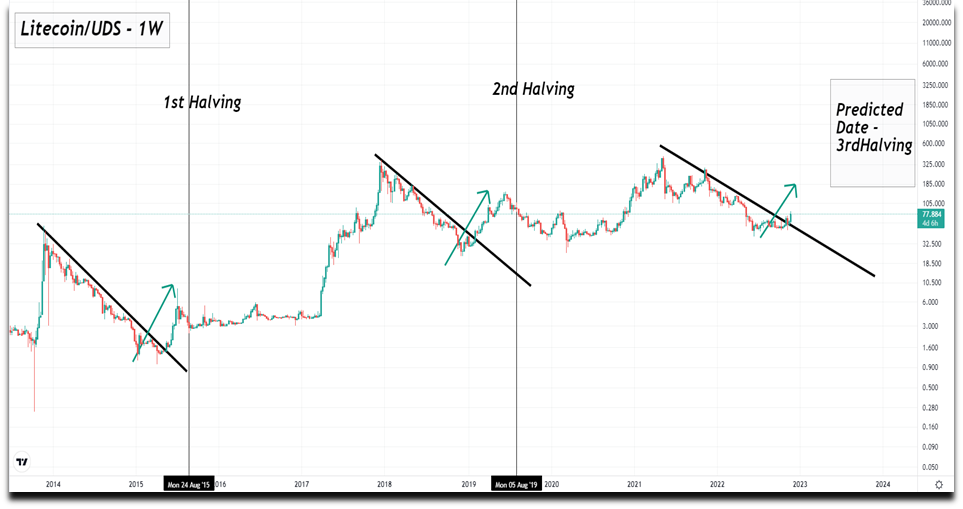 Due to the increase in the market cap, Litecoin currently passed the SHIB by market cap and rose to the 13th rank on CoinMarketCap. Because of LTC's stable performance during the previous bull run, Litecoin was dubbed "boring." Referring to that and the current chaotic situation in the crypto market, the Managing Director of the Litecoin Foundation, Alan Austin, asked, "Have you guys had enough excitement yet?" In last week, The CEO of MicroStrategy, Michael Saylor, who is a well known Bitcoin maximalist, mentioned Litecoin as a possible commodity. He said, "Someone might file an application in order to get Litecoin designated as a digital commodity."

Taking a Closer Look at Litecoin
Charles Lee, a computer scientist who worked for Google in the 2000s, launched Litecoin in October 2011.
Litecoin (LTC) is a peer-to-peer cryptocurrency
that has similarities with Bitcoin's original code. Initially, it was created to be used for cheaper and faster transactions in everyday life. When LTC was the 3rd largest cryptocurrency by market cap, it used to be called "silver" to Bitcoin's "gold." Many investors consider buying and holding LTC because of Litecoin's similarity to Bitcoin's code and the fact that there is a limited amount of LTC in supply.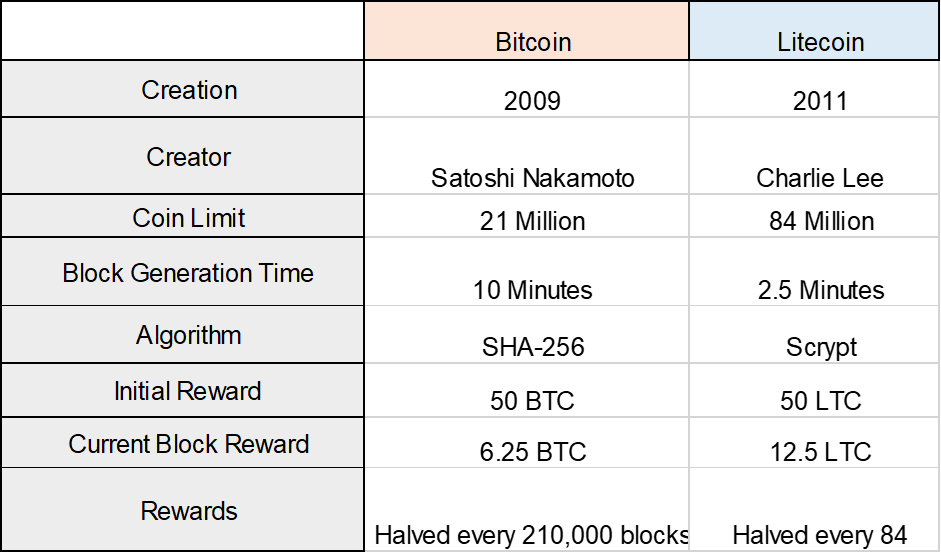 Litecoin is trading around $78, with a 24-hour trading volume of $2,021,521,174 USD. The market cap of Litecoin is $5,576,407,126. LTC gained +12.61% in value in the last 24 hours, and +34.69% in the last 7 days, being the top gainer among the top 100 coins. It is also important to point out that LTC outperformed Ethereum by almost 100% last month.


Disclaimer: The information provided in this section doesn't represent any investment advice or FAMEEX's official position.