Difficulty of Bitcoin Mining Has Decreased Most Since July 2021 as Crypto Winter Continues
2022-12-14 14:38:45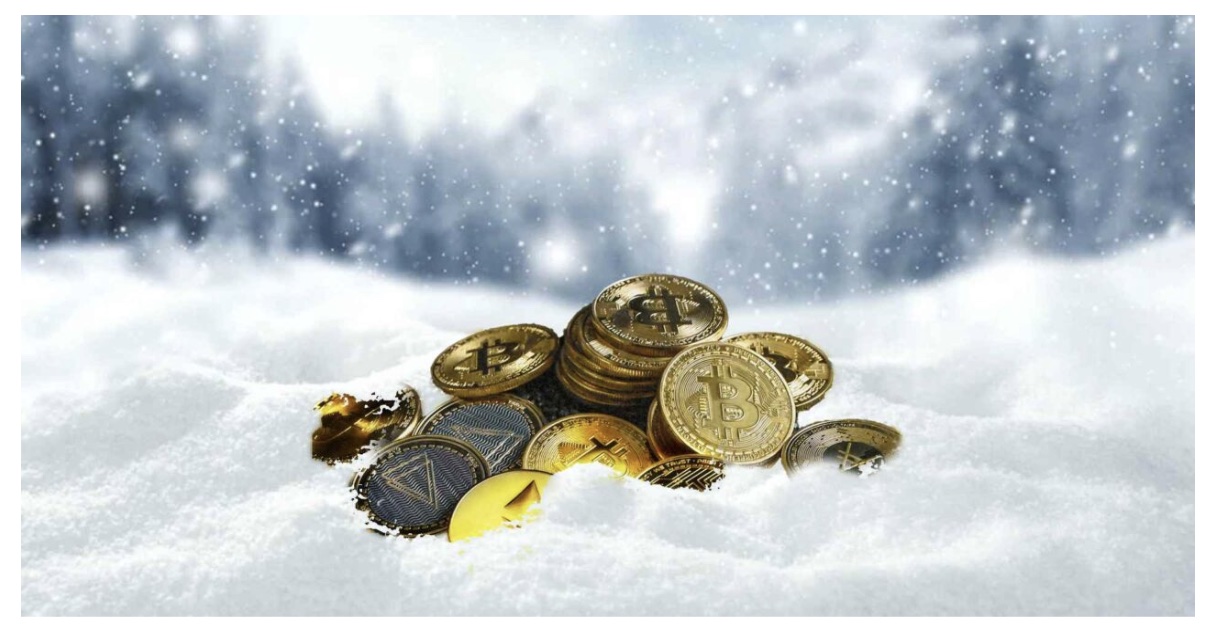 In the face of challenging mining conditions, the difficulty of mining bitcoin has decreased by the largest margin since July 2021.
The Bitcoin ecosystem is still suffering from challenging market conditions, despite a significant decline in mining difficulty since July 2021.
As projects planned months ago came to reality and more miners entered the network, the situation has gotten worse as more effective equipment has been delivered and the hash rate has increased.
Early August until the last upward adjustment on November 21 saw an increase in both hash rate and difficulty of around one-third. On December 6, at block height 766,080, a difficulty adjustment of 7.32 percent took place—the sharpest decline in over a year. According to data from BTC.com, this was concurrent with a decrease in average hash rate from 264.18 EH/s to 245.10 EH/s.
Bitcoin's mining difficulty adjusts to the total amount of hashing power available on the network, automatically limiting the rate at which new blocks can be added to the blockchain at an average of 10 minutes.
Since the level changes every 2,016 blocks, the most recent decrease in difficulty will only continue for about two weeks. While the cryptocurrency market preform weak and higher demands on computing, Bitcoin's mining revenue reach the 2-year low at the end of November this year. This finally resulted in some mining operations capitulating, which caused a recent decline in hash rates and caused the most recent difficulty change.
On December 3, bitcoin mining expert Jaran Mellerud tweeted his views, pointing out that the most recent reduction in hash rate is most likely caused by rising electricity prices:"Many miners operate at or below break-even cash flow, and if market conditions deteriorate further, they will be forced to shut down their machinery."
Mellerud also suggested that if the price of Bitcoin climbs through the end of the year, large increases in hash rate might be anticipated up to Q2, 2023.
Disclaimer: The information provided in this section doesn't represent any investment advice or FAMEEX's official view.