The ability of users to withdraw staked ETH will be tested by staking companies and cryptocurrency exchanges as a dress rehearsal for the network's much awaited update.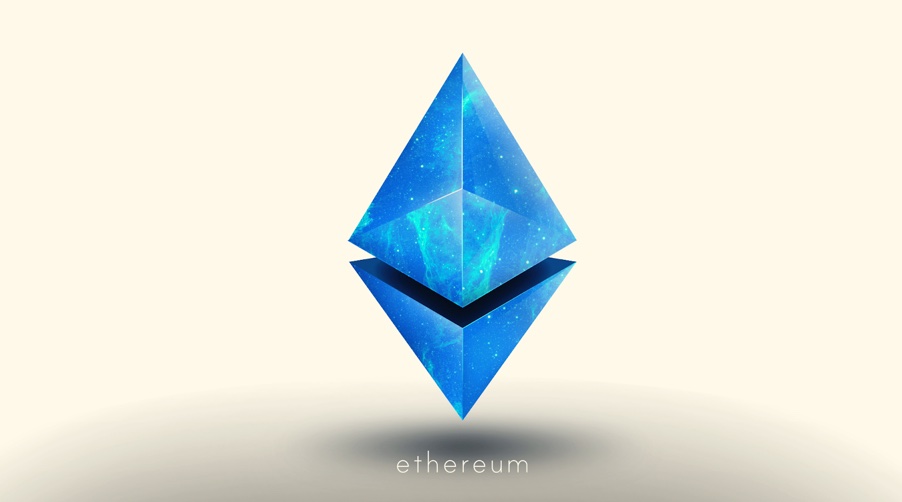 Source: reddit.com
A public testnet of the software is scheduled to go live on Wednesday morning as Ethereum is ready to conduct a user-facing dress rehearsal of its much awaited Shanghai update. Any Ethereum user will be able to mimic the process of withdrawing staked ETH on the public testnet, known as Zhejiang. According to Ethereum core engineer Terence Tsao, the Shanghai update will launch in its entirety sometime in March or April. Estimates for the improvement had previously been firmly committed to a March release date.

The vast amount of cash that will be in limbo until the upgrade's effective execution has put pressure on the Shanghai release date, which has been rigorously monitored and wrangled over. Ethereum introduced ETH staking in December 2020. Through this procedure, users may deposit ETH with the network to become validators and aid in on-chain transaction authentication.

These validators receive compensation in the form of freshly created ETH in exchange. Since then, validators have staked ETH on the blockchain worth about $26 billion. But that cash won't be available until Shanghai allows ETH withdrawals.

Validators will have the chance to experiment with withdrawal features on a simulated version of Ethereum designed to resemble a post-Shanghai chain when the Zhejiang public testnet starts on Wednesday at 10 a.m. EST. The testnet will also give Ethereum's core developers the chance to watch how these features are widely used and modify them to fix any possible problems.

While Ethereum frequently launches public testnets ahead of software updates, engineers anticipate Zheijiang will get more attention from the general public than typical. This is due to the fact that intermediary companies, who stake ETH for their customers in significant pools (a minimum of 32 ETH, or little over $50,000, is necessary to stake with the network), are particularly interested in the opportunity to withdraw ETH.

JP Morgan analysts recently observed that ETH staking withdrawals might generate over $500 million in income for Coinbase alone per year, possibly ushering in "a new era" for the ailing cryptocurrency exchange.

Naturally, exchanges and staking providers will want to make sure their ETH withdrawal capabilities are working as planned as soon as Shanghai begins, with billions of dollars worth of passive revenue available for the plucking. According to Ethereum core engineer Marius Van Der Wijden, the Zheijiang testnet will likely be especially helpful to intermediate companies as a result of this increased interest. Decrypt was informed by many core devs that Shanghai's deployment is proceeding smoothly and is on schedule for an early spring release.

Disclaimer: FAMEEX disclaims all responsibility for any official opinions of FAMEEX on the data in this part or any related financial advice.