Non-Fungible Token(NFT) Farming Game Sunflower Farmers Is Clogging Up Ethereum Scaling Solution Polygon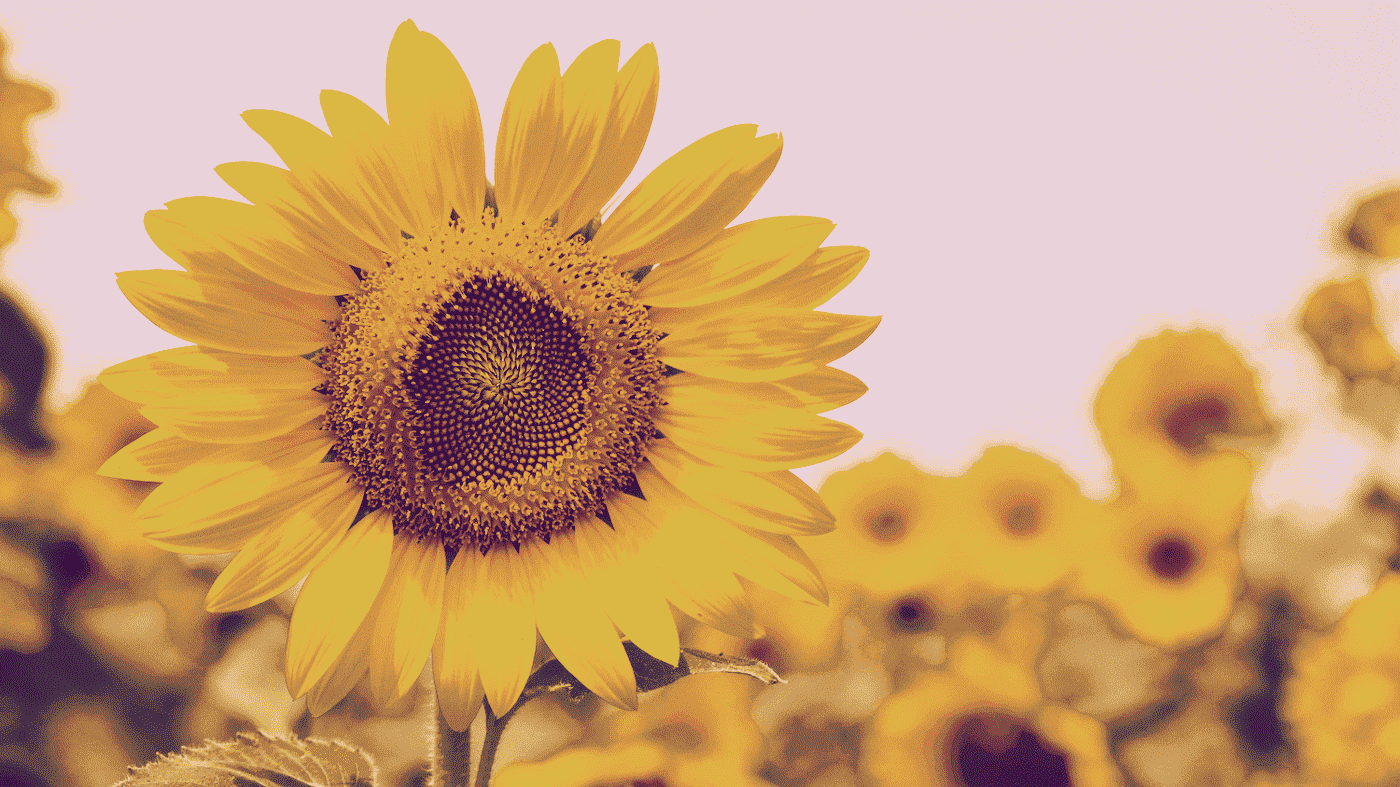 Shortly after blockchain-powered game CryptoKitties launched on Ethereum in 2017, the immense demand for the NFT collectibles game clogged up the blockchain platform, driving up fees and slowing transactions. Now we're seeing the same kind of issue with a new NFT game released on Polygon—a network designed specifically to scale better than Ethereum's mainnet.

Polygon's gas fees for executing transactions have been significantly elevated over the last few days, and the culprit is Sunflower Farmers, a simplistic NFT-driven farming game that has seen a dramatic uptick in players and activity.

DappRadar reports over 434,000 unique users over the past seven days—a 3,704% increase over the previous span. That's also a much higher tally than the second-largest Polygon app, decentralized exchange QuickSwap, which recorded over 241,000 users over the last week.

The rising demand is impacting the usability of the Polygon network. Gas fees have increased dramatically this week, with PolygonScan showing an average gas fee of nearly 764 Gwei on January 5. That's a dramatic increase over the average rate, which fell between 72 and 115 Gwei daily during the last week of December.

In U.S. dollars, it means that a Polygon transaction fee has jumped from what's often a penny or less to as much as $0.50, depending on the complexity of the transaction. That's still a fraction of the price of an Ethereum mainnet transaction, but for games and other applications that utilize a lot of transactions, the fees can start to pile up for users.

In tandem with the elevated gas fees, users have complained across social media, Reddit, and Polygon's Discord server about failing transactions. Philippe Castonguay, product director at blockchain game developer Horizon Games, tweeted on Wednesday that 11% of Polygon network validators are failing to submit blocks amid the rising demand.

These are the types of problems that Polygon was created to solve. It's a sidechain scaling solution that enables faster and cheaper transactions than Ethereum's mainnet can handle. While that's still true even with this week's surging gas fees, the rising costs suggest that the network may struggle to handle periods of elevated demand.

Sunflower Farmers is a play-to-earn web game that rewards players with crypto tokens. According to DappRadar, the game's surge in players came following the launch of wood chopping and stone mining features that generate rewards. Farming games have also been popular on the WAX blockchain in recent months.

According to security researcher Thomas Kerbl, Sunflower Farmers' blockchain contract is updating the Polygon network with every player's status approximately every 25 minutes. The frequent communication with the blockchain may be elevating the demand on the network.

Some users have described the situation as being akin to a distributed denial of service (DDOS) attack, given the impact that Sunflower Farmers is having on Polygon this week. Over the last three days, Sunflower Farmers' has been responsible for more than two-thirds of the network's total gas usage, according to PolygonScan.

While gas fees remain high today, the incentive for players may be rapidly declining. The price of the game's SFF reward token has fallen sharply, dropping 52% over the last 24 hours to $0.61 per data from CoinGecko. It's now down 89% from the peak price of $5.75 on January 4. Polygon's own MATIC token is up nearly 7% today at a current price of $2.24.
(Article Courtesy of Decrypt)