The co-founder of Ethereum stated, "Good user experience is about the worst case, not the average scenario.''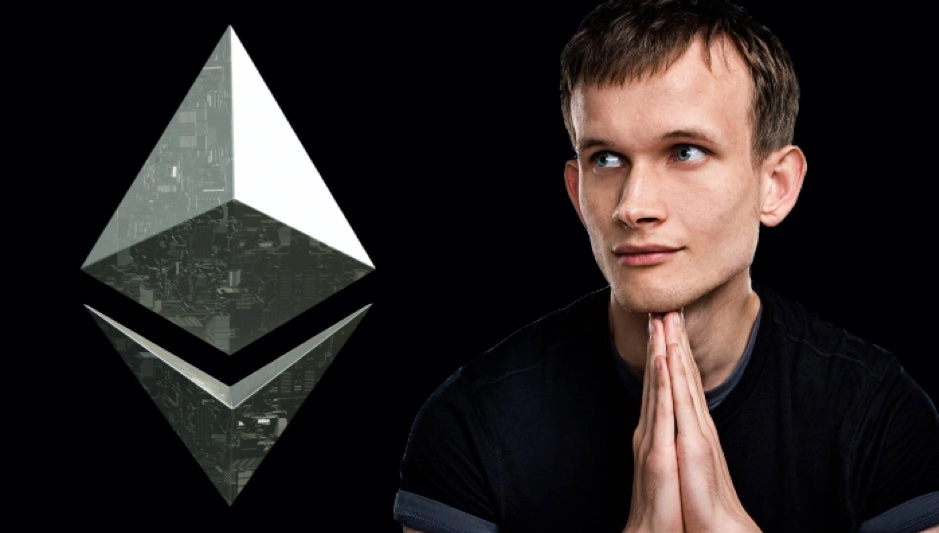 Source:news.bitcoin.com

Co-founder of Ethereum (ETH), Vitalik Buterin, detailed the ongoing need to enhance the network bearing his name in a recent blog post posted on February 28. Buterin described one case in which he attempted to pay for tea for himself and companions at a coffee shop in Argentina in 2021 but was forced to pay 0.01 ETH, which was the minimum deposit for the owner's exchange account and cost roughly $40 at the time. The co-founder added, "I did not mind the 3x overpayment and considered it as a gratuity.''

Another time, Buterin described how he attempted to pay for tea at a different location in 2022, but two separate transactions failed because they required "additional gas to conduct the transfer" and he detected a UI bug on his mobile. Moreover, Buterin brought up the concern of erratic transaction timings, writing:
"Every time my transaction has been approved on-chain, there has been an unexpectedly significant delay before the service even acknowledges the transaction as "unconfirmed." During some of those instances, I undeniably began to worry that there was a problem with their end of the payment mechanism."

According to Buterin, despite recent advancements, outliers still exist on the Ethereum network. ''If you make a transaction at the same time as a lot of other people are making transactions, there is a risk that the base charge may increase too much and your transaction won't be executed.'' he stated, ''to make matters worse, wallet user interfaces do a lousy job of showing this.''

''There aren't any large red flashing warnings, and there isn't much information that makes it apparent what you need to do to fix this issue," Buterin said that in certain situations, even specialists might become perplexed about how to speed up transactions.

One researcher asserted, "A UI that is neat and stylish but does some odd and unexplained thing 0.723% of the time that causes big problems is worse than a UI that reveals more unpleasant details to the user but at least makes it simpler for them to grasp what's happening and fixes any problem that does emerge."

Buterin brought out a number of difficulties, including the fact that the internet is "not 100% dependable" and the necessity for potential offline confirmations that customers did in fact send their payment information straight to the retailer. Another problem brought up was "losing a minor quantity of BTC and ETH" as a result of unstable off-chain social recovery techniques for wallets based on secret sharing.

At the time of writing, YCharts indicates that the median transaction cost for Ethereum has plunged to $0.656 from $20 on average during the peak of the cryptocurrency bull market in 2021.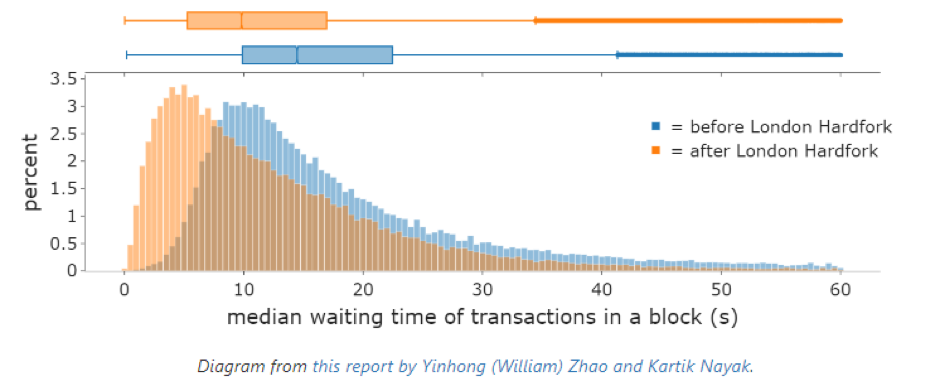 Block transaction delay times on Ethereum are on average. Vitalik Buterin, Yinhong Zhao, and Kartik Nayak as sources

The paper noted that user experience is a key justification for why many Ethereum users, particularly in the Global South, routinely choose on-chain decentralized alternatives over centralized options that stay in power in the users and their friends and family or local community, along with the pivotal issue of high transaction fees because scaling has not yet been completely solved.

Disclaimer: FAMEEX makes no representations on the accuracy or suitability of any official statements made by the exchange regarding the data in this area or any related financial advice.