The White House is Quiet on Whether it Will Repay SBF's $5.2 Million in Donations
2022-12-20 15:57:55
When asked directly whether President Joe Biden intended to repay the political contributions from SBF, a White House official sidestepped the topic.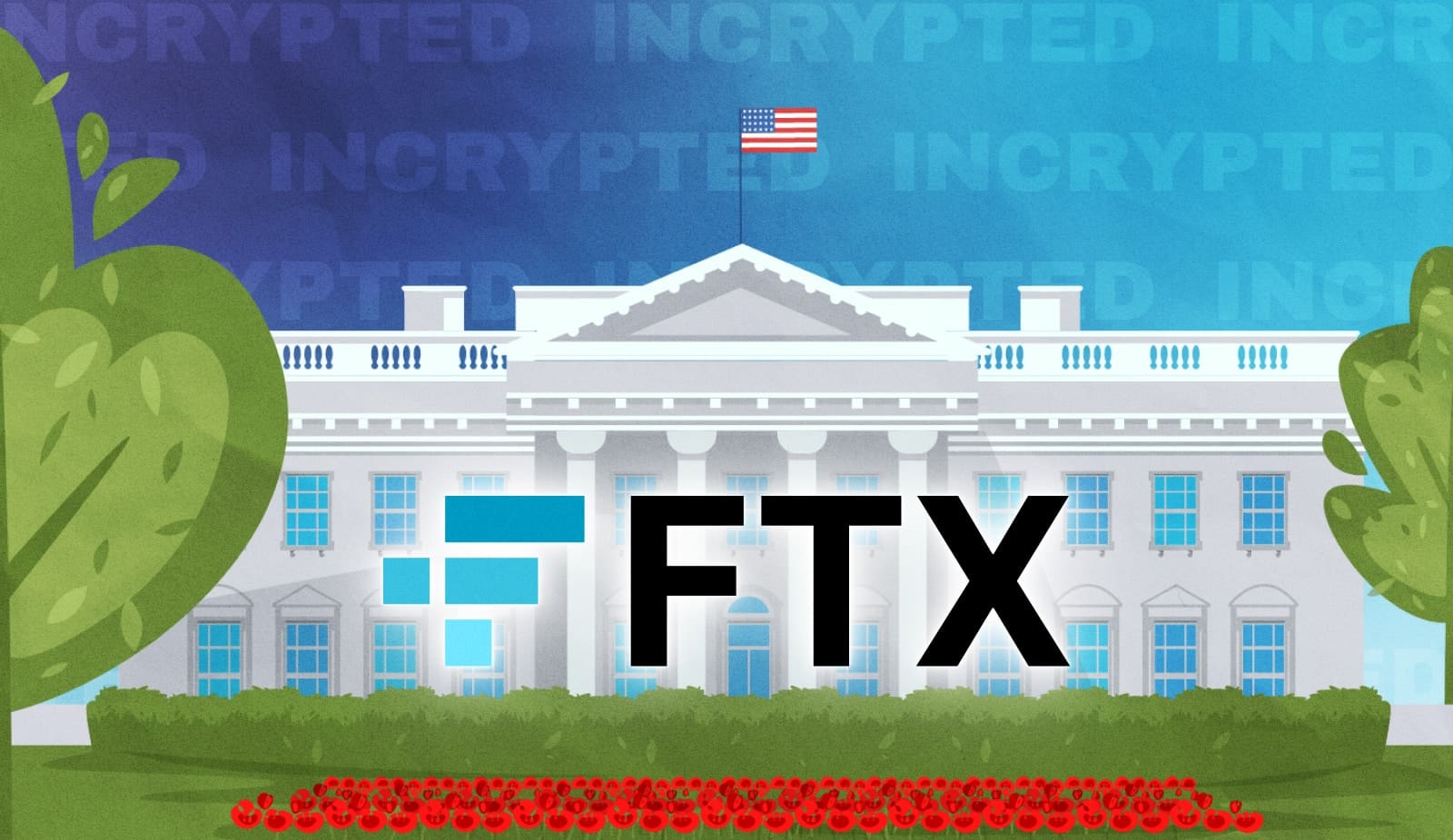 White House press secretary Karine Jean-Pierre declined to comment when asked if US President Joe Biden would return the $5.2 million in political contributions that FTX founder Sam Bankman-Fried had previously given. Will the president give the contribution back? Zeke Miller of the Associated Press asked the politician, During a press conference on December 13, a reporter asked, "Does he call on all politicians who took campaign contributions that may have been acquired using consumer money to refund those sums?" I'm protected here by the Hatch Act, Jean-Pierre said, adding that she was "limited in what I can say."


"Anything that's tied to political contributions, from here I would have to direct you to the DNC," she said, referring to the DNC, which manages and is a component of the U.S. Democratic Party. Biden belongs to the DNC.
Anyone employed by the executive branch of government is prohibited from participating in political campaigning by the federal Hatch Act.
"I'm seeking the president's perspective, though," Miller stated. Jean-Pierre repeated that she was "protected by the Hatch Act," adding: "I just am unable to discuss political contributions or anything related from my position."
She responded that she was unable to address "even his thoughts, even his ideas about the contributions and donations" as she could not do so from this position when Miller urged once more on Jean-Pierre and Biden's point of view.
Bankman-Fried was charged on December 13 with violating many campaign finance laws, including those controlling contributions, impeding the FEC's activities, and making contributions on behalf of other persons. With his $5.2 million in donations, he was the second-largest "CEO-contributor" to Biden's 2020 presidential campaign, trailing only media tycoon Michael Bloomberg's $56 million.


Disclaimer: The information provided in this section doesn't represent any investment advice or FAMEEX's official view.