U.S. Congressmembers Demand Answers from SEC (Securities and Exchange Commission) on Crypto Company Probes
2022-03-17 12:09:05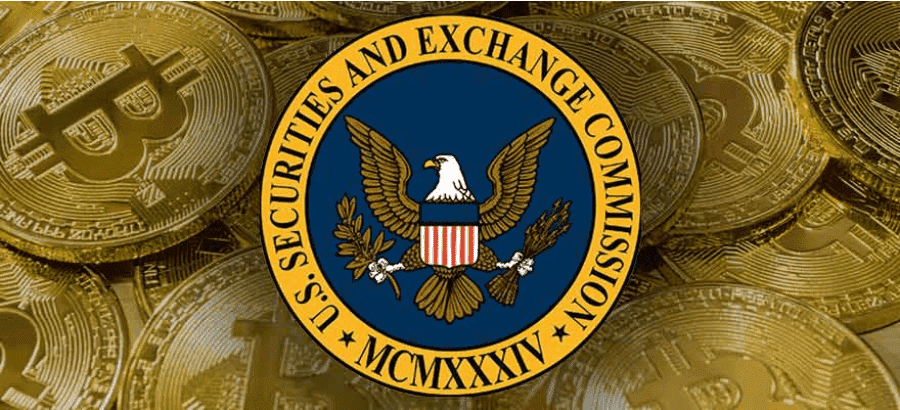 Eight members of Congress have written to Gary Gensler, chairman of the Securities and Exchange Commission, about the SEC's treatment of crypto firms. Particularly, the congresspeople imply that the SEC is misusing its investigative divisions.
The eight members of the Congressional Blockchain Caucus sent the letter on March 16. Congressman Tom Emmer (R-MN) spearheaded the initiative, which finds fault with the SEC's scrutiny of the crypto industry.
"My office has received numerous tips from crypto and blockchain firms that SEC Chair @GaryGensler's information reporting 'requests' to the crypto community are overburdensome, don't feel particularly… voluntary… and are stifling innovation," Emmer tweeted.
The letter reads: "It appears there has been a recent trend towards employing the Enforcement Division's investigative functions to gather information from unregulated cryptocurrency and blockchain industry participants in a manner inconsistent with the Commission's standards for initiating investigations."
Emmer's office would not identify the firms that have been receiving these inquiries when reached.
Gensler has taken on a prominent role as a nemesis for many in the crypto industry since being confirmed early last year. He has recently privately pitched Democrats in the House of Representatives on his view that most crypto tokens are securities and already fall into the SEC's remit, along with the exchanges that list them.
Emmer wrote to him in November to denounce the SEC's repeated rejections of an exchange-traded fund based on Bitcoin spot markets.
(Article Courtesy of The Block)