US Department of Transportation(DOT) Wants to Fund Research into Crypto Token Incentives for Drivers
2022-01-10 15:12:50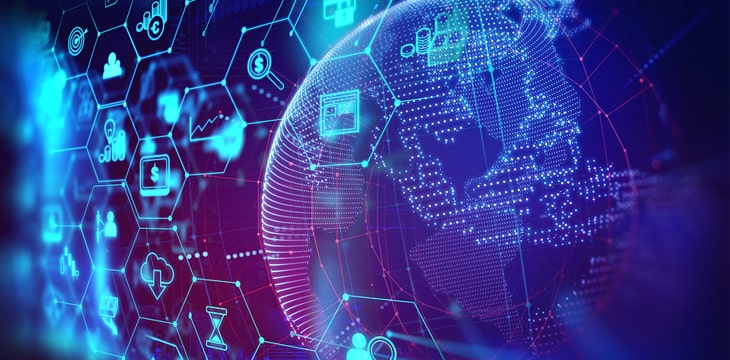 The U.S. Department of Transportation's Small Business Innovation Research (SBIR) program unveiled a raft of proposed research areas this week, including one that proposes investigating the use of crypto tokens to incentivize approaches to what it calls "modality use by consumers."

The information was included in a pre-solicitation notice issued on January 6. Per the document, the research area envisions that, as the US economy emerges from the impact of the COVID-19 pandemic, parking space for consumers, workers and other drivers will become limited.

"This potential scarcity of shared parking resources, as well as the uncertainty of finding an open space without coordination, presents an opportunity to influence commuters' decisions in real time," the DOT says, going on to explain:

"A novel strategy utilizing blockchain technology would provide a dynamic approach to incentivizing alternatives to driving. For instance, travelers can spend tokens to reserve a parking space or receive tokens for agreeing to use a different mode of transportation. As spaces are reserved and become scarcer, the system may offer increasing incentives, or tokens, for travelers to choose not to reserve a space or to take a different mode, such as public transportation and other shared mobility options. Blockchain technology could facilitate tracked, trusted payment transactions and provide verification to ensure that users can access a reserved parking space or earned incentives."

"Moreover, the use of blockchain technology could ensure real-time, transparent information on incentives to travelers; provide secure decentralized management of tokens and guarantee the credibility of data; enable the use of novel gamification strategies amongst users as a further incentive; and facilitate the coordination and scaling of the system to multiple facilities," the DOT document continued.

To be sure, the research area as envisioned is early; the specific funding, a number for which is not determined according to the document, call for the production of a proof-of-concept report for a mobile application through which the incentives would be distributed. Follow-up phases would focus on a pilot program.
(Article Courtesy of The Block)